What is Pilates?
Pilates is a type of exercise that puts less pressure on the body and concentrates more on strengthening it. Developed by German physical trainer Joseph Pilates, the Pilates method improves balance, core strength and flexibility through controlled and precise movements.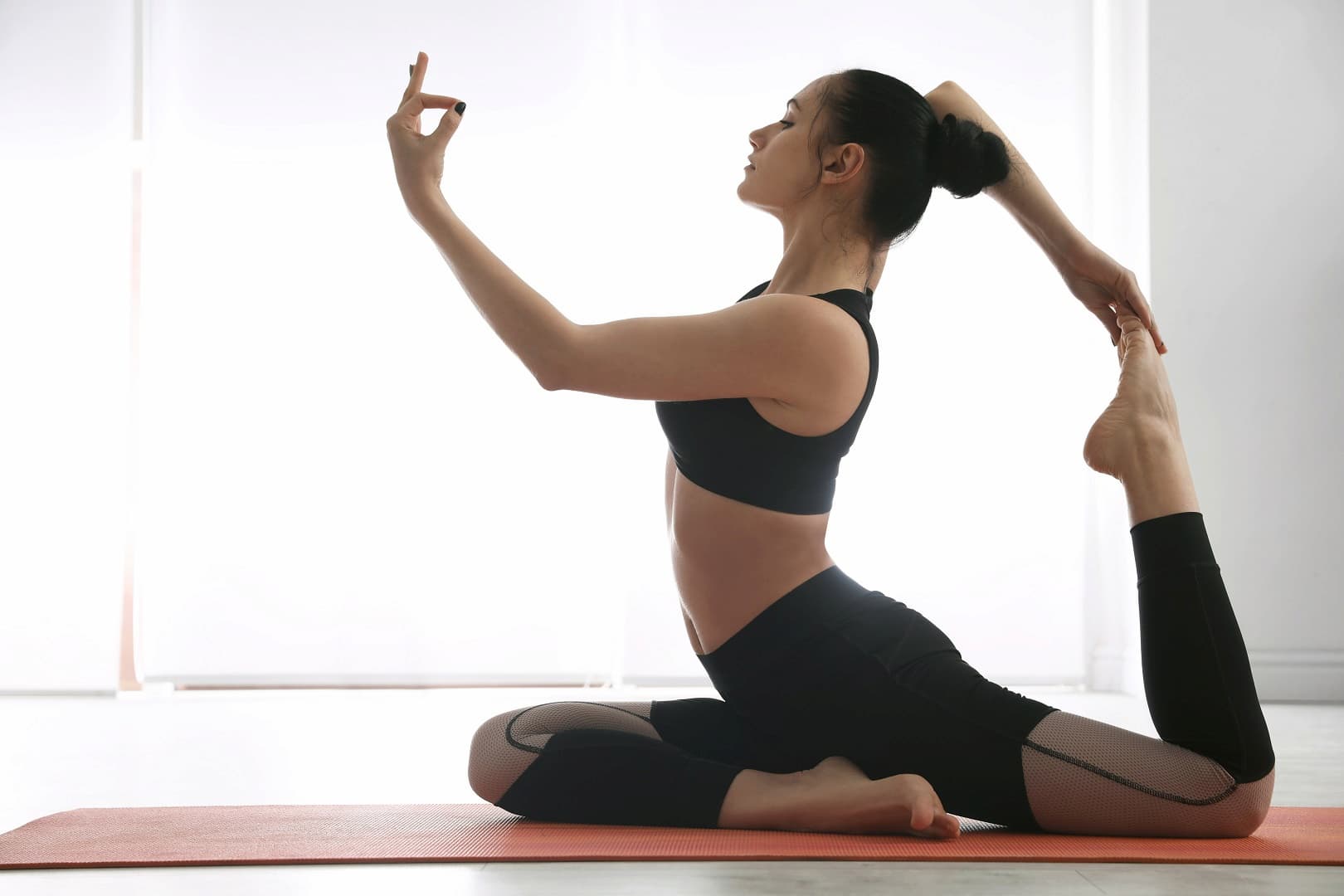 What Are the Benefits of Pilates?
Pilates is a full-body exercise that puts all of the muscle groups in the body to work in a gentle manner. Because it's less intense than other fitness programs, it's ideal for people of all ages and fitness levels. Some of its many benefits include:
Strengthens core muscles and bone density
Tones muscles
Improves posture
Increases flexibility
Boosts energy levels
Supports weight loss
Relieves back pain
Increases mind and body connection
A Pilates class is not restricted to a studio or gym. You can attend it anytime and anywhere, even in the comfort of your own home. Many professional fitness trainers in Australia deliver Pilates online through a reliable internet communication platform such as Zoom.
You may opt for a real-time workout or request your certified Pilates instructor to record the lessons on video for you to follow at your convenience. Opting for online Pilates offers numerous benefits such as the following:
Spares you from long, gruelling commutes to and from a Pilates studio
Gives you the flexibility to work out whenever you want to
Allows you to learn the method at your own pace
How Does Online Pilates Work?
Doing Pilates online offers more convenience than a face-to-face class. All you need is a computer, stable internet connection, webcam and the Zoom videoconferencing app. Once you have all these, search for a certified Pilates instructor online and then book an appointment.
You can work out in your bedroom, study or any room in your house that is free of distractions so that you can focus on the movements taught to you.
What Can You Expect From Online Pilates?
Basic Pilates exercises are performed on a mat that's similar to a yoga mat, but slightly thicker. However, if you prefer resistance training and have the corresponding equipment for it at home, you can request your instructor to prepare an exercise program based on your preferred apparatus.
Consider wearing body-hugging clothes, such as leggings and tank tops, so that your instructor can see how you execute each movement. It's important that you carry out each exercise accurately to get the results you want.
An online Pilates class can make you stronger, leaner and more flexible, especially if you attend it at least two or three times a week. A session typically runs from 50 minutes to an hour.