Are you intrigued by the ancient Chinese discipline of Tai Chi and want to learn the discipline from professionally accredited instructors? Learning in a structured environment not only allows you to maintain your health, it could well open a window on a new and fulfilling focus in your life.

Tai Chi is all about discipline and integrating the mind, body and spirit via a combination of deep breathing, movement and meditation. It is an integral part of Traditional Chinese Medicine (TCM) and popular with people of all ages due to its accessibility.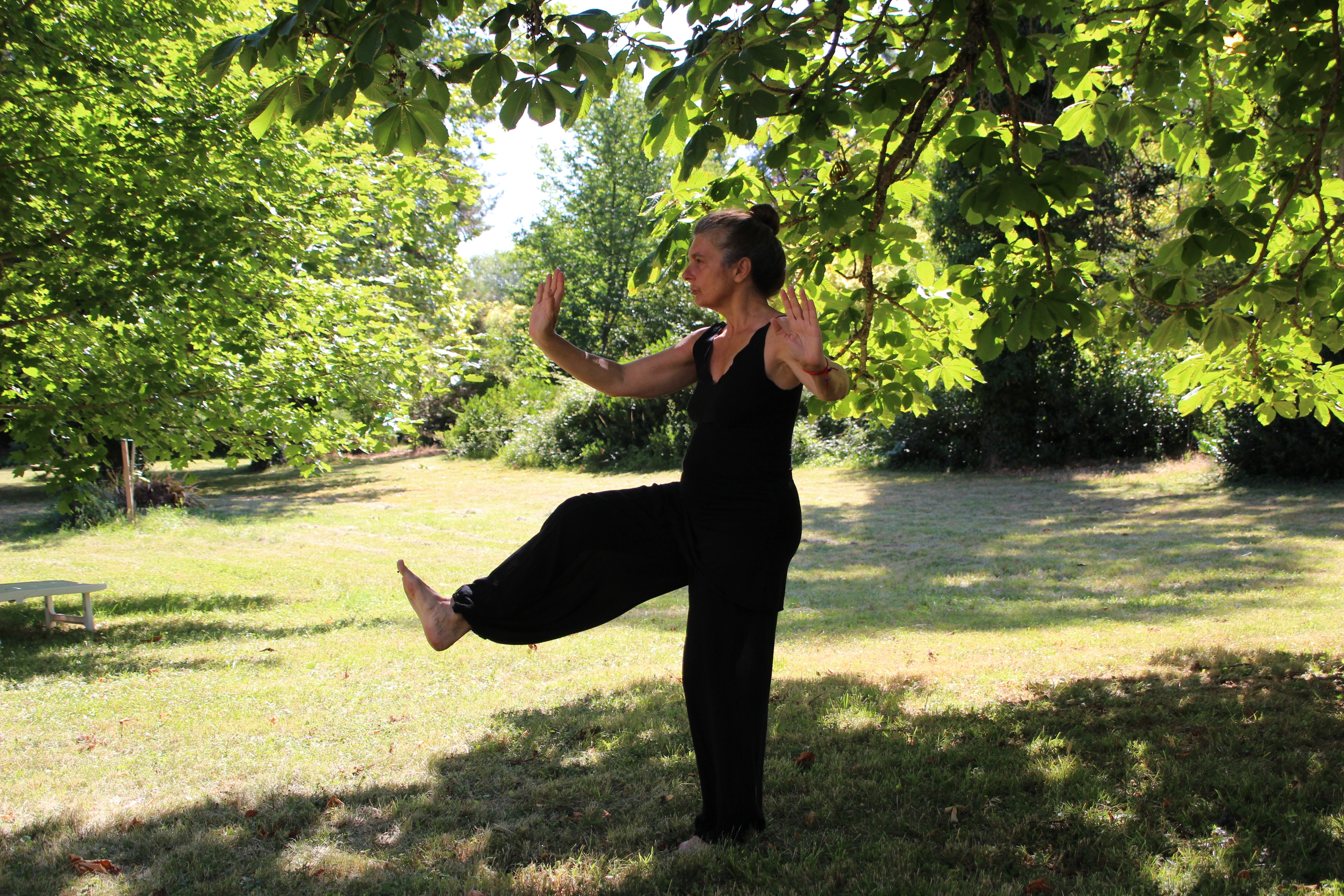 Tai Chi Study Options
Tai Chi is typically taught in small group settings, introductory classes or workshops. These will progress from beginner to more advanced levels for continuing students dependent on skill level. Tai Chi schools will typically conduct special workshops, seminars and even study tours to China in the interest of broadening knowledge and ensuring training methods are current.
Tai Chi Study Checklist
Prior to enrolling in a Tai Chi class or school, ensure you determine the following:


Accreditation: when learning Tai Chi it is important to establish that your instructors are fully accredited and registered to teach.


Course content: there are a number of different Tai Chi styles, forms or routines – ask which ones you will be learning.


Cost: the cost of tai chi classes are typically based on a block of hour length sessions over a term.

Locate a Tai Chi instructor or class near you via the links on this page.


---
Find Tai Chi Courses in: Sydney , Melbourne , Brisbane , Adelaide , Perth , Canberra , Darwin , Hobart