What is Tai Chi?
Tai Chi is an ancient Chinese martial art that promotes balance and harmony between the mental, physical and spiritual aspects of an individual. In English, it means the ultimate principle of the universe, which is basically about balancing the yin and yang, opposites and contradiction. This principle is well interpreted in Tai Chi's slow, mindful movements.
As well as calming the mind and improving concentration, regular Tai Chi provides immense physical benefits, including:
Promotes relaxation
Increases bone density
Lowers blood pressure
Eliminates pain
Enhances flexibility
Improves cardiovascular health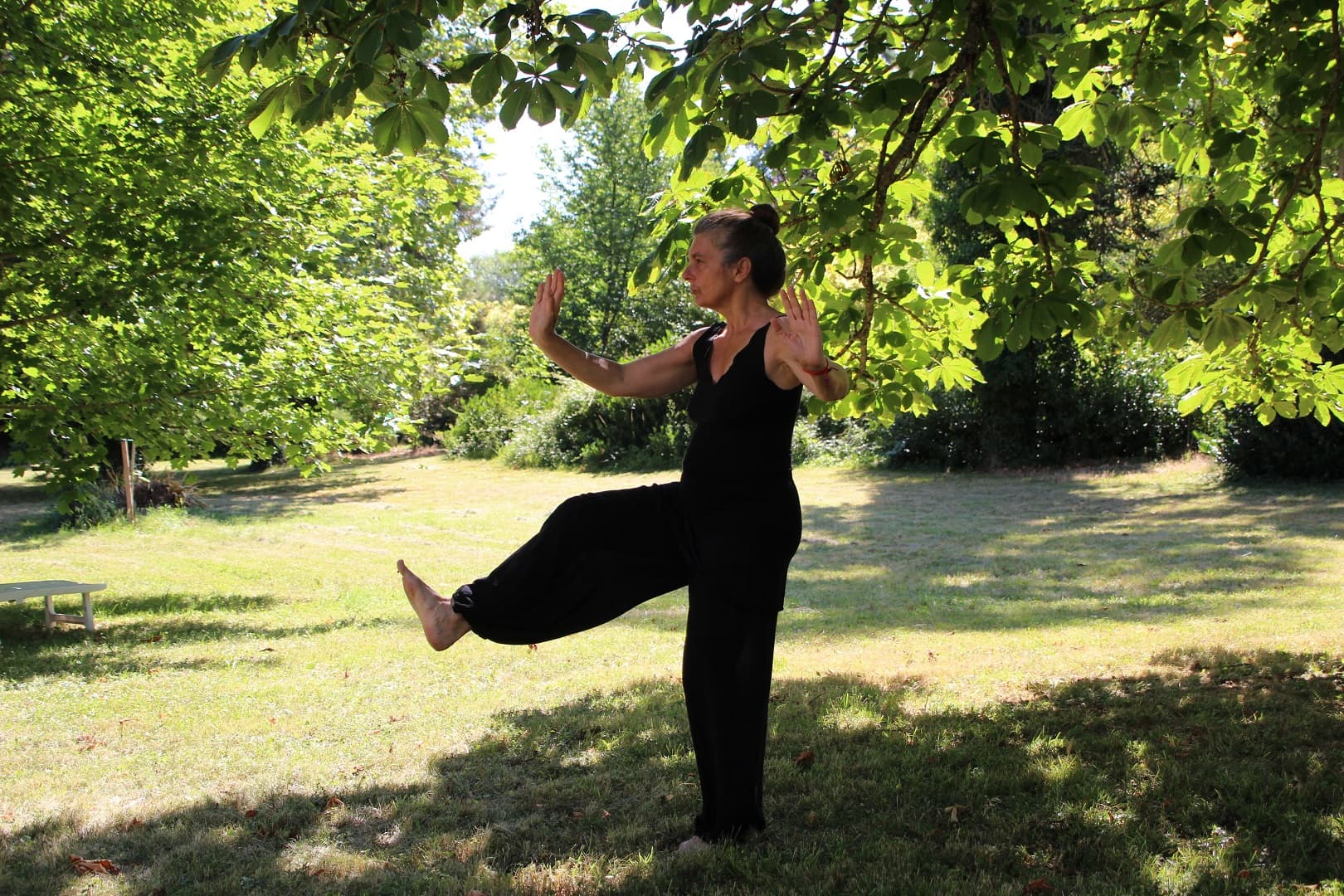 Why Study Tai Chi?
Studying Tai Chi will benefit you in more ways than you can think of. You can use it to improve your overall wellbeing and that of your family. As a health practitioner, you'll find it to be a useful addition to your healing arsenal, and your clients will surely love it. Moreover, the knowledge and skills that you gain from a Tai Chi course will pave the way for new career opportunities in various health and wellness settings.
You can set up a studio and hold Tai Chi classes, work in a multi-disciplinary clinic and collaborate with other holistic healers, organise retreats, or assist people in a rehabilitation clinic who are recovering from illness or injury.
What Does It Take to Study Tai Chi or Become a Practitioner of It?
Anyone can learn and practise Tai Chi regardless of their age and fitness level. The only thing that this field of study requires is lifelong commitment since Tai Chi isn't merely a physical workout, but a way of life. Apart from having the enthusiasm to learn it, you must also have patience, positivity and calmness, which are the common traits of Tai Chi teachers.
Course and Study Options for Tai Chi
Tai Chi can be learnt in two days or two years, depending on the level of knowledge and qualification that you wish to achieve. A foundation course is typically delivered in a weekend workshop and covers the history and basic movements of the discipline. If you're looking to become a certified Tai Chi teacher, then you will have to enrol in an intensive certification course which covers a broader scope of subjects.
Whether you opt for a short or long course, you can study Tai Chi however and wherever it suits you. Several schools that offer training for this modality provide face-to-face courses as well as online courses, so you have the liberty to plan your learning journey.
How to Choose a School or Course in Tai Chi
It's important to scrutinise your preferred school, especially its curriculum, facilities and faculty, to ensure that you're getting the best education and training in Tai Chi. In fact, we'd recommend speaking with their course adviser to learn more about their offerings, tuition fees, and the possible career outcomes for their students.
While several schools in Australia offer certificate programs in line with Tai Chi, see to it that you attend an accredited institution which runs courses facilitated by instructors who are recognised by the country's peak organisations for registered Tai Chi practitioners and teachers.
To assist you as you embark on your Tai Chi career, we have laid out a list of qualified course providers at the top of this page so that you can easily plan your next move.