What is Deep Tissue Massage?
Deep tissue massage is a therapeutic massage technique that focuses on realigning deep layers of muscle and connective tissue. It is used to treat a wide range of ailments, including chronic pain and muscle tension. Deep, penetrating pressure is used in this type of massage to reach the deep layers of muscle tissue. Deep tissue massage strokes are similar to Swedish massage strokes, but more pressure is applied. Effleurage, a gliding stroke used to warm up the muscles, is the most common stroke. Petrissage, a kneading stroke, and tapotement, a tapping stroke, are two other strokes. Deep tissue massage also employs friction to help break up muscle adhesions.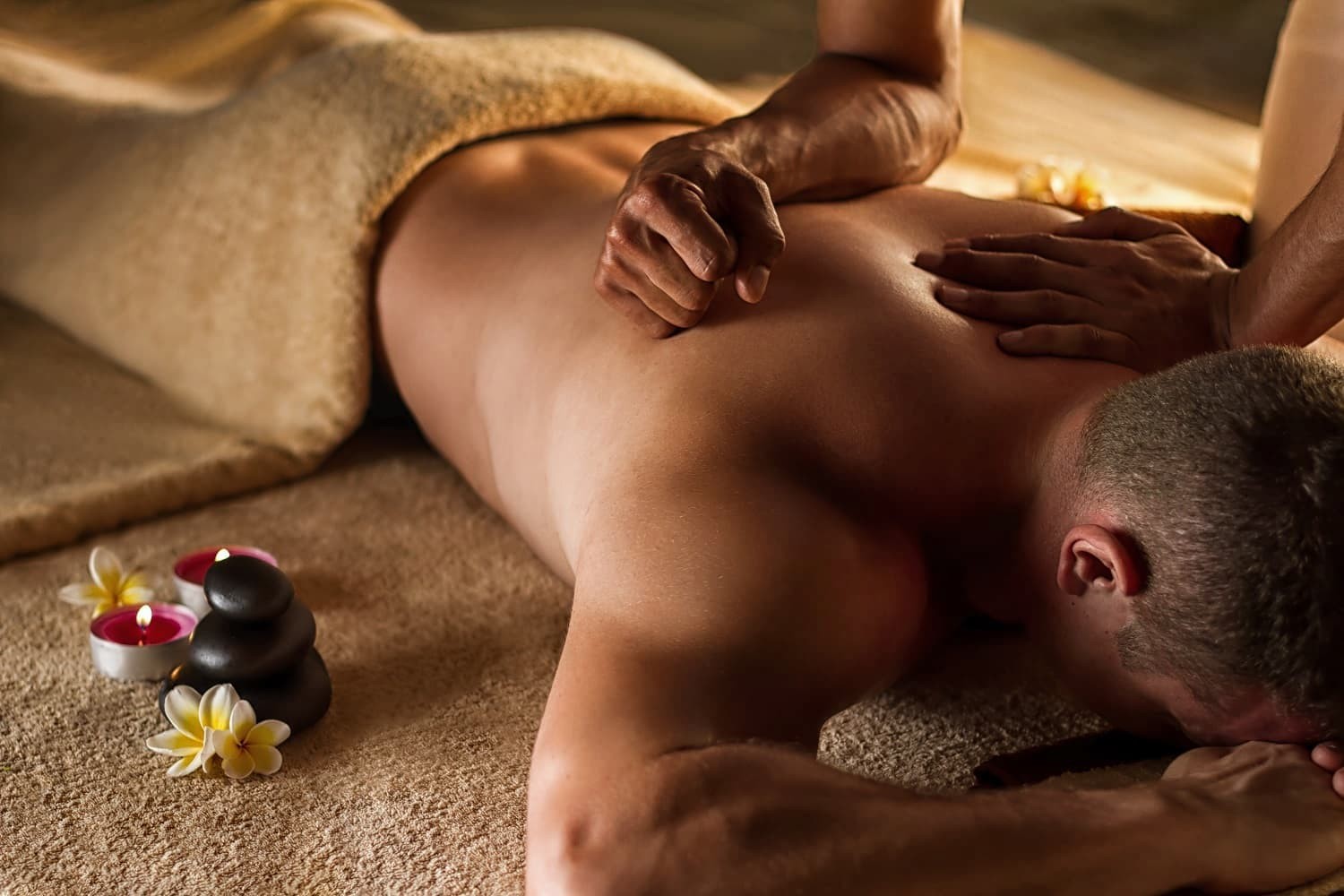 What are the Benefits of Deep Tissue Massage?
Receiving deep tissue massage can provide relief from pain and help to improve range of motion. It can also help to reduce inflammation and swelling. Deep tissue massage may be used as part of a treatment plan for various conditions, such as:
Chronic back pain
Headaches and migraines
Stress
Anxiety
Fibromyalgia
Osteoarthritis
Repetitive strain injuries (RSI)
Muscle tension
Plantar fasciitis
Sciatica
Tennis elbow
Carpal tunnel syndrome
Sprains and strains
Whiplash
Posture problems
Frozen shoulder
Sports injuries
How Much Does Deep Tissue Massage Cost in Toowoomba?
The price of a deep tissue massage in Toowoomba varies according to its length and intensity. It is typically more expensive than other types of massage services due to the extra time and effort required to reach the deep layers of muscle tissue. Most therapists charge between $60 and $140 per hour for this type of massage. The cost of mobile massage services is determined by the distance travelled by the practitioner to reach the client's location.
How Many Deep Tissue Massage Therapists are Based in Toowoomba?
The exact number of deep tissue massage therapists in Toowoomba is unknown. However, there are many qualified practitioners in the area, as Queensland's massage workforce is estimated to be 4,300. The majority of practitioners have a diploma or an advanced diploma, indicating that they specialise in advanced massage modalities like deep tissue massage.
How Many People in Toowoomba Use Deep Tissue Massage?
Toowoomba is a haven for massage enthusiasts, especially for those who enjoy therapeutic massages like deep tissue massage. According to a 2007 survey, more than 30% of 200 residents polled in Queensland, including Toowoomba, would receive such manual therapies on a regular basis. This percentage has steadily increased over time as a result of people's increased awareness of the benefits of deep tissue massage.