What is Massage Mobile Service?
A massage mobile service provides people with all the benefits of massage therapy at their home, workplace, hotel or event. It is carried out by certified massage therapists who have been trained in a variety of massage techniques and can cater to the specific needs of a client, be it to relax, relieve pain or assist in the treatment or management of a certain health condition.
With a mobile massage service, the therapist comes to the client's location with their own massage equipment, such as a portable massage table or chair, along with other essential supplies, like massage oils and lotions, to ensure that the client gets a high-quality, spa-like treatment.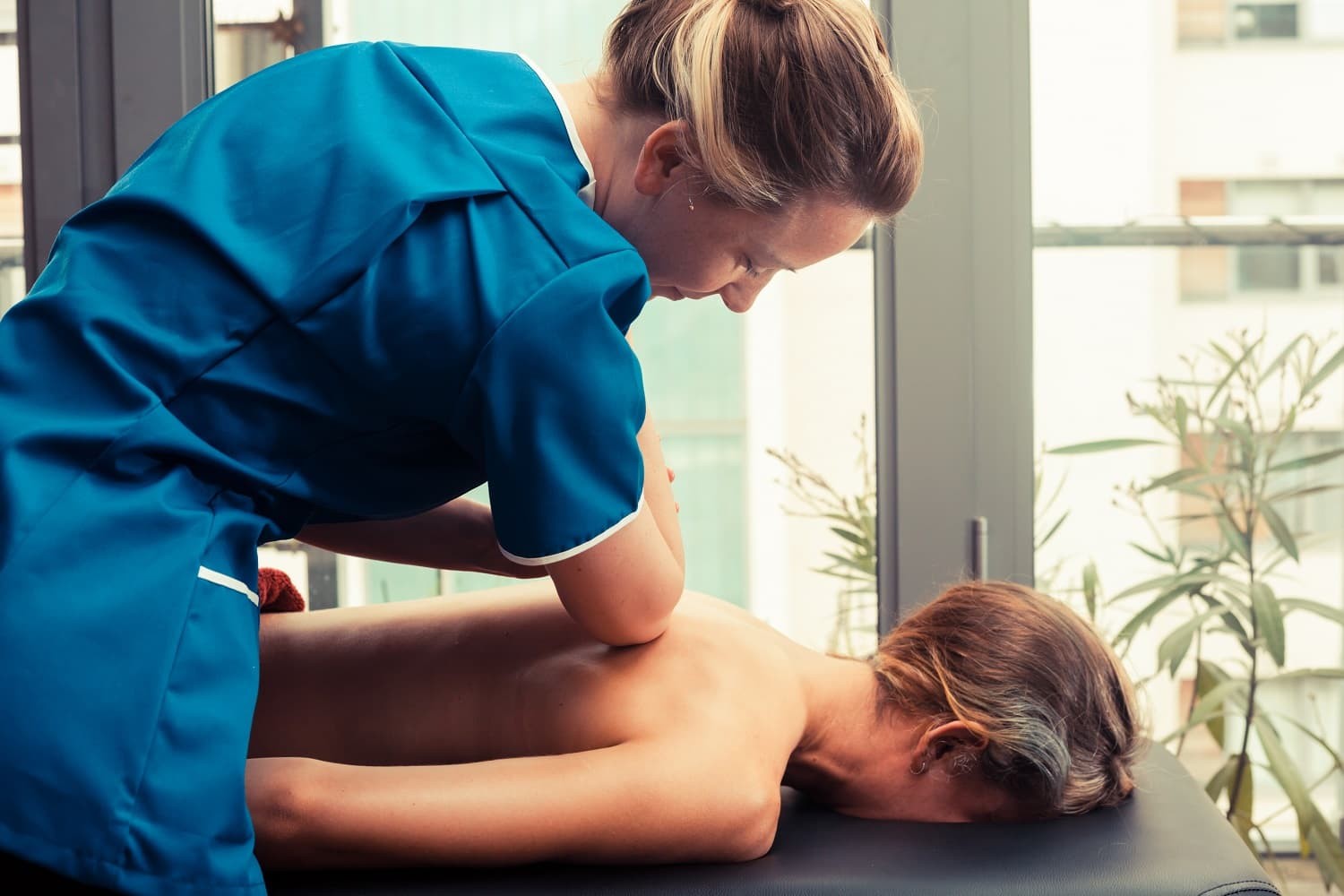 What are the Benefits of Massage Mobile Service?
Even though the prospect of a relaxing massage therapy session is irresistible, the journey to obtain it can be discouraging, such as navigating grueling traffic, waiting in a crowded parking lot and having to drive back home after a blissful massage. Massage mobile service spares you from this dilemma as it allows you to enjoy the benefits of massage whenever and wherever it is convenient for you.
What's even better with booking a massage mobile service is that you can choose the massage practitioner to work with instead of being assigned to the first one available at a massage clinic. This gives you the opportunity to develop a bond with the practitioner and communicate your specific needs and to get the best massage experience.
How Much does Massage Mobile Service in Perth Cost?
Massage mobile services in Perth can cost anywhere from $100 to $300, depending on the type and length of massage, the number of people to be massaged, and the distance between the client's home and the practitioner. It is important to note that late-night bookings can be more expensive than daytime sessions.
How Many Massage Practitioners in Perth Provide Massage Mobile Services?
There are more than 19,000 massage practitioners in Australia, with about 9% working in Perth and other areas of Western Australia. Most of them have advanced qualifications in massage therapy and are skilled at a wide range of massage techniques. In terms of the number of practitioners offering massage mobile services, a 2015 survey of almost 300 members of one of Australia's peak massage associations revealed that over 80% are self-employed, and the majority favour home visits to corporate therapy sessions.
What's the Demand for Massage Mobile Service in Perth?
Approximately 20% of 96 residents in Western Australia, including those in Perth, who responded to a 2007 survey said they used massage therapy regularly. However, only 12% said that they would go visit a massage practitioner. These findings indicate that massage mobile services are highly in demand in the region, and that most people enjoy receiving therapeutic massages in their own homes, as opposed to going to a massage establishment.