What is animal therapy or animal healing?
Animal therapy, or animal healing, is a non-complementary natural, non-invasive, drug-free therapy for animals with a major focus on prevention and is suitable for various physical and emotional conditions. It can be used alongside other manual therapies and in conjunction with any on-going veterinary treatment.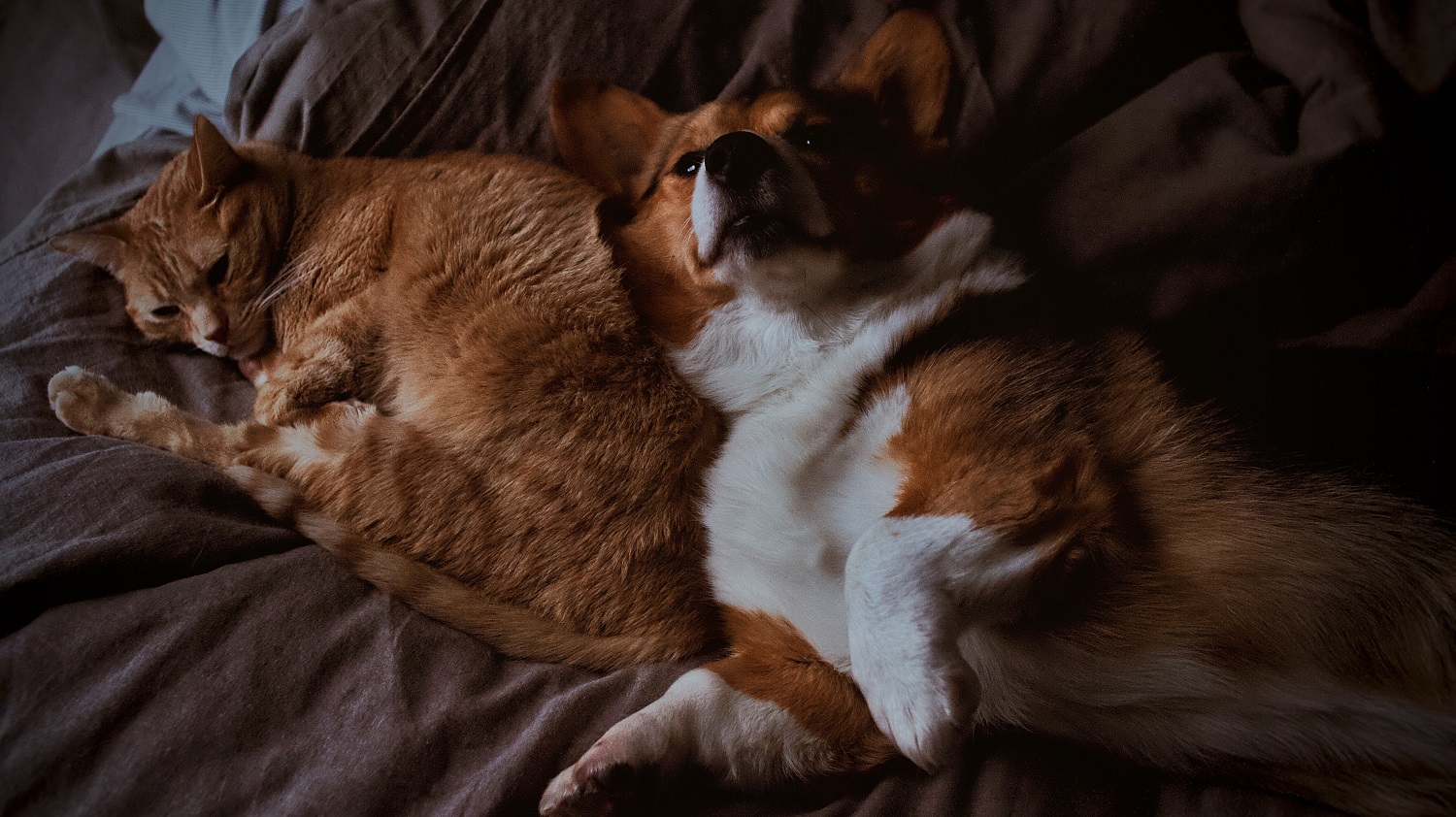 It should be remembered animal therapy is not a cure not can provide a diagnosis, and should never be used as a substitute for proper veterinary care. If an animal is unwell or has been injured, receiving immediate veterinary care is needed right away.
Types of natural healing for animals
Herbal medicine - various herbs can be used in the treatment of several health conditions like digestive problems, immune disorders, and infections.
Homeopathy - since it is non-toxic for all animals, it can be safely used for newborns and pregnant animals. It is used for treating ailments like skin conditions, cataracts, and, nervousness
Flower Essences - they are excellent in addressing emotional and behavioural conditions such as overcoming fear, nervousness, and hyperactivity.
Aromatherapy - oils may be diluted or combined to be used externally and is effective in repelling biting insects, soothing inflamed or irritated skin, and as an antiseptic,
Nutrition - it has a major role in the treatment and prevention of several common diseases that pets usually suffer from. An animal therapist examines the animal's diet and change it if necessary.
Hair Mineral Testing - The use of hair to test and analyse the mineral levels in the animal's body.
Fasting and Detox Therapy - most effective in removing toxins and other impurities from the animal's body.
Iridology - used in identifying weaknesses in specific body organs or tissues
Kinesiology - used in diagnosing allergies and intolerances
Common health issues treated with animal therapy
The impact of domestication and environmental stress on animals have affected their ability to use their own natural healing processes when they are injured or diseased. When this happens, the trauma from the injury or illness is being stored in the body as an energy blockage which prevents the animal to return to a healthy status. Repeated trauma can lead to a lack of well-being or a chronic disease.
When healing therapy is provided to the animal, it allows the body to restore and rebalance its energy and increase the resources for natural energy, allowing the trauma to be dispersed. It also helps in speeding up the recovery time for wounds, injuries, and illnesses. In addition, stress is further reduced from the animal.
Healing helps the animal to go into a deep state of relaxation allowing its body to release the trauma. It should be remembered that an animal may sleep more than usual afterwards.
Healing also provides emotional support for animals to help them process and release emotional trauma brought by fear, anxiety, stress, or separation.