What is Animal Therapy?
Animal therapy encompasses a variety of complementary therapies used to treat animals with different emotional, behavioural and physical conditions. Alongside veterinary care and medication, a combination of modalities, such as Reiki, homoeopathy, herbal medicine and massage therapy, can be used to ease your pet's pain or farm animal's discomfort. Animal therapy can help speed up the recovery process of an animal so that its body can function optimally once again.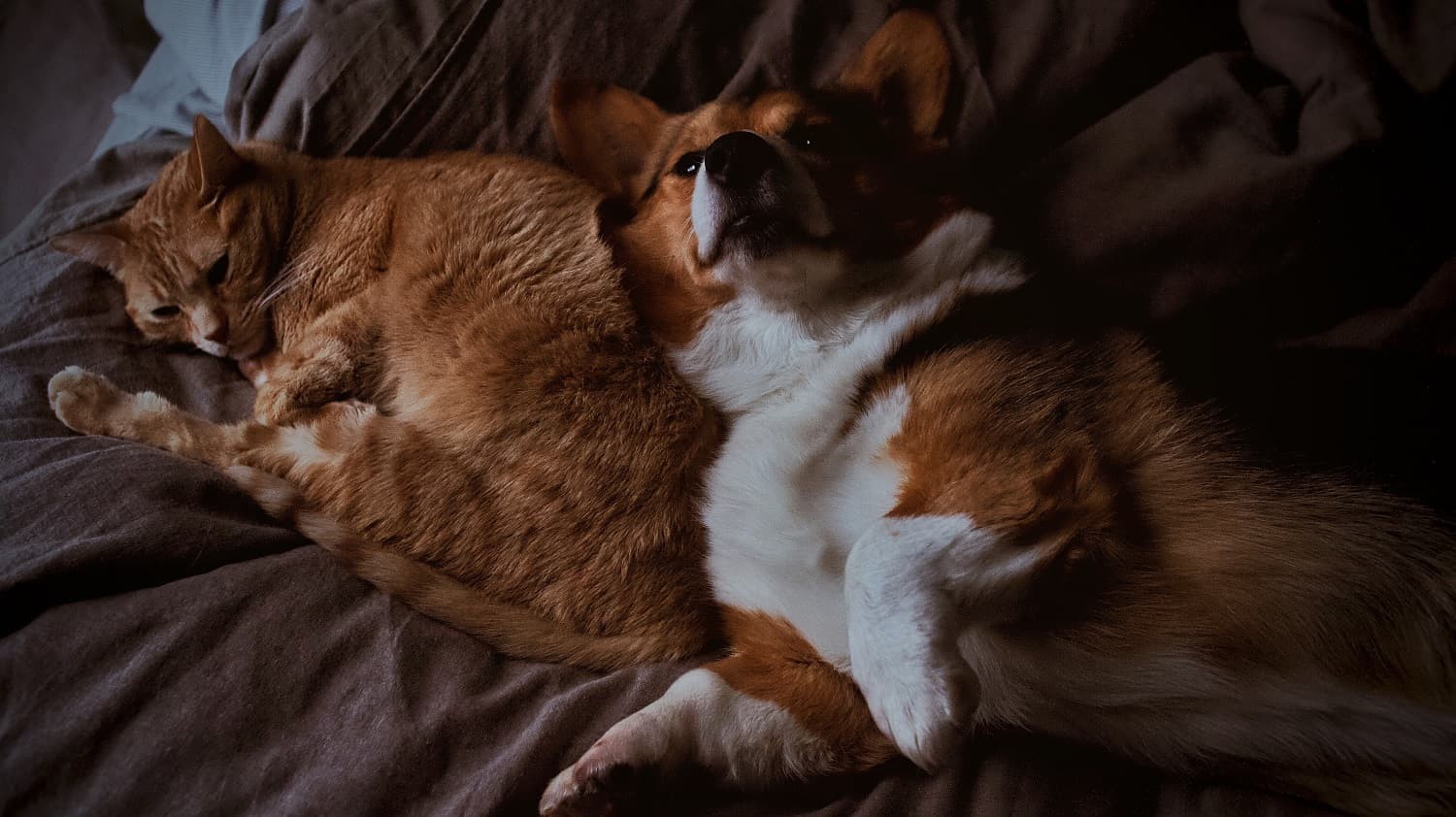 What are the Benefits of Animal Therapy?
The key to addressing the different aspects of your pet's health is combining animal therapy with standard veterinary care. As animals cannot express their pain or suffering, it is your responsibility as a pet owner to consult a qualified veterinarian and natural therapist in order to determine which natural therapies will work best for your animal companion. Animal therapy is an effective approach to addressing all sorts of health problems affecting animals, including:
Arthritis
Separation anxiety
Stress
Obesity
Heart disease
Parasites
Diarrhoea
Loss of appetite
Skin disease
Allergies
Dental diseases
Ear infections
Respiratory infection
Urinary tract infections (UTI)
Side effects from drugs or surgery
How Much Does Animal Therapy Cost in Adelaide?
There are different factors that influence the price of an animal therapy session in Adelaide, including the length of treatment, the healing techniques used and the location of the treatment session. If your pet is too sick to travel to the practitioner's facility, a home visit will incur additional fees, but you can receive animal therapy online for less.
How Many Practitioners of Animal Therapy are There in Adelaide?
Veterinary practitioners with formal training in one or more natural therapies, as well as natural therapists who have extensive experience caring for animals, practise animal therapy. Statistically, there is no information available on the number of health professionals in Adelaide who carry out this practice, but there is indication of a high demand for them.
What is the Demand for Animal Therapy in Adelaide?
Although there are no statistics available to show how many Adelaide pet owners use animal therapy, Animal Medicines Australia found that Australian households generally spend more than $2.6 billion a year on the health and wellbeing of their pets. In addition to purchasing dietary supplements, many of them allocate funds for their pets' training and behavioural therapy sessions.