What is Natural Fertility Management?
Natural fertility management is about improving the overall health of a couple and their chances of delivering a healthy baby into this world. It involves diet and lifestyle changes, as well as identifying and compensating for missing nutrients in their bodies. A health practitioner who's trained in natural fertility pays close attention to the health of the couple as it determines the quality of the woman's egg and the man's sperm.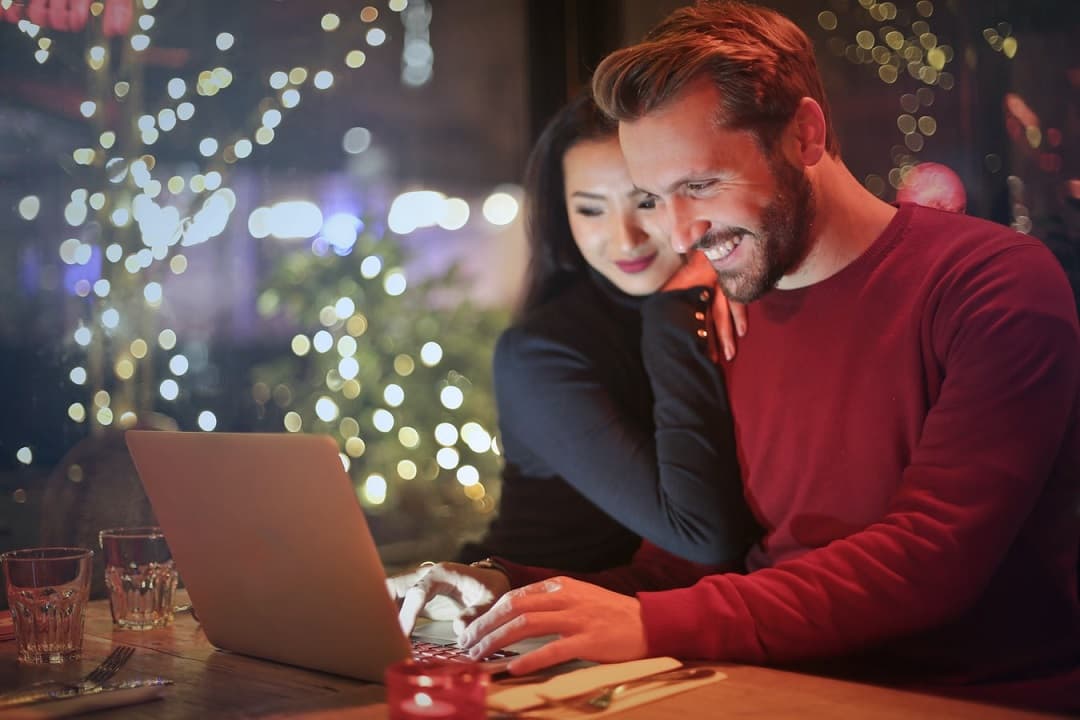 What are the Benefits of Natural Fertility Management?
Considering natural fertility management in the preconception stage of pregnancy offers a myriad of benefits. Aside from reducing pain and discomfort in the expectant mum, particularly in her lower back and hips, the whole process does the following:
Normalises menstrual cycle
Improves the quality of egg and sperm
Treats infertility issues
Boosts a pregnant woman's energy levels
Balances hormonal levels
Increases chances of natural conception, as opposed to using artificial methods
Prevents miscarriage
Reduces the risk of birth defects
Speeds up recovery after childbirth
Consulting a practitioner of natural fertility management online allows a couple to make an informed decision about which fertility treatment program to go for, without any external pressure. Sometimes, the feelings of excitement, uncertainty and fear combined with stress due to traffic congestion and waiting in line at a fertility clinic, can influence the decision-making process of a couple.
Working with a qualified health specialist online from the comfort of their own home allows them to weigh their options objectively and make the right decision to benefit them and their baby.
How Does Natural Fertility Management Online Work?
Working with a practitioner of natural fertility management online is not a new concept. Many couples have reaped its benefits, and you, too, can. It's no different to an in-person consultation; if anything, it's easier because you can easily book an appointment with your preferred health practitioner by phone, email, or through a reliable video chat platform like Zoom.
During a remote consultation, the practitioner will assess your health and guide you through different natural fertility solutions to increase your chances at getting pregnant. They can also assist you in making diet and lifestyle changes to enhance the health of the cells in your body. If, for some reason, you realise that you want to shift to another treatment program, you can easily discuss it with your health practitioner at the click of a button, and they will work out something more suitable for you.
What Can You Expect From Natural Fertility Management Online?
Before your natural fertility management online appointment, the only thing that you need to set up at home is a stable internet connection to ensure that your consultation goes smoothly. Also, make sure that the audio settings of your preferred communication device are properly configured, so you don't miss important information from your practitioner during the call.
Expect the practitioner to ask you and your partner questions that are relevant to your diet, lifestyle and sleeping patterns among other things. There are several factors to consider when you are trying to get pregnant, so try your best to answer all the questions with all honesty. Once your practitioner has gathered all of the relevant information, they will recommend a treatment program to help you reach your goal.
Your initial consultation session will last for an hour, but you can always book a follow-up appointment if necessary. You may also ask the number of your practitioner so that you can reach them in case a question regarding your treatment program pops into your head.