Natural Fertility Management Online
What is Natural Fertility Management?
Natural fertility management is about improving the overall health of a couple and their chances of delivering a healthy baby into this world. It involves diet and lifestyle changes, as well as identifying and compensating for missing nutrients in their bodies. A health practitioner who's trained in natural fertility pays close attention to the health of the couple as it determines the quality of the woman's egg and the man's sperm.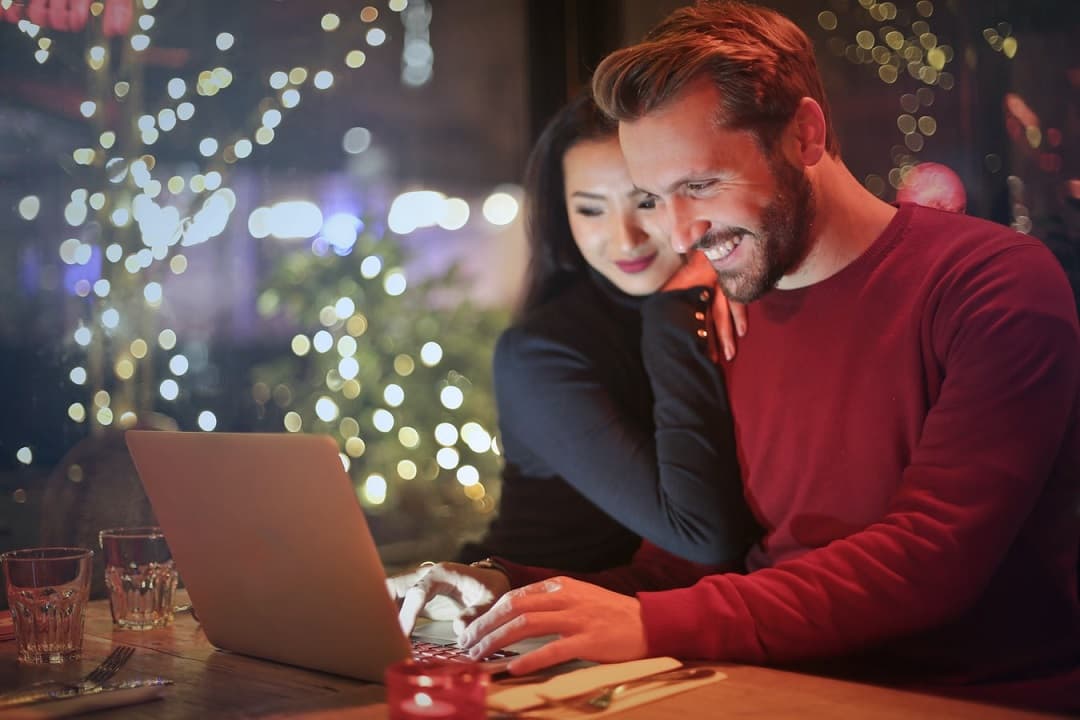 Understanding How Natural Fertility Management Works
Natural fertility management embraces a variety of modalities to ensure the health of both parents and their baby. Various practitioners in the natural health sphere specialise in this area, such as naturopaths, Ayurvedic doctors and traditional Chinese medicine practitioners, just to name a few.
They focus on enhancing the major systems of the body, identifying its nutritional deficiencies and providing it with the proper nutrition, to support pregnancy as well as postnatal care. They may also prescribe herbal medicines to detoxify and restore balance to the woman's body, which will serve as the baby's home for nine months.
The Benefits of Natural Fertility Management
Considering natural fertility management in the preconception stage of pregnancy offers a myriad of benefits. Aside from reducing pain and discomfort in the expectant mum, particularly in her lower back and hips, the whole process does the following:
Normalises menstrual cycle
Improves the quality of egg and sperm
Treats infertility issues
Boosts a pregnant woman's energy levels
Balances hormonal levels
Allows you to conceive naturally as opposed to using artificial methods
Prevents miscarriage
Reduces the risk of birth defects
Speeds up recovery after childbirth
Can Natural Fertility Management be Performed Online?
Yes. You can easily get in touch with a qualified online natural fertility specialist through the internet as several of them offer online consultation. They can help you even if you're situated at the opposite sides of the globe as natural fertility management does not entail a lot of tools. In fact, you already possess the main equipment to make it work successfully — your body.
Your practitioner's role is to assist you with taking good care of your health to ensure a safe and healthy pregnancy. Sticking to their recommended diet and lifestyle modifications as well as nutritional advice will benefit you and your baby.
How Does It Work Online?
You may get in touch with your preferred practitioner by phone, email, or through a reliable communication platform on the internet. Many of them communicate with their clients via Zoom, as a video chat application allows them to completely assess the state of a person's health and expound on their natural fertility solutions.
If you're looking at achieving a fertile body, your chances of success are high with natural fertility management.