What is natural fertility?
Natural fertility is a concept regarding the ability to get pregnant without the use of birth control. If attempts to get pregnant are unsuccessful, it is best to consult a fertility specialist to make informed decisions on the available standard medicine treatments available if the natural means of conceiving a child are deemed to be ineffective.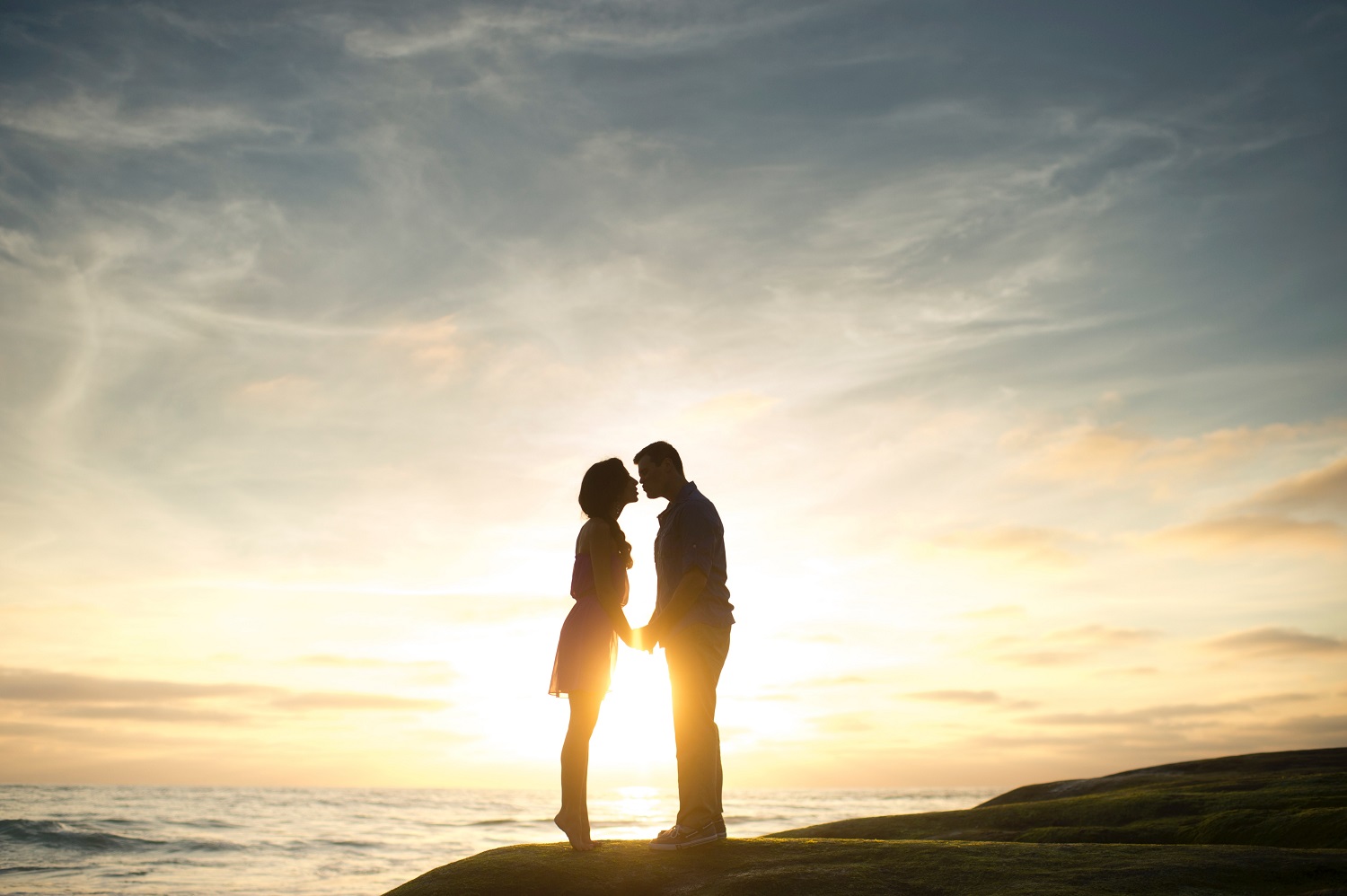 How to boost fertility naturally
There are a number of natural ways to help increase fertility and become pregnant faster. As a matter of fact, diet and lifestyle changes can help increase the chances of boosting fertility. The following are some ways that can boost fertility naturally:
Eating foods rich in antioxidants
Eating a bigger breakfast.
Avoiding trans fats in diet
Reduce the amount of carbohydrate intake
Eating less refined carbohydrates
Eating more fiber
Replacing some animal proteins with vegetable protein sources
Eating high-fat dairy
Taking multivitamins
What is natural fertility management?
Natural fertility management is the most empowering and safest method of overcoming problems related to fertility and conceiving a baby. It optimises the potential for health at all stages during the process. The process include:
Successful conception
Healthy pregnancy
Healthy childbirth
Postnatal health for both mother and baby
Natural therapies that can help with fertility
The following are the available options for natural fertility treatment that are less invasive, more relaxing, and that work: