What is Natural Fertility Management?
Natural fertility management refers to all aspects of fertility and reproductive health, including contraception, conception, childbirth, infertility and menopause. It supports the inherent capacity of men and women to enhance their own reproductive health naturally with good nutrition, healthy lifestyle and natural remedies.
A holistic health practitioner who specialises in natural fertility management provides prospective parents with safe and effective choices for overcoming problems related to fertility and conceiving a baby. They guide a couple through the different stages of the journey to ensure the following:
Successful conception
Healthy pregnancy
Healthy childbirth
Postnatal health for both mother and baby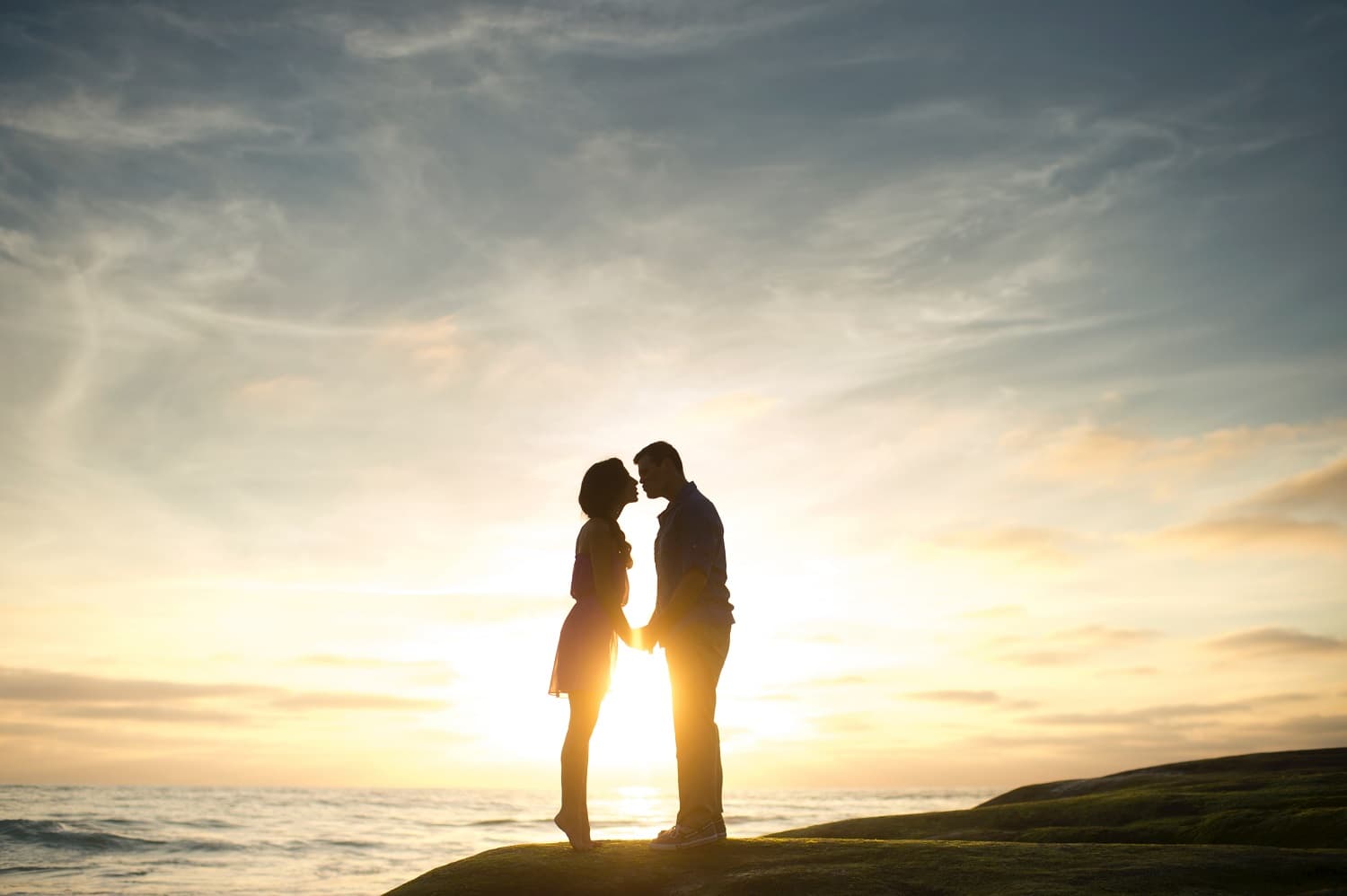 How Does Natural Fertility Management Work?
There are a number of natural ways to help increase fertility and become pregnant faster. As a matter of fact, diet and lifestyle changes can help increase the chances of boosting fertility. The following are some ways that can boost fertility naturally, safely and effectively:
Eating foods rich in antioxidants
Eating a bigger breakfast.
Avoiding trans fats in diet
Reduce the amount of carbohydrate intake
Eating less refined carbohydrates
Eating more fiber
Replacing some animal proteins with vegetable protein sources
Eating high-fat dairy
Taking multivitamins
Exercise
Taking time to relax
Reducing caffeine intake
Achieving a healthy weight
Increasing iron intake
Avoiding alcohol consumption
Avoid eating unfermented soy products
Taking natural supplements such as maca, bee pollen, and royal jelly
Good nutrition
In addition to diet and lifestyle modifications, integrating natural therapies into one's life can improve natural fertility as it improves menstrual cycle, addresses nutritional deficiencies and cultivates the life force which boosts the cells in the body. Here's a list of natural fertility treatment options that are less invasive, more relaxing and definitely work:
Fertility Yoga
Hydrotherapy
Essential Oils
If attempts to get pregnant the natural way are unsuccessful, a natural fertility specialist can guide the couple through various treatments that combine natural and standard treatments to ensure the best possible outcomes.
What are the Benefits of Natural Fertility Management?
Using natural conception methods not only increases a couple's chances of conceiving, but it also guarantees the healthy development and delivery of their baby. On the other hand, practising natural contraception prevents them from getting pregnant until they're ready and risking their overall health and wellbeing. A natural health practitioner trained in natural fertility management can address all kinds of issues affecting reproductive health, including:
Fertility issues
Irregular menstrual cycles
Painful periods
PMS
Polycystic ovary syndrome (PCOS)
Endometriosis
Menopause
In vitro fertilisation (IVF)
Hormonal imbalances
Exposure to environmental toxins
A history of miscarriage or abortion
What Can You Expect From Natural Fertility Management?
During a consultation with a health practitioner specialising in natural fertility management, clients will be educated on how to plan or avoid pregnancy. The woman and her partner's eating and lifestyle habits will be investigated to find signs of fertility or the root of infertility. The practitioner may ask a series of questions to understand the couple's ultimate goal and what's hindering them from achieving it.
After the initial consultation, which could last about 60 minutes, the health practitioner may or may not schedule a follow-up session, depending on the assessment results. The couple will be provided with a treatment plan to reach their goal faster, whether it's to conceive or avoid getting pregnant anytime soon. Depending on the client's preference, a consultation for natural fertility management can be carried out in a face-to-face clinical setting or through an online platform.
Is Natural Fertility Management Safe?
Natural fertility management is safe and effective, especially if the couple follows the health practitioner's advice and treatment plan religiously. Because it doesn't involve conventional drugs or any invasive procedures, the process doesn't pose any health risks or side effects.