Bellingen
Best Antenatal Specialists in Bellingen NSW

Member since 2017
Engaging Babies uses empowerment of mothers, optimal positioning and the philosophy of the calmbirth® program to prepare for...

Member since 2012
Promoting Healing Energies of Oneness, Wellness, and Inner Peace
Depression
Cleansing
Postnatal support
Holistic healing
Conception
Reading
Aura
Anxiety
Energy
Divine feminine
Learn how your food, exercise, sleep & stress affects your health based on your glucose biomarkers.
Now available for non-diabetics.
Join the Vively waitlist now to get a 30% discount.
Join the waitlist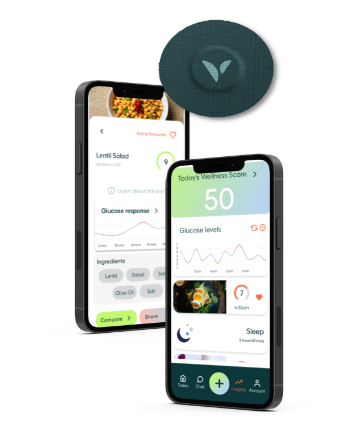 ---
Nearby Suburbs for Antenatal Classes
View all
Similar Services in Bellingen