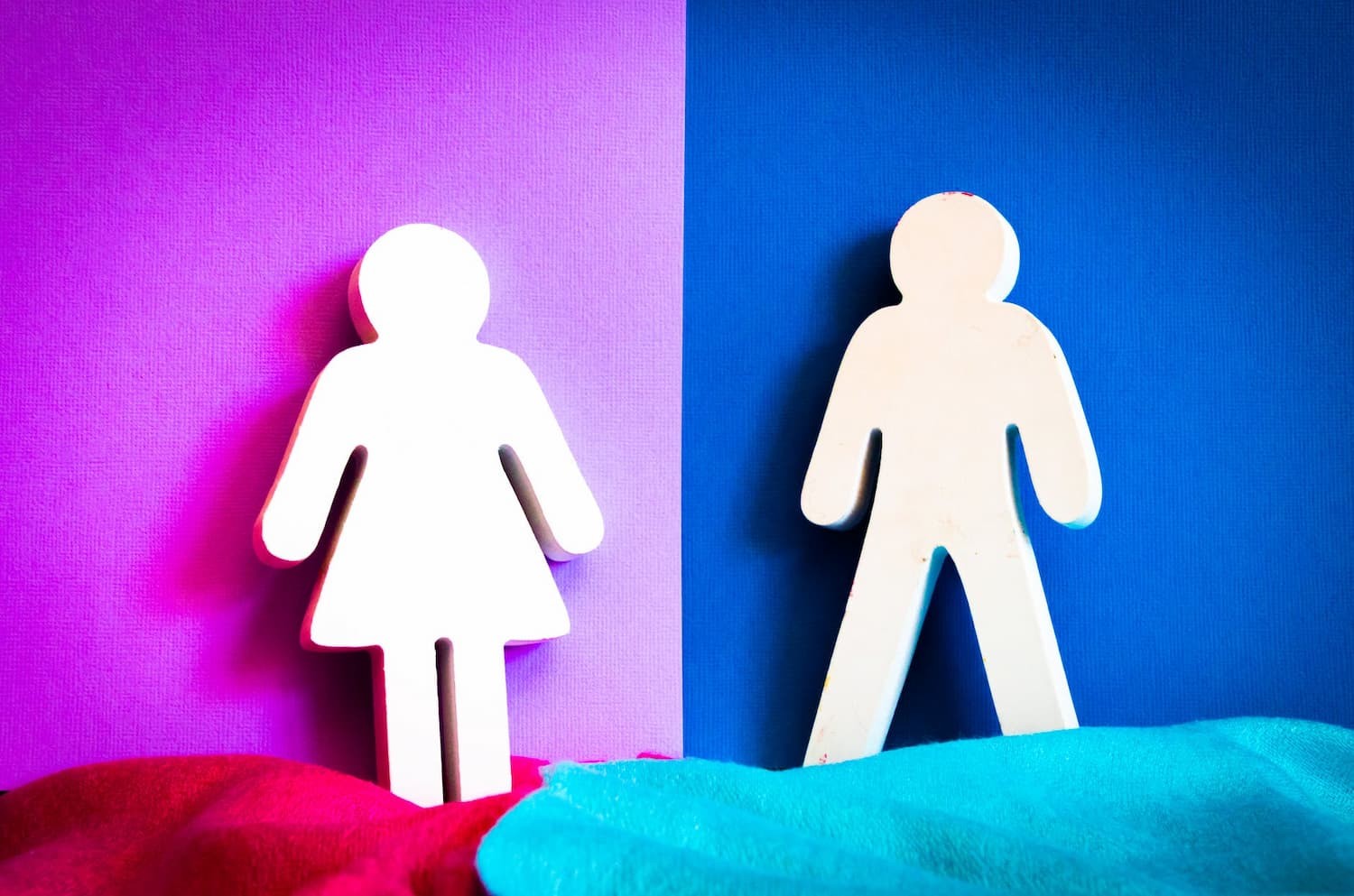 Different forms of gender inequality do exist in this world but are magnified more in the health sector. Several studies have, in fact, shown that sex differences are one of the primary determinants of health. The attitudes towards women in need of medical care differ from those shown towards men. This gender health disparity results in poor health outcomes for women and girls. Find out the causes and effects of the gender health gap and why there is a need to close it.
What is the Gender Health Gap?
The gender health gap is a difference in the health status of women and men. The World Health Organization (WHO) defines the gender health gap as "the difference between the average health of women and men, or the extent to which women's health lags behind men's." This gap exists in every country in the world, and it's a problem that needs to be addressed. The reasons for the gender health gap are complex and varied, but there are several factors that contribute to it.
Some of the factors that contribute to the gender health gap include:
Social status
Lack of access to sexual and reproductive health services
Gender-based violence
Poverty
Lower employment and educational status
These factors disproportionately affect women and girls, and as a result, they have worse health outcomes than men. Gender inequalities have a serious impact on women's lives. It affects their ability to work and earn an income, care for their families and protect themselves from sexual harassment or domestic violence. Women who are not able to access quality health care are also at a higher risk of dying from preventable non-communicable diseases due to lack of medical care.
Why is There a Gender Health Gap?
The presence of gender inequality discourages women who are in need of primary health care from seeking advice for fear of having their concerns reduced to poor self-perceived health rather than a critical matter that requires attention and treatment. Unless and until gender stereotypes are eradicated once and for all, women will continue to believe that they are less important than men, resulting in health differences. However, research shows that this is far from the case.
The findings of a recent study on gender health gaps revealed that a woman's educational level or economic participation has little to do with gender health inequity. They discovered that gender disparities in the provision of access to health services stem from a recurring issue: women's underrepresentation in clinical trials and a lack of support for female-led medical research. A lack of understanding about the biological differences between men and women, particularly the inner workings of a woman's body and how it functions, makes it difficult for healthcare providers to address women's health needs on an individual level.
The reason women are often excluded from clinical drug trials is based on the following factors:
Fluctuating female hormones
Medication side effects that could occur
Risks associated with exposing women of childbearing age to certain drugs
Regardless of their sexual orientation, many women believe that gender should not be the key determinant of one's ability to obtain medicine when they are in pain or quality treatment for a chronic disease. To ensure that appropriate population health programs are implemented for both men and women, the healthcare industry should prioritise gender equity over gender identity.
How Does the Gender Health Gap Affect Women and Men Differently?
Gender gaps affect women and men differently in a number of ways, but have a more serious impact on aboriginal women living in remote communities, particularly those with chronic diseases. They are found to be more likely to die from cardiovascular diseases than men, and they are also more likely to suffer from diabetes and cancer.
Other manifestations of the gender health gap include higher rates of maternal mortality, HIV/AIDS, alcohol addiction and poor nutritional status among women. Poor mental health is also more prevalent in women than in men, owing to the greater burden of caregiving responsibilities.
Source: WHO
How Can We Close the Gender Health Gap?
There are a number of ways that we can close the gender health gap. One key step is to ensure that women have access to quality healthcare services. We must also address the economic and social determinants of the gender health gap, which include a combination of education and employment levels. Most importantly, a gender equality strategy must be promoted in order to raise awareness about the issue of gender health disparities and ensure gender equity.
So far, progress has been made, but much still needs to be done. More emphasis should be placed on occupational health factors that contribute to the gender health gap. There's also a need for more investment in gender-sensitive public health approaches aimed at promoting gender equality.
These are all complex issues that require a multifaceted approach to stop the consequences of health. There is no one silver bullet solution to closing the gender gap in the health sector. It will require a concerted effort from governments, healthcare providers, civil society organisations, and the private sector.
Closing the gender health gap is critical for the health of women and men around the world. It is essential for achieving social justice, preventing violence against women and ensuring that everyone has access to primary health care. By working together, this dream can become a reality.