What is Colon Irrigation?
Also known as colonics, colon hydrotherapy or colon lavage, colon irrigation is a natural method of removing waste material from the large intestine that has been accumulating for years. This accumulation may be causing physical problems such as toxicity or even disease. Through colon irrigation, toxic waste is flushed out so it does not reabsorb into the body and cause further problems.
Colon irrigation treatment sessions are performed by a colon hygienist who fills a client's colon with warm filtered water through a tube which is connected to a water source. The other end of the tube is inserted approximately 10cm into the client's rectum. Next, the colon therapist gives the client a gentle abdominal massage, which helps to contract the colon and expel waste.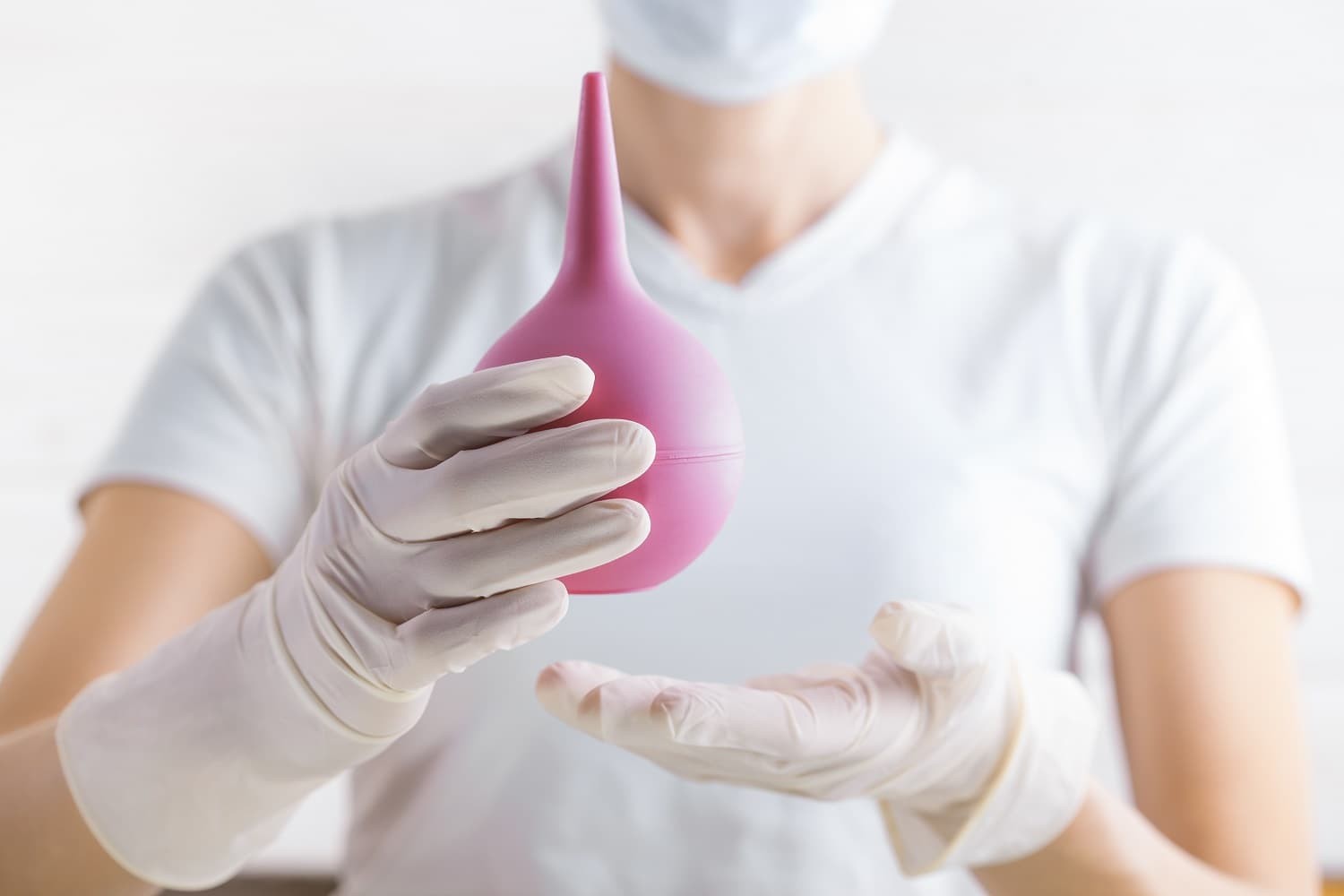 What are the Benefits of Colon Irrigation?
Colon irrigation can benefit anyone because toxin waste may be present in their colon. Even if a person currently has no colon health issues, they may suffer from colon difficulties later on due to poor diet, a sedentary lifestyle, an illness, or certain medications they may be taking. Colon hydrotherapy is safe for all adults and children who are mentally capable of cooperating with a therapist during the treatment session. Some health conditions that colon irrigation may help with include:
Constipation
Diarrhoea
Irritable bowel syndrome (IBS)
Bloating
Flatulence
Eczema and other skin conditions
Colon cancer
Diverticular disease
Ulcerative colitis
Polyps
Parasites
Candidiasis
Arthritis
Chronic fatigue syndrome
How Much Does Colon Irrigation in Joondalup Cost?
Colonics sessions in Joondalup usually cost between $120 and $170 and last for an hour to an hour and a half. Extra charges will apply if you add coffee infusions, herbal remedies, or probiotics to your treatment.
How Many Colon Hygienists Work in Joondalup?
Colon irrigation therapists account for approximately 29.4% of the total number of natural health practitioners working in Joondalup. They work at acupuncture and aromatherapy clinics, chiropractic clinics, naturopathic clinics and other holistic clinics throughout the suburb. Colon hygienists can also be found in private practices. Most colon therapists will travel out of their location to visit clients if they need to for treatment purposes and convenience and comfort.
How Many Colon Irrigation Users are There in Joondalup?
There is currently no information available about the number of colon irrigation users in Joondalup. However, research shows that 25% of users experienced massive benefits after four treatments. Many people use colonic irrigation as a preventative measure to maintain good colon health.