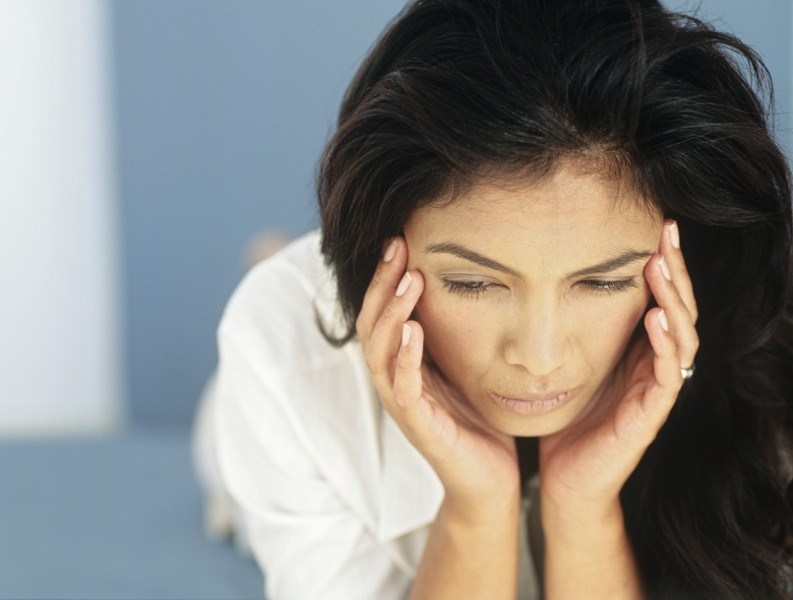 If you are planning to detox your body, it can leave you to feel low, as your body is eliminating the toxins. This feeling you are experiencing is perfectly normal and it is not a sign that you are getting sicker. Experiencing these symptoms are a good sign. It means that the program is working and the body is working to establish a new level of well-being.
It's important that when doing a detox, you've received advice from a naturopath about how to manage the program holistically. Vively Healthcare is changing the way people achieve their health goals by providing holistic healthcare plans personalised for you by a qualified naturopath online. You can learn more or start their online assessment here to get yours for only $49, which is more than 75% cheaper than a standard naturopath consultation.
Dietitians, nutritionists and doctors recommend that when planning to undertake a detox, it should be in conjunction with a healthy eating plan. Read this article to find out everything to be expected when you are detoxing, and the strategies you can use in dealing with the symptoms.

What Is a Detox?
Let us first understand what a detox is. The primary goal of a detox diet is to purge foods, usually the unhealthy ones, from your diet and to focus on on limited intake of "high value nutrients. Oftentimes, these detoxes are targeting to eliminate specific items from your daily routine which include caffeine, nicotine, and refined sugar. By eliminating these toxins that have built up from our lifestyle and diet, it will help you to feel healthier and more energised. Other people also undertake a detox to lose weight with specific regime of often liquids which include juices, soups, and teas.
Common Detox Symptoms
As your body goes through the process of eliminating the toxins and purifying itself, there are a number of symptoms created while detoxing. Some of these symptoms commonly experienced include:
headaches
lethargy
temporary muscle aches
mucus or other discharge
a coated, pasty tongue
flu-like symptoms
irritability
difficulty sleeping
weakness
cravings
nausea
constipation
diarrhea
gas
While you are in the detoxing process, it may make you feel suffer old symptoms that you had before. There are times that you might think of becoming ill but it is important to continue with the detox and do not take any medications to help with the symptoms. The aim of detoxing is to flush the chemicals out of the body, not introduce more!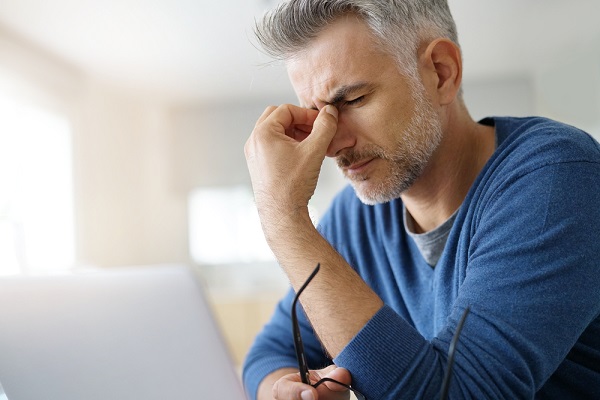 Coping with the Symptoms of a Detox
When the body is trying to expel toxins at a faster rate, you can experience a healing crisis.
Your healing crisis may be more severe if your system is more toxic. Healing crises, during the detoxification process, are characterised by a temporary increase in symptoms. Symptoms of this immune response typically include fever, chills, and flushing. For a time, you may actually feel worse and may conclude that the detox diet is not working. However, the symptoms are signs that the detox program is effective and the body is cleaning and repairing itself of all the toxins. This reaction is only temporary and usually lasts from one to three days.
To cope with the symptoms of the healing crisis, it is important for you drink plenty of liquids especially fresh water. Other liquids you can drink are juices and herbal teas. Drinking liquids will help you to flush the toxins out of the body. It is best to drink pure water, and not tap water. It is ideal to drink bottled spring water. You should drink at least six to eight glasses of water per day. If you are feeling tired or lethargic, this your body's way of telling you to take a rest.
It may be very helpful to take hot showers. Have the water as hot as your body can stand it and scrub your skin well. Hot showers may help in eliminating toxins through the skin. Also, do not eat too much during the crisis. You should only eat light meals and food that are easy to digest. You should also increase amount of fibre intake and when advised, take supplements that help cleanse the kidneys and colon. Meditation is very helpful with coping with the emotions and the mood swings that you may be experiencing during the healing crisis.
An Alternative to Detoxing
Many dietitians are actually advocating for you to avoid the regimented detox diets, but focus instead on a well balanced diet, with whole grain foods, fruits, and vegetables. Also, do not forget to include regular exercise in your lifestyle, which would help you to feel better and more energised.
You should also avoid the following from your diet and lifestyle. Smoking, too much alcohol, coffee, and a diet consists of high fat, sugary drinks, and refined food are all guaranteed to make you feel low on energy.
Do you have a natural health & wellness business?
Sign up now and advertise on Australia's #1 natural health website.
Or visit our Wellness Hub to help you stay current about the industry.
Originally published on Aug 04, 2018