Mornington Peninsula
Best Chiropractors in Mornington Peninsula Region VIC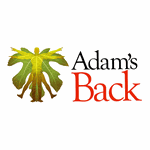 Member since 2008
Each week around 300,000 patients visit an Australian chiropractor.
Well-being
Back pain
Joy
Love
Therapeutic massage
Health goals
Neck pain
Wellness
Nervous system
Emotional wellbeing

Member since 2011
Remedial Massage, Chiropractic, Myotherapy
Leg pain
Manipulation
Infections
Asthma
Scoliosis
Digestive disorders
Reflux
Migraine
Headaches
Babies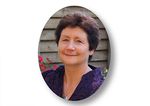 Member since 2017
'No pain' spinal alignments based on chiropractic and cranial techniques. For muscular and skeletal pain and general health enhancement.
Energy
Babies
Movement
Bursitis
Joy
Fatigue
Love
Fertility issues
Essential oils
Pets
---
Nearby Suburbs for Chiropractic
Similar Services in Mornington Peninsula