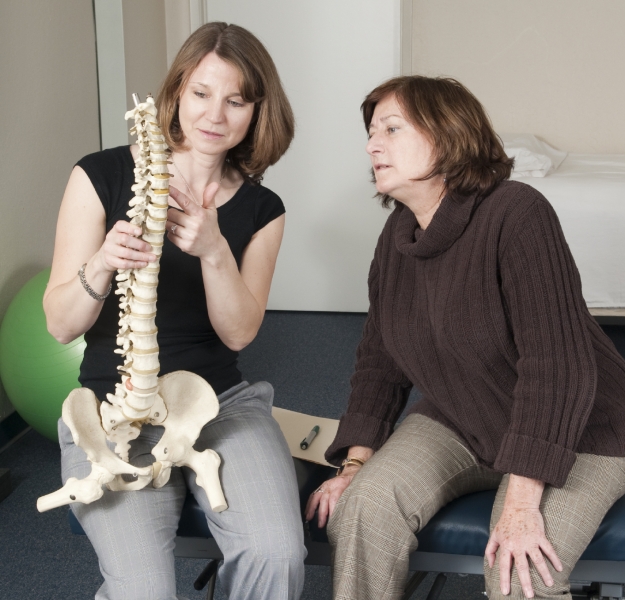 We live in a wonderful age, with so many new and natural ways to treat common ailments and improve our wellbeing. Network Spinal Analysis™ is just one evidence-based approach to health that may help you enjoy enhanced health and wellness. But exactly what is Network Spinal Analysis, how does it work and how might it benefit you?
An Introduction to Network Spinal Analysis™
Network Spinal Analysis™ uses 'gentle precise touch' on the spine, which apparently allows the brain to cultivate wellness. Two healing waves are used to help relese spinal tension and re-organise the spine.
How Does Network Spinal Analysis™ Work?
A Network Spinal Analysis™ practitioner will undertake a health assessment to understand your sources of tension. They'll then make spinal refinements to promote wellbeing. Chiropractors typically use Network Spinal Analysis™ in conjunction with other techniques. It's said that the healing modality improves self-awareness and helps the body heal.
How Could Network Spinal Analysis™ Benefit Me?
The benefits of Network Spinal Analysis™ have been widely studied. One such study of 2818 people in the US found that the modality has a significant impact on wellbeing, stress and life enjoyment. Patients reported an improvement in relationships, work, coping strategies, lifestyle, exercise, eating habits, compassion and confidence. They also reported more energy, fewer headaches and reduced cold and flu symptoms. Some people also found they experienced fewer angry outbursts, less anxiety, a better temper and even less reliance on prescription medication.
Trying Network Spinal Analysis™
Keen to see if Network Spinal Analysis™ can work for you? Chat to a chiropractor to find out more about how it works and whether it's right for you.
Do you have a natural health & wellness business?
Sign up now and advertise on Australia's #1 natural health website.
Or check out our Wellness Hub to help you stay current about the industry.