There is growing demand for professionally qualified colon therapists as more people turn to this form of treatment for a range of health benefits. Formal training not only allows you to practice safely it gives you the opportunity to enter the job market with a new skill set.

Colonic irrigation may not only help to maintain healthy bowel function, it may also help to maintain optimal holistic health while providing relief from a range of conditions. Qualified practitioners typically join an existing practice, establish their own or bring these new skills to an existing role. Graduates need to be certified as a colon hydrotherapist to be allowed to practice.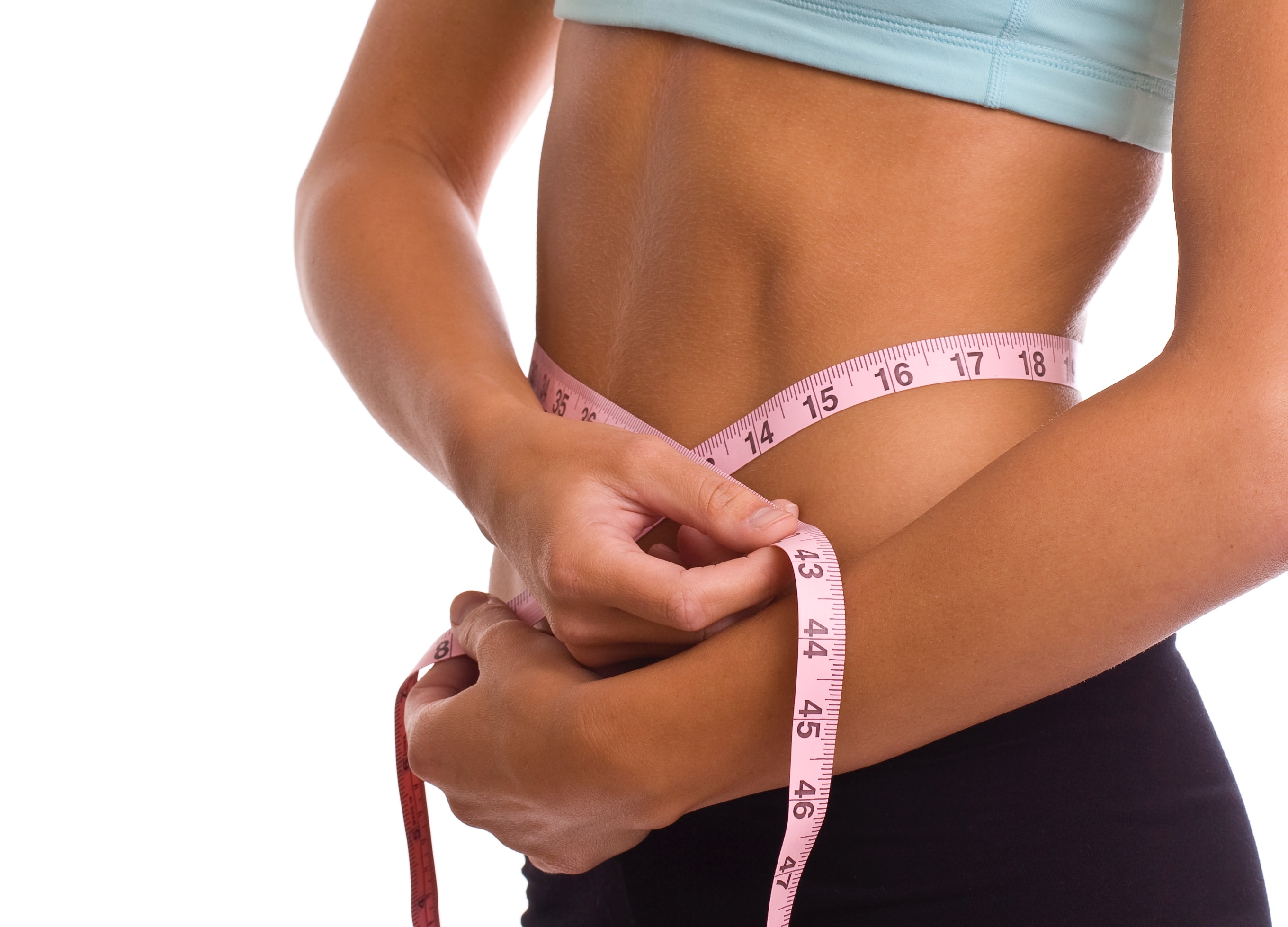 Colonic Irrigation Study Options
Training courses cater for those with no previous health training as well as existing practitioners, e.g. nurses, looking to advance their careers. Besides fast paced intensive courses, which are popular for time poor students there are also Certificate and Diploma level courses which run over longer time frames. Courses can be a mixture of distance learning and intensive training days comprised of workshops and seminars. More conventional campus based study will typically occur on a full time basis.
Colonic Irrigation Study Checklist
Prior to enrolling in a colonic irrigation school, college or course of study ensure you verify the following:


Accreditation: graduates in certified courses are eligible for membership of relevant industry associations and can offer their clients access to health fund rebates amongst other benefits.


Career options: if you have ambitions of a career in this field, ensure the course of study you embark on matches this in terms of its content and level of qualification.


Fees: establish if your chosen colonic irrigation course provider is registered and able to provide you with access to student loan arrangements such as VET FEE-HELP and Austudy.
Starting a career in colonic irrigation is as easy as making an enquiry with a school or college via the links above.


---
Find Colonic Irrigation Courses in: Sydney , Melbourne , Brisbane , Adelaide , Perth , Canberra , Darwin , Hobart