What is Colonic Irrigation?
A healthy gut leads to optimal wellness, and what better way to achieve one than through colonic irrigation? Also known as colon hydrotherapy, this natural approach to maintaining colon health involves the flushing out of accumulated waste material on the walls of the large intestine to support regular bowel movement.
Colonic irrigation does more than promote healthy bowel function; it increases energy levels, improves digestion, eliminates excess weight, improves mental clarity and combats bowel cancer.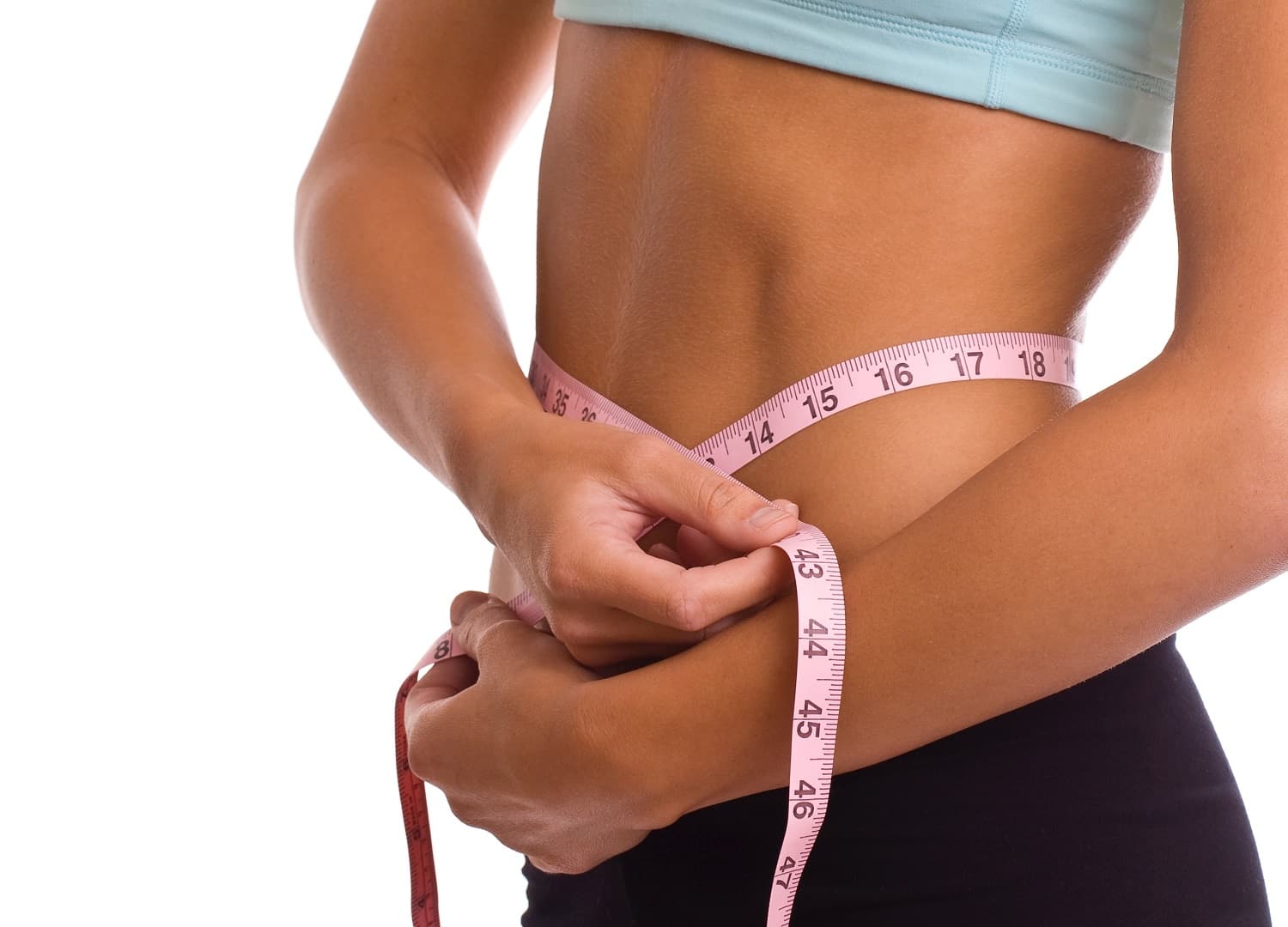 Why Study Colonic Irrigation?
Taking formal training in colonic irrigation will usher in a whole new world of career opportunities for you, whether you're a natural health practitioner or a medical practitioner. It supplies the essential knowledge and tools which you can use to help your clients recover from conditions arising from irregular bowel movement and, ultimately, get them back on the road to healing.
Colon hydrotherapy is a holistic modality as it benefits the mind and emotions as much as it does the body. A certified training course gives you the power to assist your clients in keeping their colon in top form to avoid all sorts of mental, emotional and physical conditions.
What Does It Take to Study Colonic Irrigation or Become a Practitioner of It?
Receiving the proper education and clinical training will turn you into a certified colon hydrotherapist in no time. Armed with the necessary qualifications to carry out colonic irrigation in a professional capacity, you can improve the quality of many people's lives, especially those who are tired of being sick due to an unhealthy bowel function.
Apart from the lessons you can learn in class, maintaining a healthy lifestyle, an optimistic mind, and the ability to educate others about the importance of caring for their colon will advance your career in the healthcare industry.
Course and Study Options for Colonic Irrigation
Undertaking a training course in colonic irrigation that is recognised by the Global Professional Association for Colon Therapy (GPACT) will earn you a certificate to level up your career as a health practitioner. A certification program covers topics in anatomy and physiology, as well as holistic modalities that can help enhance colon health.
A GPACT-accredited training program is delivered through a blended learning system. The student works on the course lectures and assignments remotely, or from the comfort of their homes, and then performs the hands-on component of the course on-campus.
How to Choose a School or Course in Colonic Irrigation
The first thing to do when scouting for a potential course provider is to check the institution's accreditation. See to it that the school of your choice and its curriculum are recognised by the GPACT, the certification body for qualified colon hydrotherapists in Australia, Europe, Africa and the USA.
Once you have identified which training facilities in your area are certified, contact each of them to enquire about their syllabus, course fees, course duration and payment plans which can support you throughout your studies. We have provided a list of accredited course providers at the top of this page to assist you in your journey to becoming a certified colon hydrotherapist.