Colours have the ability to lift our spirits, make us feel at peace or, if the colours are negative, agitated or depressed. Colour therapists delve into colours in depth, showing us how to use colour in positive ways to help ourselves and others. Whether it's for personal enrichment, a professional career or both, a colour therapy school may be perfect for you.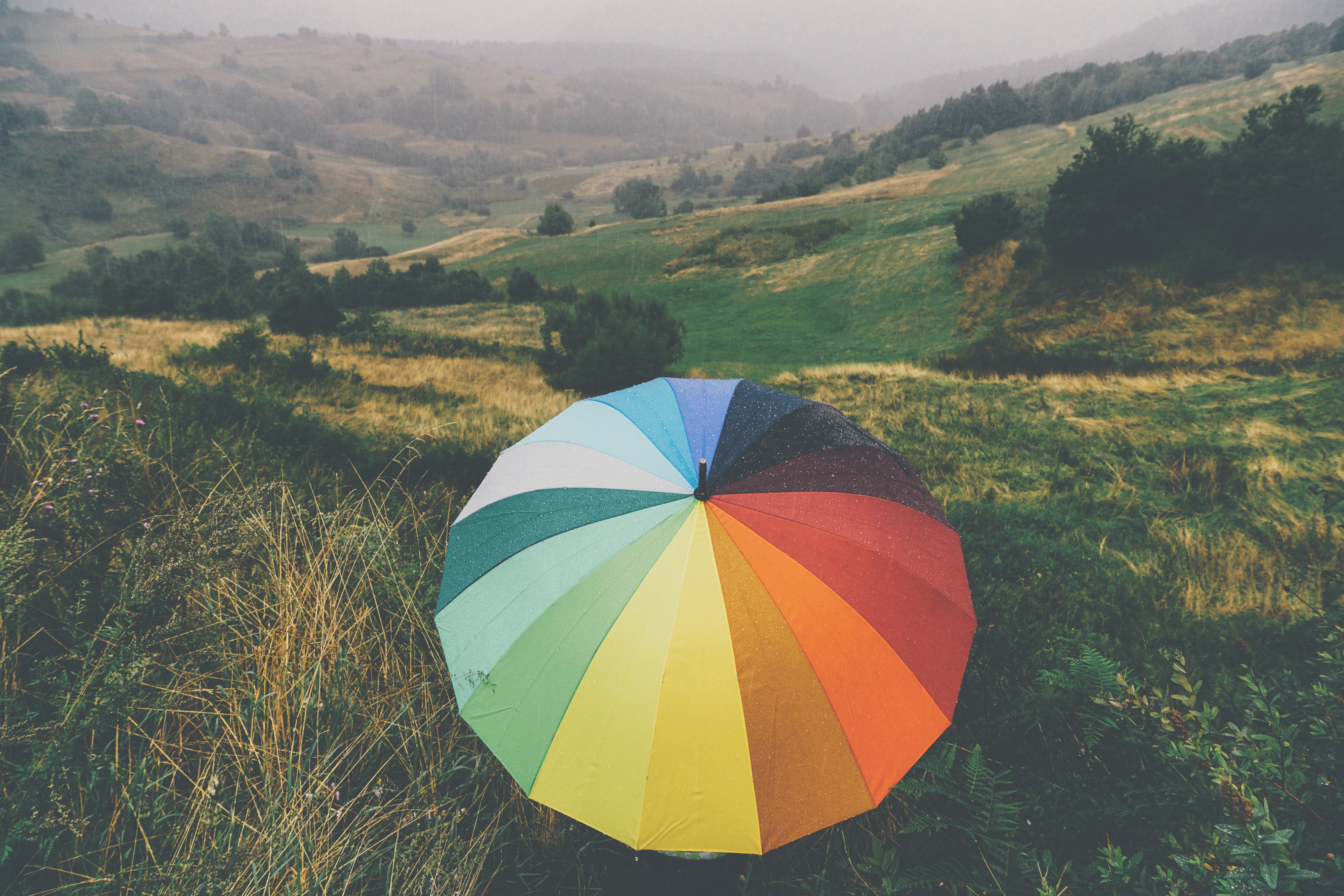 Colour Therapy School Course Options
Colour therapy course providers are usually associated with holistic wellness centres that see the body, mind and spirit as parts of an interconnected whole. One colour therapy course may be taught at a meditation centre, while another may be associated with an energy therapy college. Your course options can include:
Distant learning courses
In-house workshops
Certificate and advanced certificates
If you choose a distant learning centre, course materials may include books, CDs, online materials and tutorial assistance. Classroom colour therapy courses give you the opportunity to immerse yourself in a healing and enriching environment.

Some of your colour therapy course options include:
At a meditation school, you may learn about colours and the chakras and/or using mandalas as part of your meditation practice.
At an energy healing school, you will learn how to use colours in energy medicine.
A certificate program allows you to explore colour therapy in greater depth
Choosing a Colour Therapy Course Provider
You may want to choose a colour therapy course provider that is in alignment with your existing interests. On the other hand, you may want to choose a school that offers a range of related courses and take a colour therapy course as part of an advanced energy healing certificate program. Then again, you may want to earn an advanced certificate in colour therapy and become a colour therapist.

Just be sure that the colour therapy school you choose is a recognised teaching organisation and if you wish to enter professional practice, is accredited by a professional association. This will allow you to obtain insurance for your practice.
---
Find Colour Therapy Courses in: Sydney , Melbourne , Brisbane , Adelaide , Perth , Canberra , Darwin , Hobart