Brain Gym® is a program of physical activities that enhance learning ability.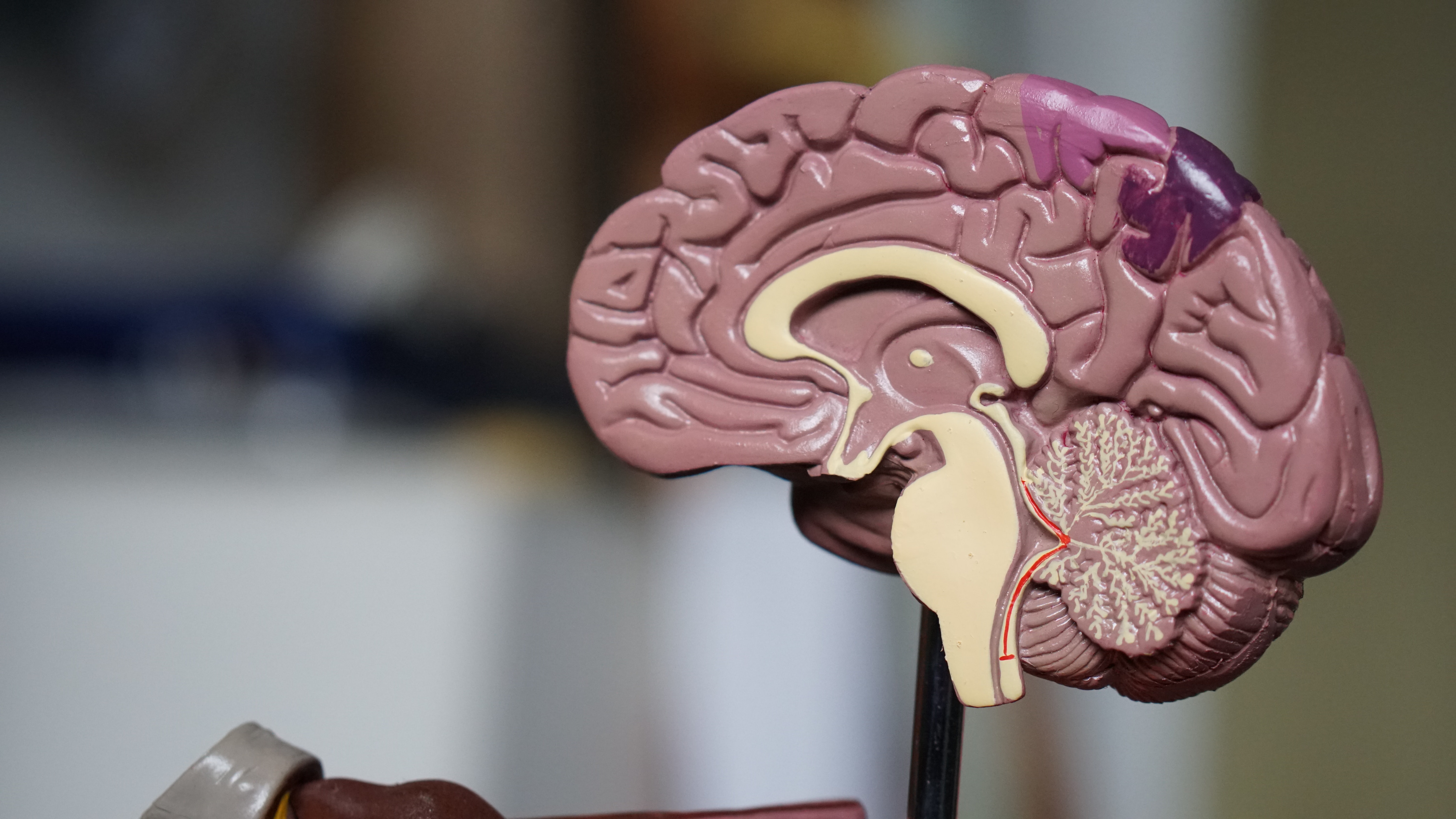 Brain Gym consists of 26 easy and enjoyable targeted activities that bring about rapid and often dramatic improvements in concentration, memory, reading, writing, organizing, listening, physical coordination, and more.
Brain Gym develops the brain's neural pathways the way nature does: through movement.
Today Brain Gym supports people of all abilities in making wide-ranging changes in their lives. Brain Gym is used in more than 100 countries and is taught in thousands of public and private schools worldwide and in corporate, performing arts, and athletic training programs.
---
Find Brain Gym® Courses in: Sydney , Melbourne , Brisbane , Adelaide , Perth , Canberra , Darwin , Hobart