What is Brain Gym?
Originally created to enhance children's learning abilities, Brain Gym is a set of exercises specially designed to improve concentration, memory, hand-eye coordination and emotional health. Educator Dr Paul Dennison, along with his wife and movement educator Gail Dennison, discovered that immersing the brain in an activity for hours strains it, and absorbing new knowledge becomes difficult.
After studying the brain's learning process, the couple created 26 easy movements that awaken the brain and connect its two hemispheres to make learning effortless for people of all ages. Scientific evidence shows that doing these movements regularly can improve memory, enhance comprehension and communication skills, prevent cognitive impairment and deter dementia.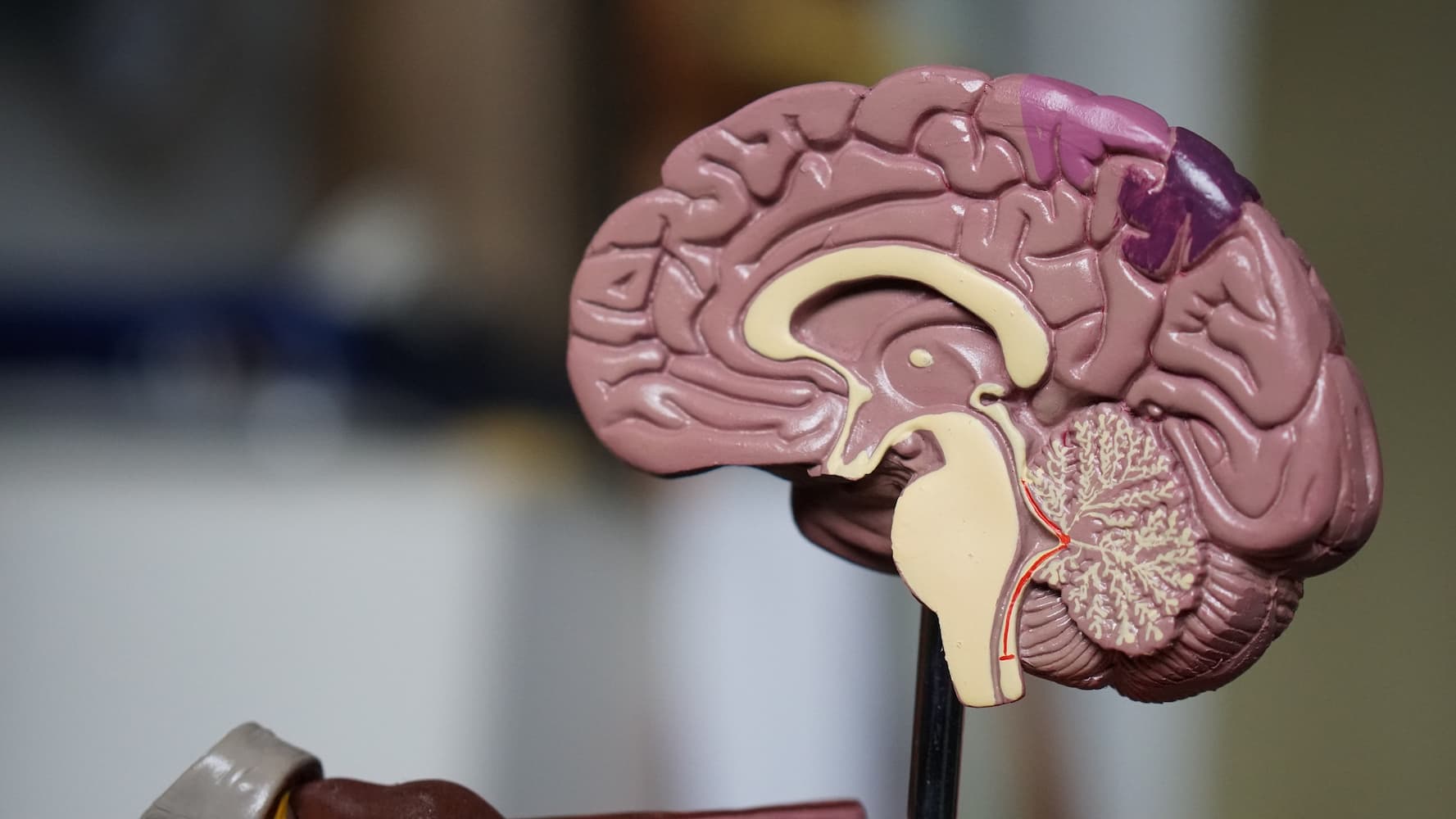 Why Study Brain Gym?
Undertaking formal training in Brain Gym and obtaining the necessary qualifications will turn you into a licensed instructor of the program. As one, you will be able to guide children and adults in improving their brain functions so that they may lead a productive life filled with joy and confidence. Additionally, you can incorporate the knowledge that you gain into your current profession, whether you're a teacher, speech therapist or athletic coach. Even stay-at-home mums and dads will benefit a great deal from a Brain Gym course.
What Does It Take to Study Brain Gym or Become a Practitioner of It?
All it takes to understand the concept of Brain Gym and become a licensed practitioner of this modality is a passion for teaching and helping others. You must have a deep empathy for people who suffer from language problems, dyslexia and other forms of learning disability. Having a high level of curiosity to know how a person's brain is wired will also offer loads of benefits to your studies as it will fast-track your learning journey.
Course and Study Options for Brain Gym
A Brain Gym teacher training program consists of four levels which could take 18 months to two years to complete. It covers anatomy, educational kinesiology, case studies, as well as a specific number of hours for practical assessment. After completion of your training, you become certified to teach Brain Gym 101 and its 26 movements, as well as plan customised classes for your clients.
If you're not ready to immerse yourself in an intensive learning program, you may opt for a short Brain Gym workshop and see how it turns out. Some training programs are delivered on-campus, while others are available online. It would be best to discuss your preferred learning platform with the school of your choice.
How to Choose a School or Course in Brain Gym
In order to become a certified Brain Gym instructor, you have to obtain your qualification from an accredited learning institution whose curriculum is recognised by professional associations for kinesiology and Brain Gym practitioners, including Australian Kinesiology Association (AKA) and Brain Gym International.
Besides their accreditation, you also want to check the syllabus, course fees, delivery and teaching methods of a course provider to ensure that these align with your goals. You'll find a comprehensive list of qualified Brain Gym schools at the top of this page, which you can compare to determine the most suitable one for you. You may also contact them directly to learn more about their offerings.