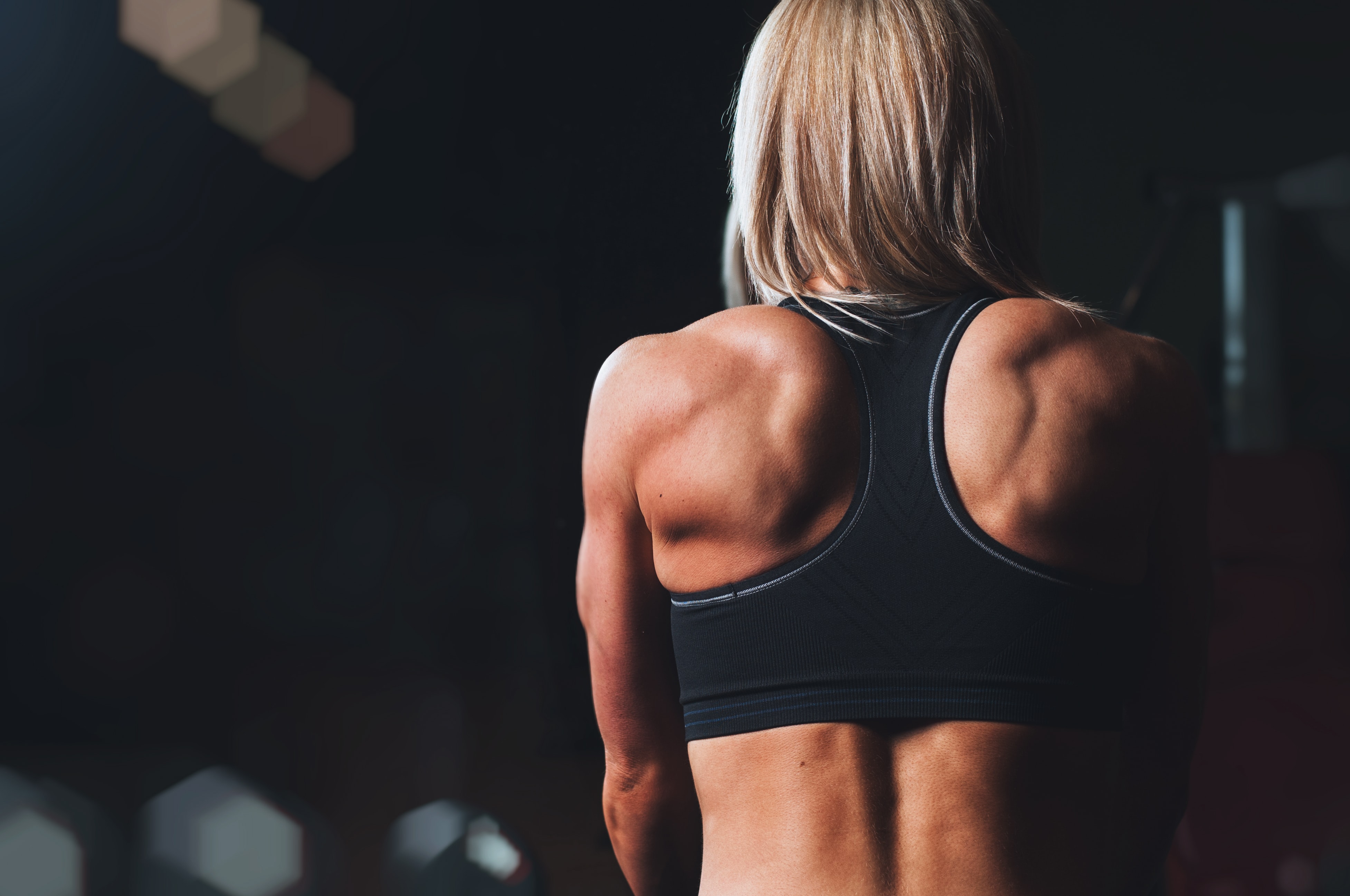 Why Should You Study BodyTalk Therapy?

Combining a range of Western and Eastern healing techniques, BodyTalk is a holistic therapy that can provide a range of physical and emotional benefits. Using a range of energetic healing, psychology, yoga, Ayurveda and Chinese Medicine techniques, this alternative therapy can be used by practitioners from a diverse range of modalities. This complimentary therapy harnesses the body's own healing abilities, in order to provide effective and long-lasting benefits.

BodyTalk treatments can be effortlessness incorporated into any studio, clinic or practice, regardless of the primary service on offer. Designed to complement a host of modalities, BodyTalk therapy can help to further the healing process of any of your new or existing clients.

Which BodyTalk Course Is Right For You?

Complementary BodyTalk courses, workshops and training sessions are available for practitioners who operate in a variety of healing industries. From providing BodyTalk courses for beginners to offering BodyTalk Access qualifications for animal healers, there are a range of approved training courses available throughout Australia. Below is a list of the most common government approved BodyTalk courses that are available:

BodyTalk Fundamentals (Mod 1 & 2)

BodyTalk Fundamentals Integration

BodyTalk Access

BodyTalk Access for Animal

BodyTalk Priciples of Consciousness
A range of complementary programs are also available for practitioners who want to develop further skills in this alternative area of healing. BreakThrough, Freefall & MindScape training courses are also available, with more information about these courses available by visiting the official IBA (International Body Talk Association) Website.

Where Can You Study BodyTalk?

BodyTalk courses, seminars and workshops are available right across Australia, with both Natural Therapy Collages and individual practitioners qualified to teach this new healing technique. It is increasingly more common for individual practitioners to offer BodyTalk courses, as this relatively new technique is still finding its feet within established institutions.

Relying on the official curriculum that has been developed by the International Body Talk Association, qualified instructors can teach one or a majority of courses. The Certificate IV in BodyTalk is the latest government approved training qualification that is available, with existing programs being constantly reviewed in order to ensure that practitioners are up-to-date with all the latest techniques and industry developments.

How Do You Find a BodyTalk Instructor?

If you're ready to add BodyTalk qualifications to your treatment repertoire, then it's as easy as searching NT Pages to find your nearest BodyTalk instructor. Just type in your location and scroll through the list of BodyTalk instructors featured on our directory and in no time you will be on your way to becoming a fully qualified BodyTalk practitioner.

---
Find BodyTalk Courses in: Sydney , Melbourne , Brisbane , Adelaide , Perth , Canberra , Darwin , Hobart