Hellerwork is an outgrowth of Rolfing and a movement program called Aston Patterning. Founded by Joseph Heller in 1978, Hellerwork has been since been used in its original form and adopted into other therapeutic techniques. If an integrated approach to wellness appeals to you, including a Hellerwork course in your education can have profound personal and professional benefits.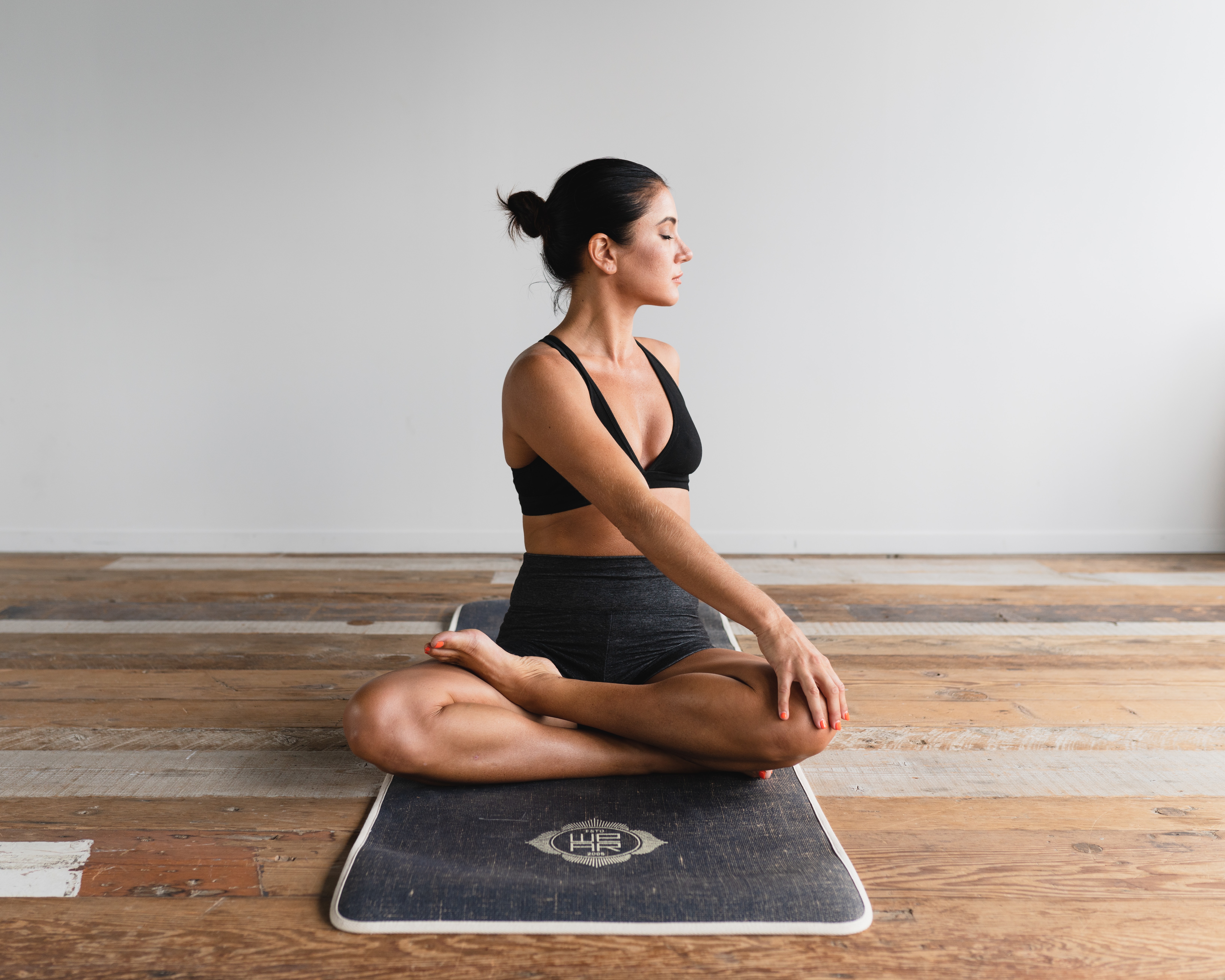 The Principles of Hellerwork
The 3 principles of Hellerwork include:
Deep tissue bodywork releases existing muscular tension, systematically and naturally returning the body to a properly aligned posture.


Movement education helps students learn and practise ways to replace old movement patterns with new, healthier and more efficient movement patterns.


Dialogue is the psychological component of Hellerwork, allowing students to explore cultural and emotional patterns of thought and behaviour.
Together, these 3 principles comprise a unique holistic therapeutic modality.
Hellerwork Courses for Practitioners
Most Hellerwork practitioners begin as satisfied clients who want to make Hellerwork their career. Hellerwork courses for aspiring practitioners are a combination of theoretical teachings and practical training. Five training modules are offered:
Phase One is a two week immersion in a retreat or residential setting.


Phase Two consists of a six month supervised self-study program. During this phase of training, the student learns anatomy, physiology, psychology and other important prerequisites to learning the techniques themselves.


Phase Three is another residential study program that focuses on the bodywork, movement and dialogue techniques of Hellerwork.


Phase Four is a supervised "building your practice" program.


In Phase Five, students return for another two week residence. This time their competence is assessed, followed by a graduation ceremony.
Hellerwork courses promote a sense of community amongst students and practitioners. Following successful completion of the coursework, graduates often continue to offer one another support and encouragement. The residential programs are usually held in beautiful retreat-like settings, making a Hellerwork course as therapeutic as it is educationally enriching.

If you're interested in learning more about Hellerwork courses, use the search at the top of the page and contact a Hellerwork course provider for more information.
---
Find Hellerwork Courses in: Sydney , Melbourne , Brisbane , Adelaide , Perth , Canberra , Darwin , Hobart