If you love sports and also love the idea of having a career in natural therapies, consider attending a sports injury school. Sports injury course providers run the gamut from courses in specific modalities to full sports injury college courses of study, so there is bound to be something tailor-made for your budget, schedule and needs.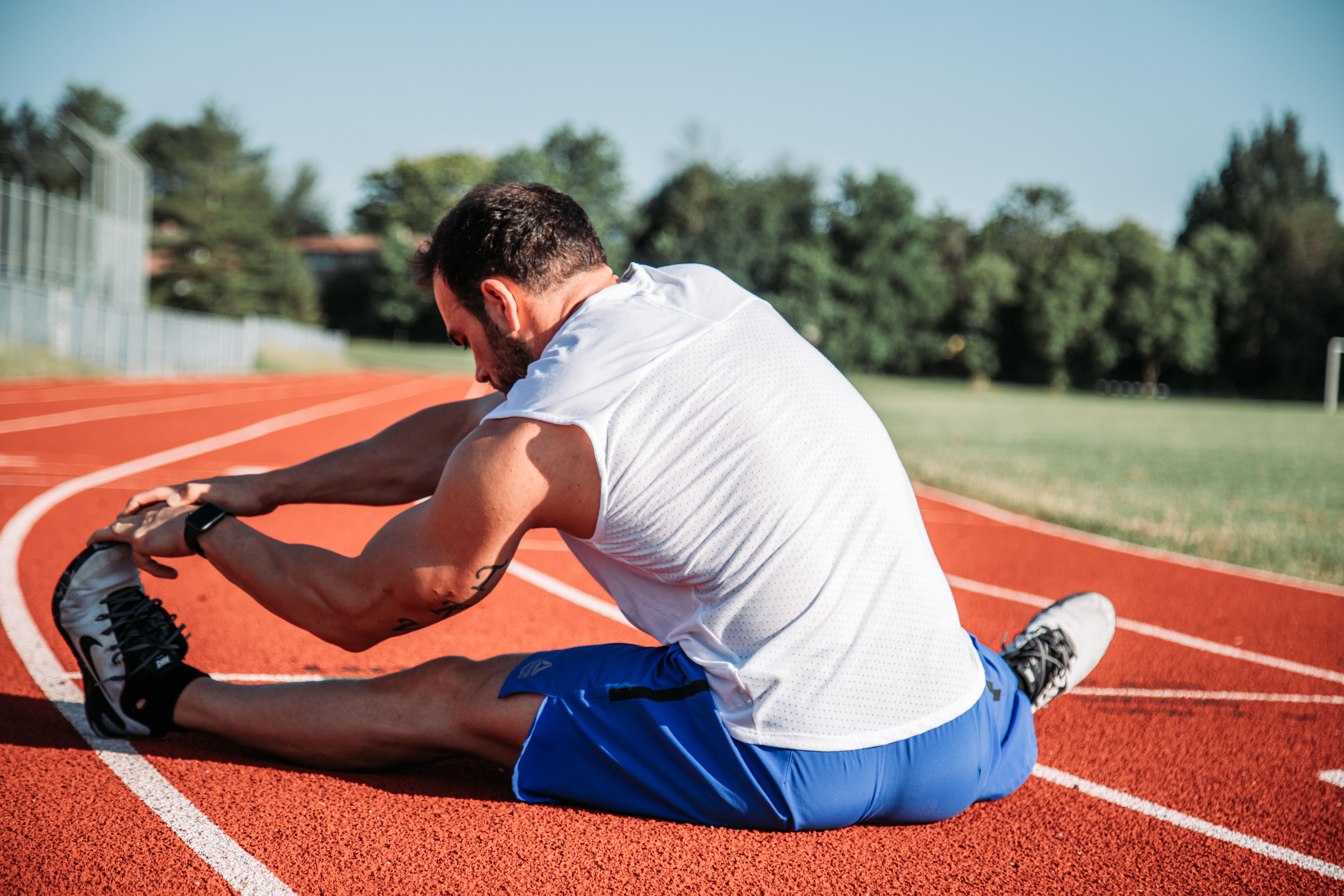 Sports Injury Course Options
Sports injury course providers know the difficulty many students have in finding time to fit studies into their busy lives, so even if your time is limited, a course of studies is available to you. If there is not a sports injury school or college in your area, that's no problem, either. Online and distance courses are available to students who cannot attend classes in person.

In some instances, on-campus training may be required in order to receive certification or a diploma. A few examples of modalities that may require hands-on practise at a sports injury school or its partner institute include:
Remedial massage





Sports Massage





Kinesiology





Acupuncture
Other courses are largely theoretical and most or all of your studies can be done at a distance. For example, it is possible to achieve a diploma as a sports injury therapist online.
Career Opportunities
Once qualified, you can:
Use short courses to expand your existing career opportunities. For example, massage practitioners with expertise in sports massage are always in demand.


Apply a diploma level course in a specific discipline (such as kinesiology or acupuncture) to a broader career in that modality.


Pursue a career as a sports injury specialist.
How Do I Choose a Sports Injury School?
Start by checking out some of the sports injury schools listed above and discovering what they have to offer, how much they cost and if there are any prerequisites required. Schools in your area will include both local and distance sports injury course providers, so you will be able to find a variety of options easily. Compare a few and contact them directly for more information. After that it's just a matter of getting started on the road to an exciting and rewarding career.
---
Find Sports Injury Therapy Courses in: Sydney , Melbourne , Brisbane , Adelaide , Perth , Canberra , Darwin , Hobart