Myofascial release (or myofascial therapy) is a system of health care that focuses on the muscles, ligaments and tendons that is popular with sports therapists and remedial massage practitioners. Myofascial release therapy colleges throughout Australia offer a variety of courses in this and related techniques to students and natural therapy practitioners who wish to broaden their skills and enhance their career prospects.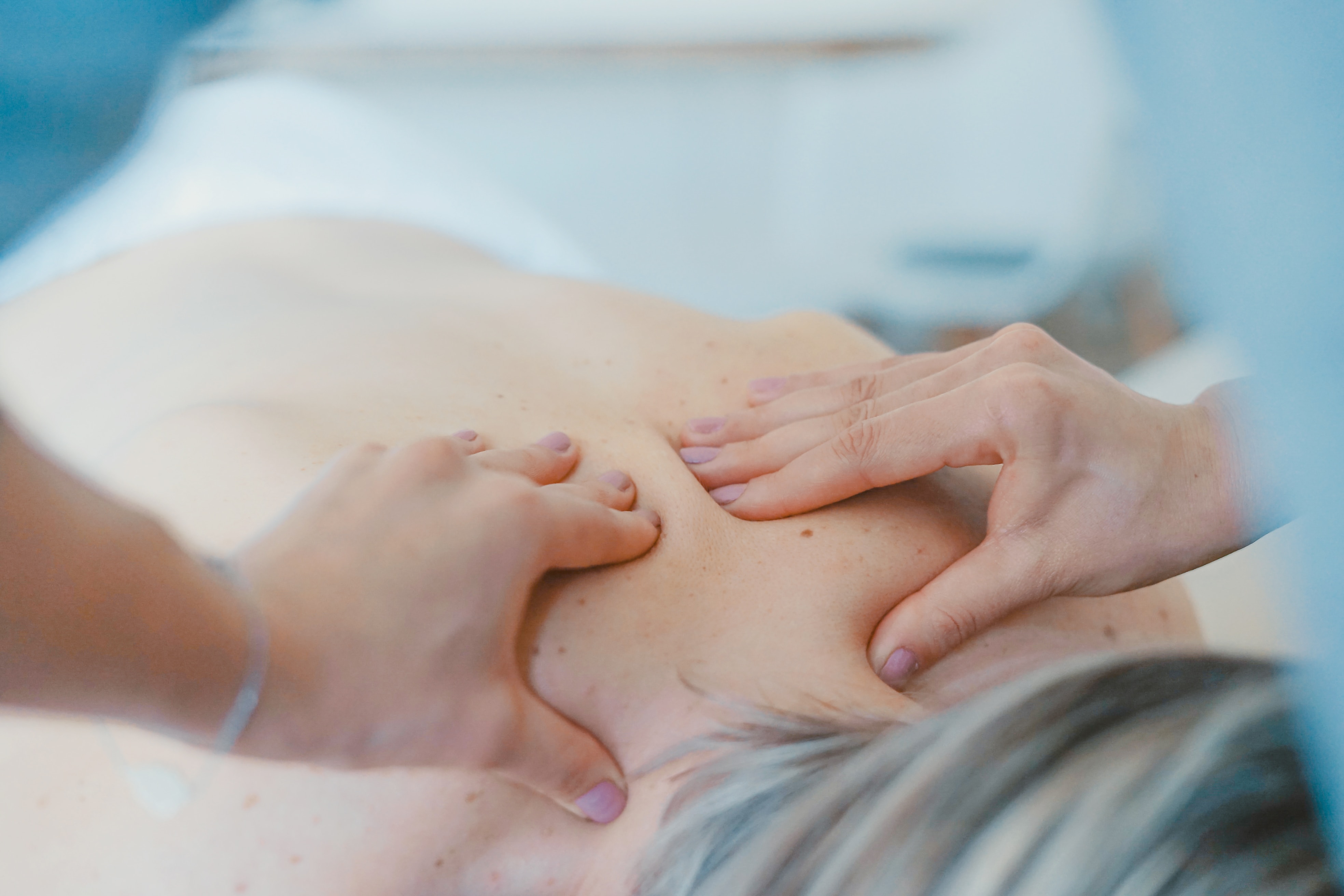 What is Taught at Myofascial Release Therapy Schools?
Many, but not all of the techniques used in myofascial therapy are advanced massage techniques. For this reason proven previous experience in remedial massage and/or completion of prerequisite courses is usually required for acceptance into a myofascial release therapy school. Some of the coursework may include:
Soft and deep tissue massage.


Moxybustion (also called cupping).


Trigger point therapy.


Craniosacral therapy.


Dry needling.


Exercise therapy.
Some myofascial release therapy course providers offer training in the massage aspects of myofascial release only.
Choosing a Myofascial Release Therapy School
Some things to consider when choosing a myofascial release therapy course provider include:
Costs


Prerequisite studies and/or qualifications.


The institute's professional association accreditation.


Is VET FEE-Help available?


The course schedule.


Distant study options.
Also look at the course outline and see if all the techniques you are interested in learning are included. For example, one myofascial release therapy school may not include moxybustion, while another will emphasise a discipline such as cranial sacral therapy.

If you are planning on studying for a diploma, you may also want to find out if your diploma can later be applied to university studies towards a Bachelor or Masters degree in a related field such as Exercise or Health Science.
Getting Started
Read about the course offerings and then contact the college directly. A counsellor will be able to help you tailor a program that suits your schedule, budget and other needs.
---
Find Myofascial Release Therapy Courses in: Sydney , Melbourne , Brisbane , Adelaide , Perth , Canberra , Darwin , Hobart