Trigger point therapy, sometimes also called trigger point release, is an increasingly popular technique that is being adopted by specialist practitioners and remedial massage therapists throughout Australia. Many natural health practitioners who have learned this technique have found it to be a valuable healing tool and aid to their professional success. Where can you find trigger point therapy schools in Australia?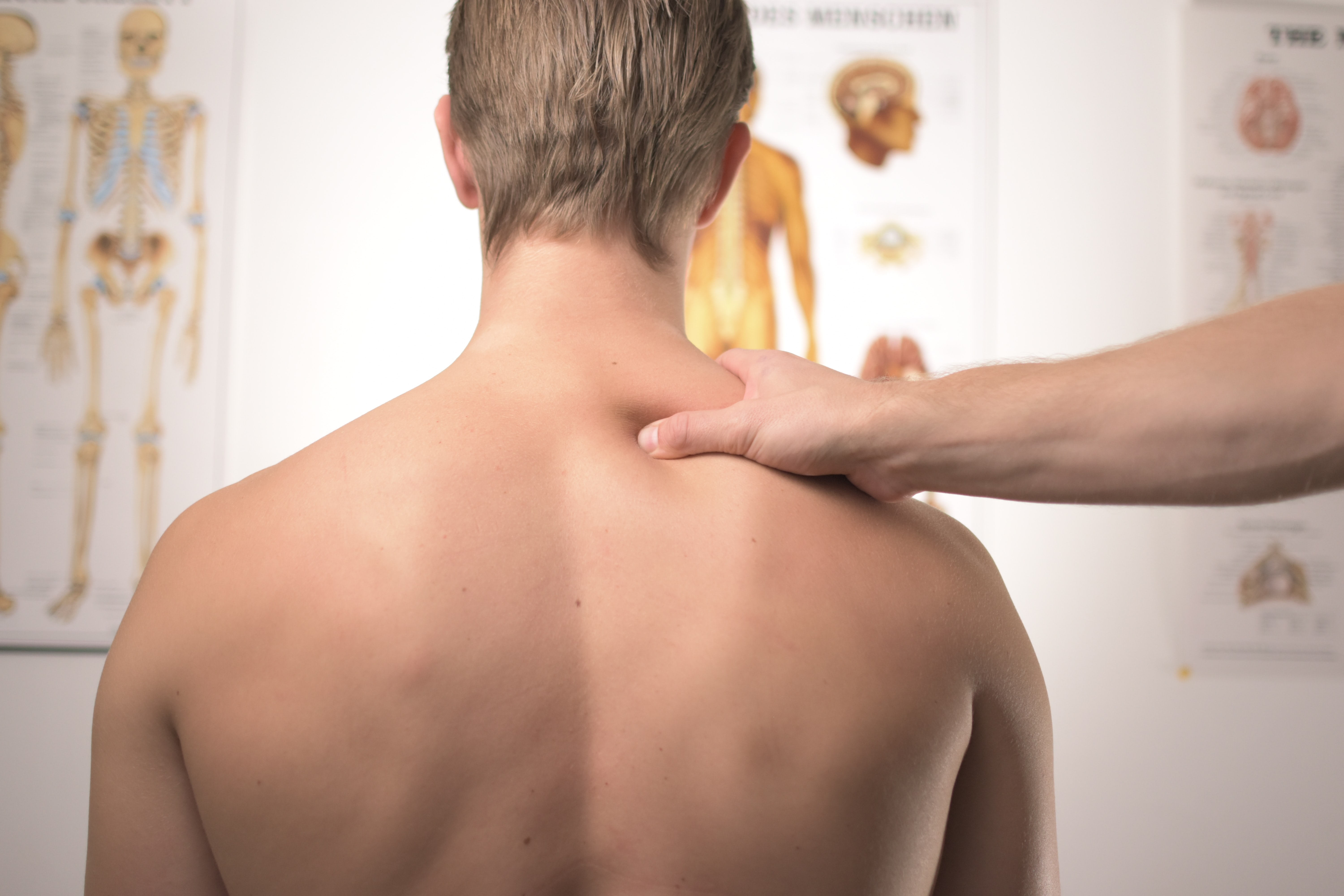 Finding a Trigger Point Therapy School
Trigger point therapy schools can be found in a number of natural therapy and massage colleges throughout Australia. Start your search at the top of this page and then proceed to some of the individual trigger point therapy course providers. You will usually find either trigger point therapy (or release) listed somewhere in the course outline:
In many cases, trigger point therapy is included as a component of a broader remedial massage diploma program.


A separate certificate level undergraduate or postgraduate study program is available at some schools.
Often, trigger point therapy course providers offer entry level courses with follow-up courses leading to more specialised techniques such as craniosacral therapy.

You will probably find that a prerequisite to any trigger point therapy will be a Level IV massage therapy certificate. If you are a massage practitioner or already have a certificate in a massage technique, your training and experience will probably be accepted as Recognised Prior Learning (RPL).

Trigger point therapy schools can be found throughout Australia wherever advanced massage techniques are taught. Just be sure that the school of your choice is accredited by one or more of the associations that represent professional massage therapists in Australia. This will help ensure that you qualify for accreditation at the conclusion of your studies and can establish or work in a professional clinic.
---
Find Trigger Point Therapy Courses in: Sydney , Melbourne , Brisbane , Adelaide , Perth , Canberra , Darwin , Hobart