What is Fitness Training?
Fitness training refers to helping others become physically fit and healthy by guiding them through various workout routines to benefit their minds and bodies over the long term. Personal trainers and gym instructors are key figures in the fitness industry. While the first is qualified to train their own clients one-on-one, as well as set up their own fitness centers, the latter usually works in a gym, community health centre or another fitness facility, assisting people with gym equipment and giving them advice on how to achieve their fitness goals.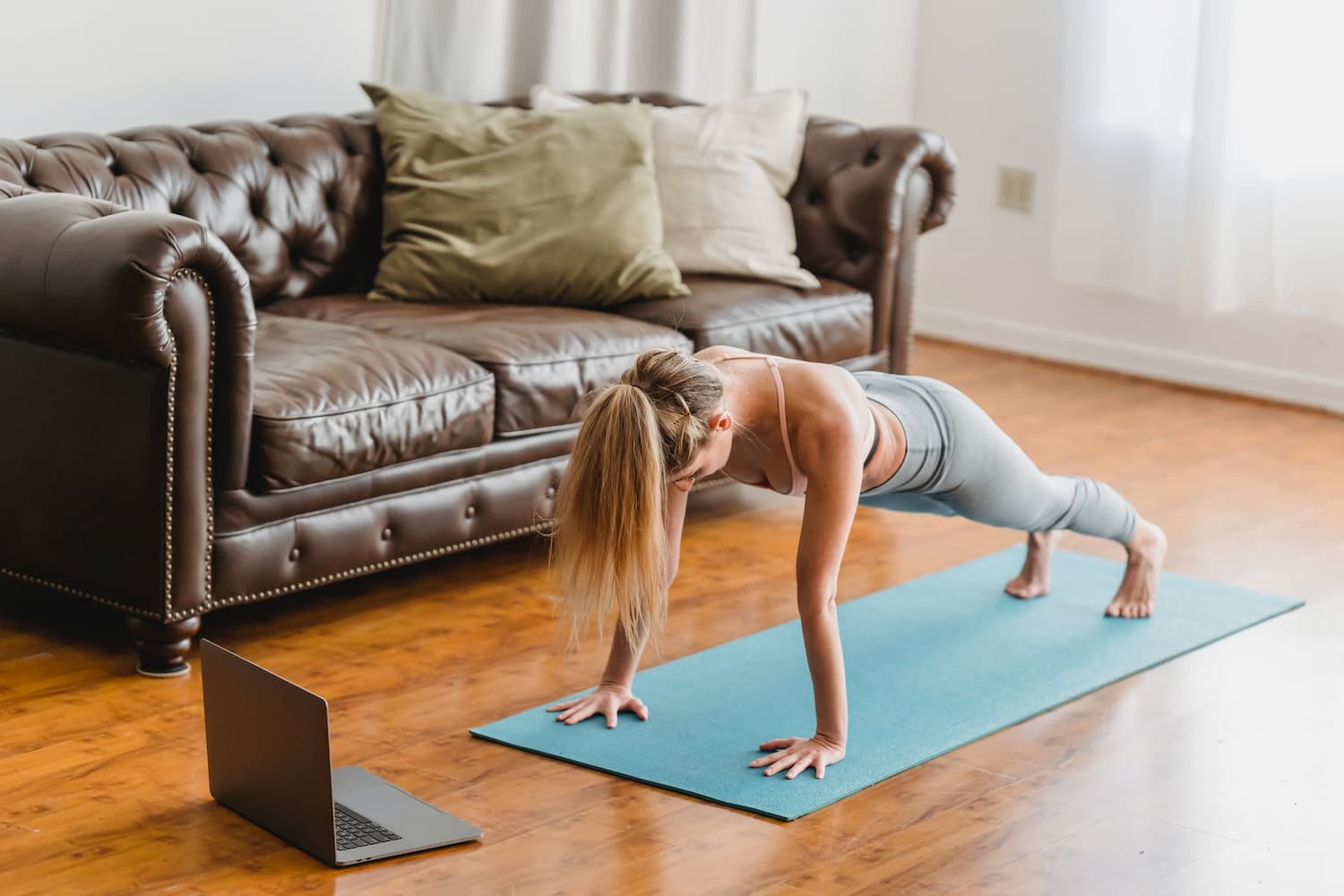 Why Study Fitness Courses?
Fitness courses are designed for people looking to work in fitness centres or develop fitness training programs that are tailored to the specific needs of their clients. Having a fitness qualification opens the door to a successful career as a gym instructor or personal trainer. If you have a strong interest in fitness and health, then these courses will be of great value to you.
What Does It Take to Study a Fitness Course or Become a Practitioner of It?
Although it can be a plus point, having a brawny physique isn't the main characteristic of a fitness instructor. You must be passionate and enthusiastic about learning the theory and application of exercise in relation to health, how to use different gym equipment, and how to market and operate a fitness facility, if you expect to succeed. In order to accomplish your daily tasks efficiently, you must develop your communication, listening and social skills, as well as cultivate empathy and compassion. Fitness instructors who excel at their jobs possess these admirable qualities.
What Are the Differences Between Studying a Fitness Course Offline and Online?
It can take a year or more to complete your fitness course depending on the career path that you want to pursue after graduation. Your qualification can be earned through traditional face-to-face classes or through online study. If you choose the former, you must adhere to a fixed schedule no matter the circumstances. Distance learning gives you the freedom to fit your study time into your daily schedule without compromising your other priorities.
Fitness schools that offer online courses provide a reliable learning management system with access to lectures, projects, assessments, videos and other learning tools. Moreover, a communication tool is built into the system so that instructors and students can interact on a daily basis as if they were in an actual classroom. Distance education is no doubt a great option if your studies are equally important as your hobbies, family and friends.
How to Choose a School or Course in Fitness
Accredited online fitness courses delivered by a reputable college in Australia can give you an edge in the job market. However, before you begin looking for a school that can help you achieve your career goals, you need to think about what you hope to gain from your studies. Want to work in an Australian high-end fitness centre? Want to work with the biggest names in sports and entertainment as a personal trainer?
Once you have identified the career path you would like to pursue, you can proceed to look at Australia's best fitness course providers at the top of this page. In addition to reviewing each institution's curriculum, we recommend contacting their course adviser so that you can inquire about matters that will directly affect your studies, such as course fees, delivery methods and instructors' backgrounds.