The fact that women are drawn towards natural health and healing is reflected in the variety of schools listed under the women's health schools topic here on Natural Therapies Pages.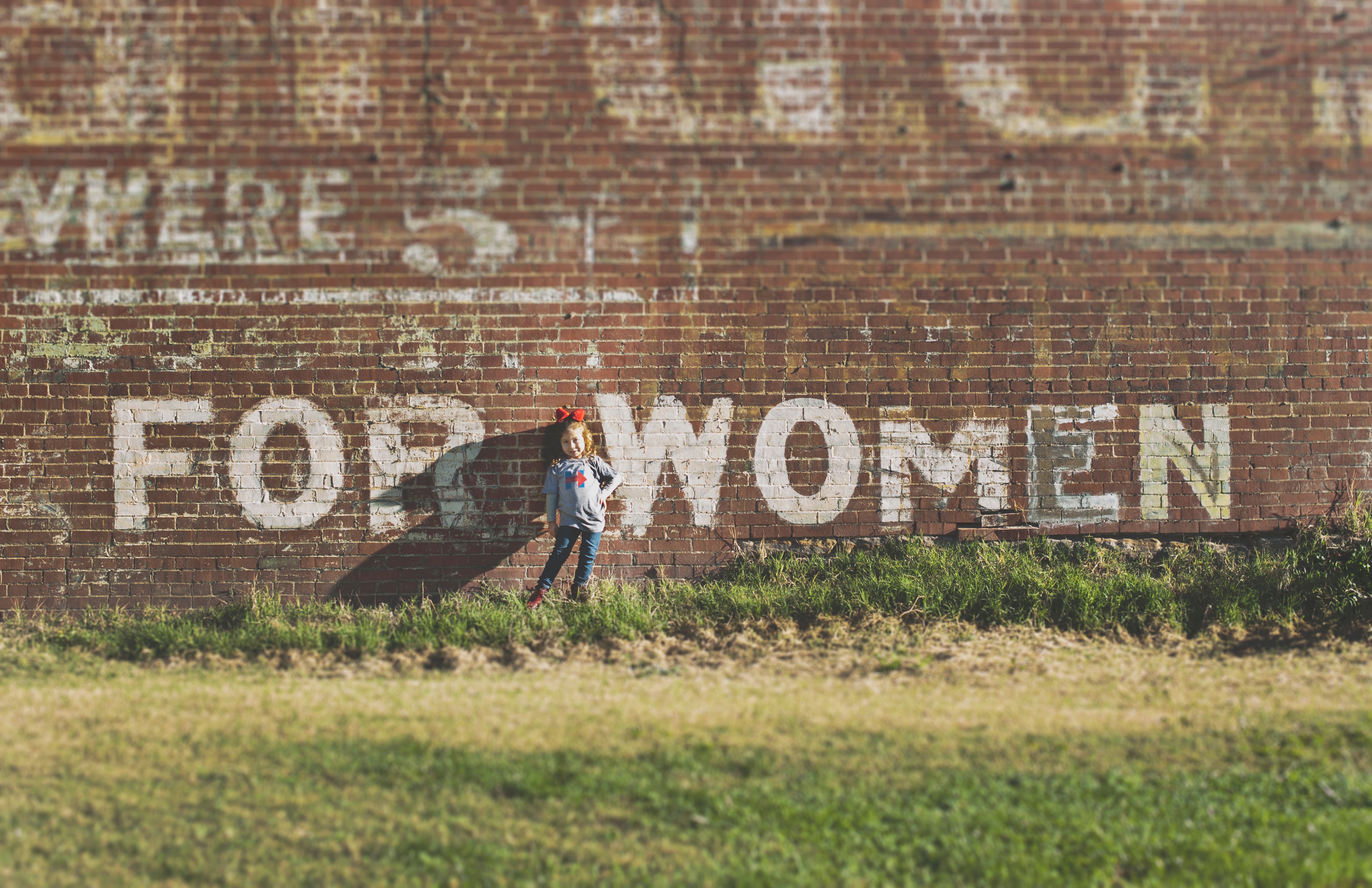 Just about every healing modality is included under this general category. A partial list of specific modalities includes:
Also included under the general heading, "women's health schools" are a number of learning centres that teach a number of therapeutic techniques. With so many to choose from, finding a women's health school is easy. Choosing the right women's health course provider for your needs may be a little more difficult, though.
Choosing a Women's Health School
When choosing a women's health school, start by identifying your study goals. Are you interested in learning for your own self development or do you have career ambitions? If it's purely for self enrichment, focus your search on the modality you are most interested in. If you are considering a career in natural therapies, you have a few more questions to ask yourself:
Does the women's health college offer accredited practitioner level certificates and/or diplomas?
Are full time studies required?
What is the cost of a full course of studies?
Are distance learning classes available?
You'll probably find that even if you want to pursue full time studies, you can find a women's health college that offers course options to suit your schedule and budget.
Getting Started
Take your time and browse through a number of women's health course providers listed above. They are arranged in order of distance from your postcode, but don't limit yourself to just one or two at the top of your list. Others may also have distant study options or local accredited individual trainers in your area.

After you've found a suitable women's health school and found the course or courses you want to take, contact the school directly. They can help you put together a study package tailor-made for your needs. After that, you're ready to get started on an exciting learning adventure.
---
Find Women's Health Courses in: Sydney , Melbourne , Brisbane , Adelaide , Perth , Canberra , Darwin , Hobart