What is Women's Health?
Women's health refers to the inner workings of a woman's body and various health conditions that affect her physical, psychological and emotional wellbeing. It also covers the corresponding treatment and preventive measures for these.
A qualified provider of women's health services focuses on fertility, sexual health, reproductive health, menopause and female-specific cancers, including breast and ovarian cancers. They also recommend proper nutrition, lifestyle modifications and natural therapies to promote optimal health and longevity in women.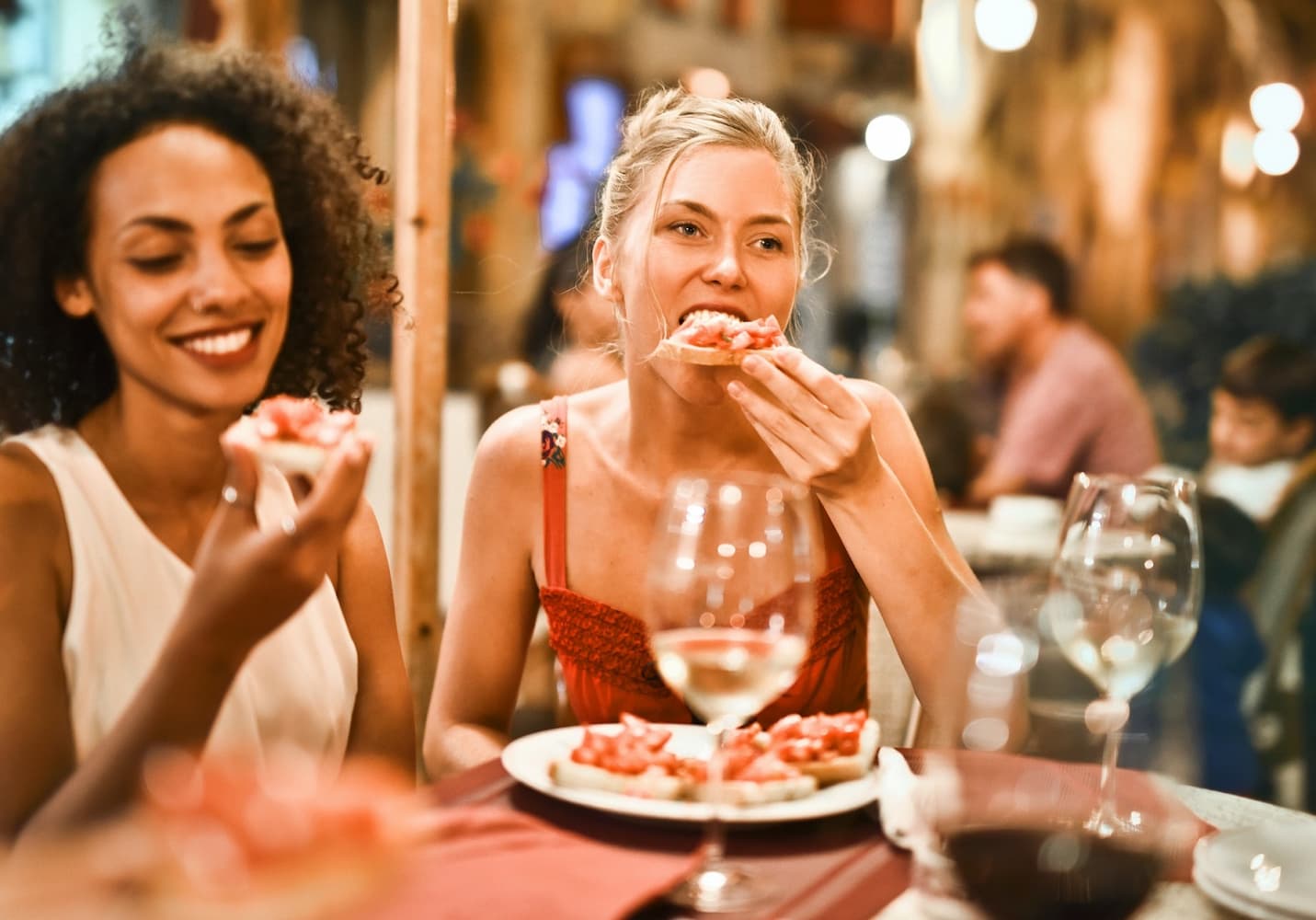 Why Study Women's Health?
Studying women's health will help you understand the different health issues women are at risk of, and improve the quality of their lives. While women's health is usually associated with gynecologists, obstetricians and midwives, many other healthcare practitioners are also qualified to assist women with their health concerns.
Whether you're a naturopath, a physiotherapist, a nutritionist, a herbalist or what have you, receiving the appropriate training will advance your skill set and knowledge of women's health, as well as augment your healing kit with new techniques and modalities.
What Does It Take to Study Women's Health or Become a Practitioner of It?
Women's health is an important field of study, and it's especially beneficial to you if you want to focus on the wellbeing of young girls and women. A background in anatomy and physiology is necessary as these life sciences will help you understand how a woman's body functions.
Empathy, compassion and patience are also among the top qualities of a qualified practitioner of women's health services, as these guide them in developing treatment plans tailored to the needs of every woman.
Course and Study Options for Women's Health
Taking a certification course that covers a woman's reproductive health, fertility issues, sexual health and preconception care, among other essential topics, will enable you to integrate women's health services into your current practice regardless of what it is. Such a course has benefitted several naturopaths, Ayurvedic doctors, nutritionists, wellness coaches and practitioners of other natural therapies.
Some women's health courses are delivered on-campus, but many colleges offer their programs online, giving students more flexibility to study at their own pace. Depending on your current qualifications, your previous study may be applied to your chosen course and reduce the number of units that you need to complete.
How to Choose a School or Course in Women's Health
The course and school that you choose to enrol in should be aligned with your goals. If you're working towards a professional qualification, consider an institution that offers accredited courses. On the contrary, if you're studying women's health to improve your personal health, attending a short workshop or seminar will suffice.
You'll find an extensive list of qualified course providers for women's health at the top of the page. Take some time to go over their offerings and weigh their pros and cons. See to it that your school of choice ticks all the boxes, including your budget, preferred study mode and delivery method. We suggest contacting the provider directly to learn more about their program and the potential career paths you can take after completing your studies.