What is Pilates?
Pilates is a systematised form of exercise that was developed by German fitness instructor Joseph Pilates in 1926. It focuses on strengthening the core muscles, which include those in the abdominals and back, through precise, mindful movements.
Pilates can be performed on a mat or on a piece of specialised equipment that comes with tension and extension springs. When performed regularly, Pilates can improve posture, tone muscles, relieve stress and restore balance and flexibility, among other benefits.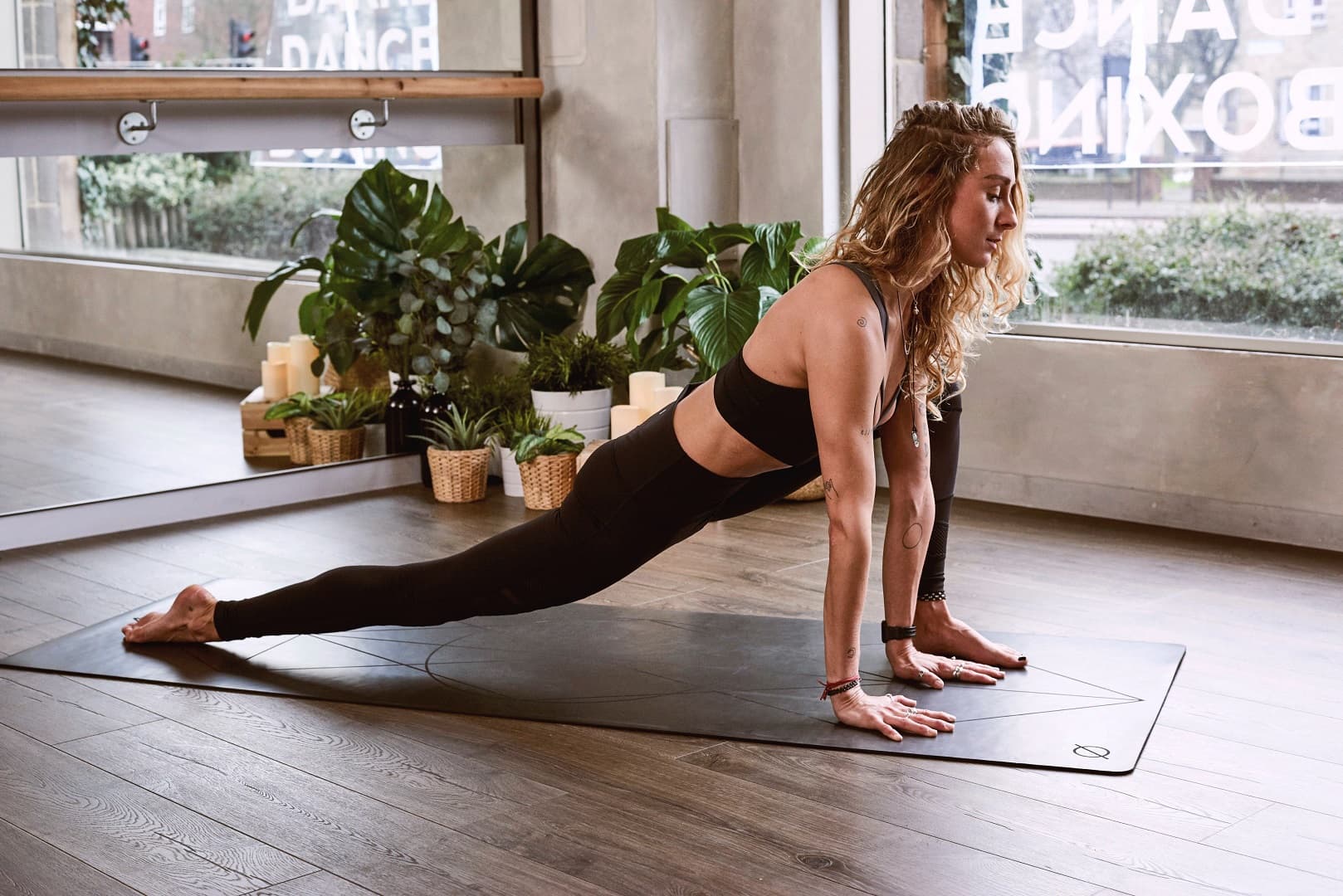 Why Study Pilates?
Besides being beneficial for your mind and body, studying the sequence of Plates exercises will prepare you for the role of a certified Pilates instructor. Training with an accredited Pilates teacher will enable you to incorporate Pilates into the modality which you are currently practising, and guide your clients in achieving better health outcomes.
What Does It Take to Study Pilates or Become a Practitioner of It?
It takes patience, perseverance and a hungry mind to grasp the theoretical and practical aspects of Pilates. Although it may appear difficult to others, you will thrive in class and obtain your qualification in no time if you have a genuine interest in this modality and envisage yourself teaching it to others.
Course and Study Options for Pilates
An aspiring Pilates teacher like yourself can go through several levels of training or just one, depending on your career goals. If you want to teach matwork exercises, you may sign up for a two-day Matwork Level 1 certification course and go on to teach Pilates at this level upon receiving your certificate.
You may also opt to be a well-rounded teacher who can conduct Pilates mat classes and work with specialised Pilates apparatus such as resistance bands, weights and the Pilates Reformer, among others. Completing a Certificate IV level or a diploma-level qualification will get you to this rank, not to mention gain you membership eligibility with Australia's peak organisations for registered Pilates instructors, which include the Exercise & Sports Science Australia (ESSA) and Australian Physiotherapy Association (APA).
A Pilates course may be undertaken in a studio or through distance learning. Some schools offer a blended learning approach, dividing the coursework into online modules and face-to-face training. This allows students to study in the comfort of their homes on some days and enjoy social interaction with their classmates and instructor on other days.
How to Choose a School or Course in Pilates
Australia boasts a wide range of Pilates schools whose curricula are recognised by peak bodies of Pilates instructors. Scroll up to the top of this page to see the complete list and begin your selection process. It's worth appreciating that each school has unique offerings, so it pays to be discerning.
As you weigh your options, try and look harder into your objectives for studying Pilates. Doing so allows you to check the features and benefits that each school can provide against your needs. You can also learn loads from the course adviser of each institution, to whom you can address your queries regarding the syllabus, tuition fees as well as the delivery methods. Pilates can change your life when learnt from a qualified instructor, so pick wisely.