Interested in harnessing the inherent power of brain waves to effect physical and psychological healing? Studying theta healing could help you channel these for personal growth or to help others experience this holistic healing approach.

Theta brain waves characterise the period between sleep and waking, essentially a meditative state. Qualified practitioners help their clients reach this state while also making use of muscle testing to determine a person's true feelings and emotional state.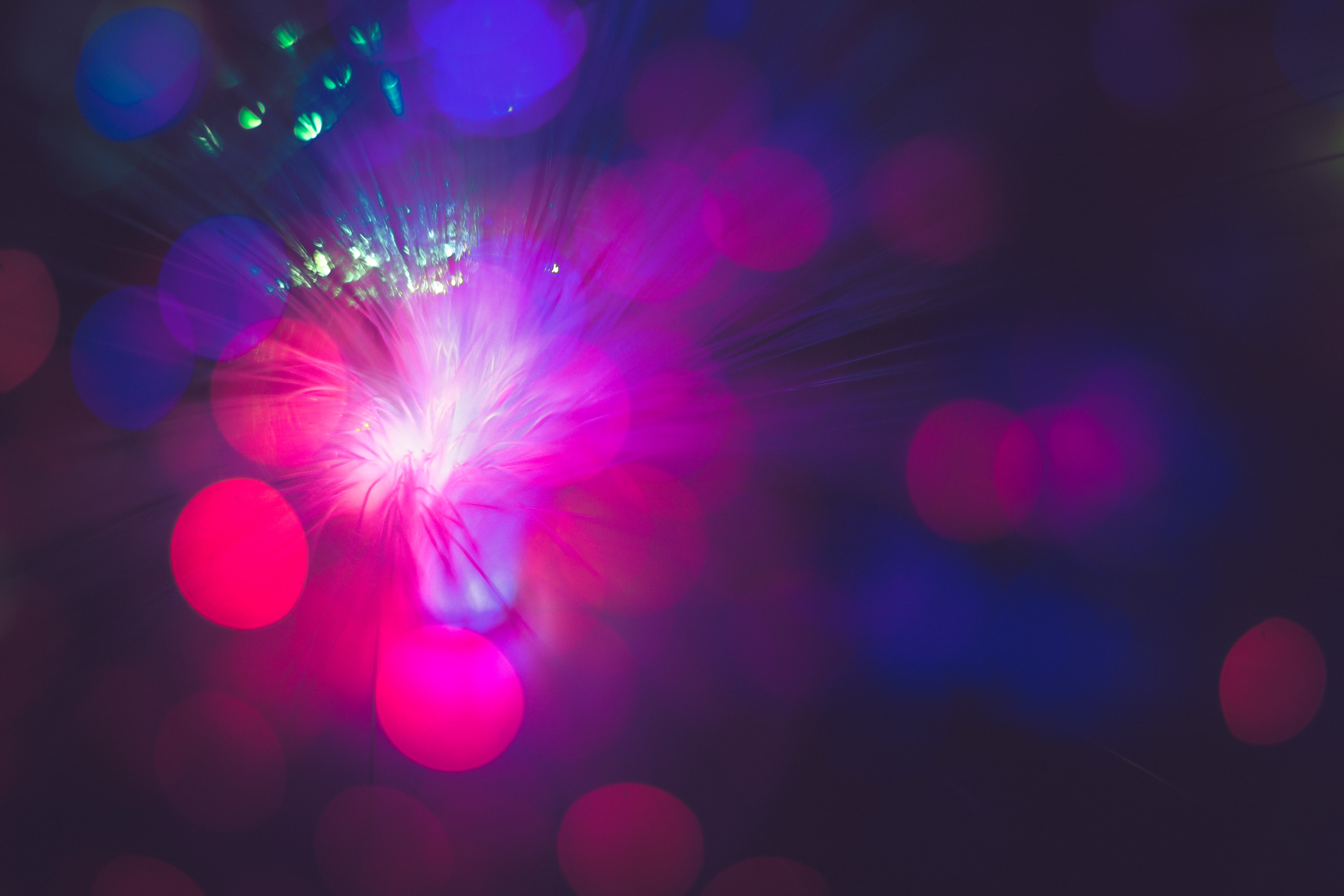 Theta Healing Study Options
Theta healing is typically studied in the form of introductory short courses or workshops, with basic introductions leading onto more advanced modules. Depending on your interest, these have content aimed at practitioners or teacher trainers and run over weekends or over up to three weeks full time. Course topics include intuitive anatomy and physiology, diseases and disorders, psychic development and manifesting abundance and success.
Theta Healing Study Checklist
Prior to enrolling in a theta healing school or course, ensure you determine that the course content matches your level of interest and career ambitions. Other considerations include determining what is included in the course fees and the timing of the study modules.

If you are ready to start your theta healing journey, make an enquiry with a trainer or course provider using the links on this page.


---
Find Theta Healing Courses in: Sydney , Melbourne , Brisbane , Adelaide , Perth , Canberra , Darwin , Hobart