What is Theta Healing?
Theta Healing is a type of mind-body therapy that is used to access the theta brainwave to reprogram subconscious beliefs that were established by past experiences. A qualified practitioner of Theta Healing seeks guidance from the universal source of energy to identify their client's stored beliefs that are affecting their health and way of life.
Shifting negative beliefs reduces mental, emotional and physical health conditions like stress, depression, fears and phobias, addiction, chronic pain and autoimmune diseases, among many others.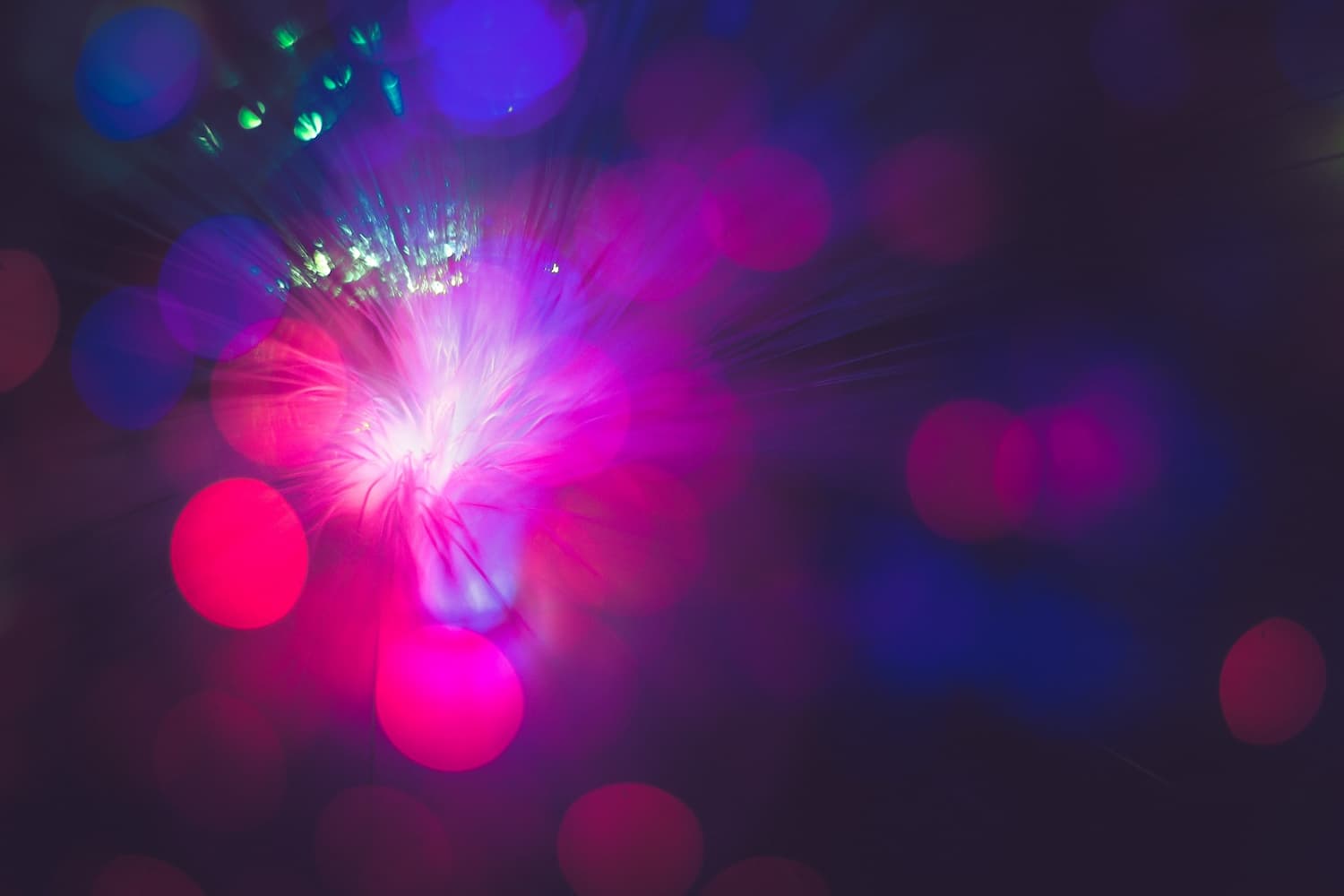 Why Study Theta Healing?
Studying Theta Healing will equip you with the tools to change other people's lives in many, different ways. The meditative and visualisation techniques taught in a Theta Healing course will guide you to the theta brainwave, enabling you to align yourself with the universe and use this connection to help others address their problems, ranging from physical and mental conditions to relationship and financial issues.
Whether you're a mental health practitioner, a naturopath, a fitness trainer, a nurse, a medical doctor or have no background in healing, studying Theta Healing will give you the power to realise what you want to accomplish in your life.
What Does It Take to Study Theta Healing or Become a Practitioner of It?
As an aspiring practitioner of Theta Healing, you must be intuitive, empathetic, compassionate, attuned to the universe and a good listener. Some people were born with these traits, others took formal training to develop them, along with the ability to instil positive changes in the subconscious mind through visualisation techniques.
Taking an accredited Theta Healing course and studying with a certified instructor will take you down the road that leads to your dream of becoming a qualified practitioner of Theta Healing.
Course and Study Options for Theta Healing
You can learn Theta Healing from a short workshop, a weekend seminar, or by enrolling in a three-week advanced course. The foundation course is a prerequisite for all advanced courses, which you can choose to take or not. Once you have completed the basic three-day course, you will be able to use what you've learnt to heal yourself as well as family members and friends.
If you're eyeing to gain membership in a professional association for Theta Healers, apart from practising it on a professional level, you will want to complete a more in-depth course or specialised training program.
How to Choose a School or Course in Theta Healing
Where you study Theta Healing is just as important as who you study with, so it pays to enrol in an institution with a faculty department that consists of certified Theta healers. In addition to checking the professional background of a course provider, you want to know what career paths their graduates have pursued or how you can incorporate Theta Healing with other modalities.
To start your journey to personal and professional success, check out the list of Theta Healing course providers above this page. Compare their course outline, tuition fees and learning platforms to find what suits your needs best. We also suggest that you contact them directly to discuss the prerequisites as well as differences between courses.