In 1973, Dr. John Thie published 'Touch for Health'. This groundbreaking work brought the benefits of kinesiology to public attention. Since then, a number of Touch for Health schools have been established that give students the opportunity to learn the techniques taught by Dr. Thie and others who have followed him in depth.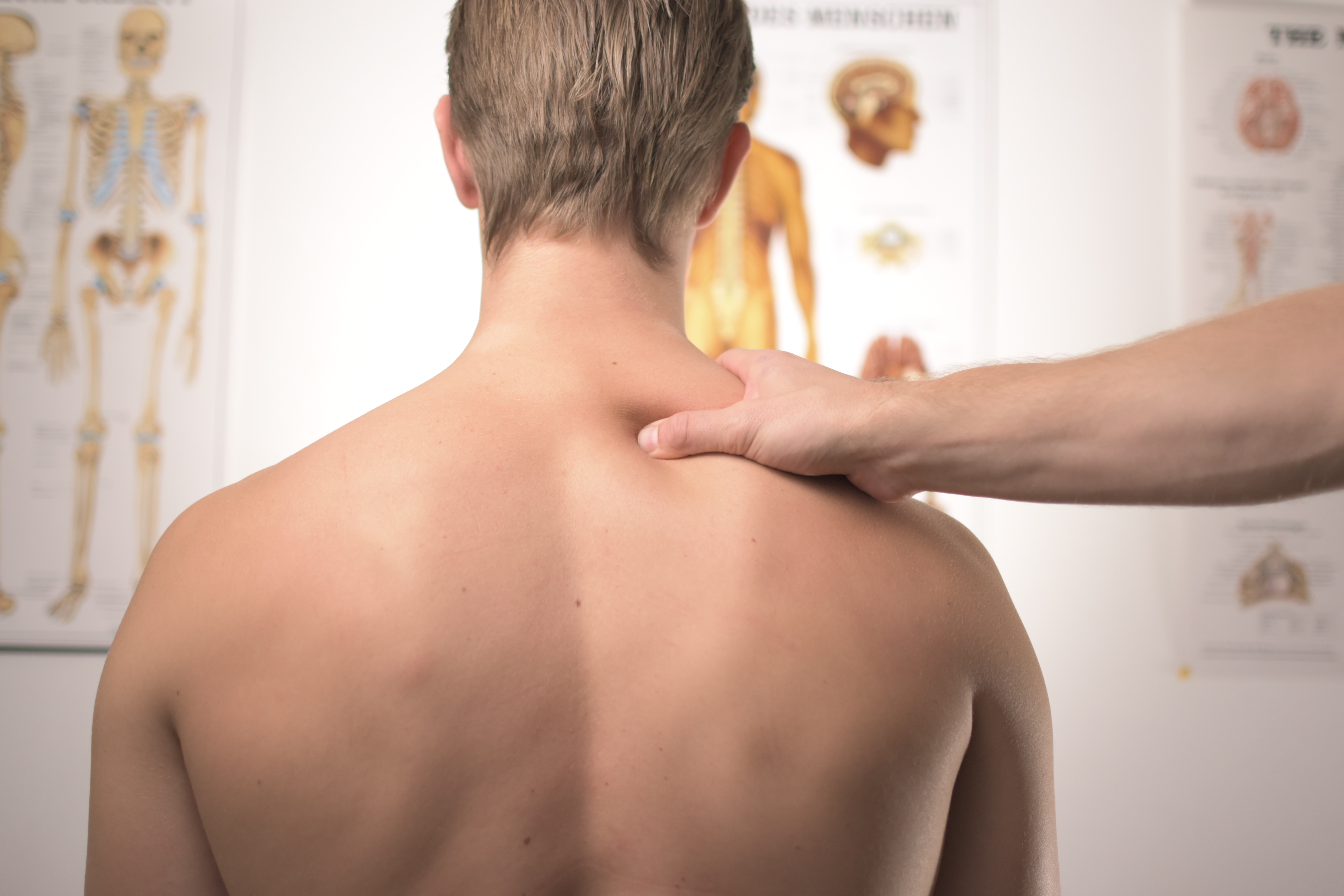 Who Can Benefit from a Touch for Health School?
Anyone can benefit from what they learn at a Touch for Health school. You can learn the techniques for practice at home or add the modality to your existing therapeutic practice. Practitioners of related therapies who often attend Touch for Health schools include these and others:
Touch for Health Course Providers
Touch for Health course providers are often associated with more general kinesiology colleges or schools that teach a variety of modalities. If you want to become a practicing kinesiologist, it is best to study at a Touch for Health school that is accredited by the Australian Kinesiology Association (AKA), the Australian Institute of Kinesiologists (AIK), the Australian Traditional Medicine Society (ATMS) and/or the Touch For Health Instructor Association Australia (TFHIAA).

Touch for Health is often offered as a short course at many natural therapy institutions. A short course like this can give you a firm grounding in the principles and practices and may even be the inspiration for a new career. After successful completion of an introductory course, you can go on to take more advanced training modules and earn a certificate that is recognised by the relevant national bodies and can be used as a step towards your own professional accreditation.

Browse the list of Touch for Health course providers at the top of the page and look for an accredited school in your area. Weekend courses are often available, so if a school is not located near you, you may want to make it a "working holiday" and enjoy the company of like-minded natural therapists at the same time you learn a fascinating new skill. Also look for group and partner discounts and take a friend or two with you.
---
Find Touch for Health Courses in: Sydney , Melbourne , Brisbane , Adelaide , Perth , Canberra , Darwin , Hobart