What is Touch for Health?
Developed in 1973 by one of the most celebrated chiropractors and kinesiologists in the world, Dr John Thie, Touch for Health is a healing system that uses muscle testing to improve the body's structure and different functions by balancing the energy that flows within it. This complementary therapy is used in more than 100 countries because of its numerous benefits which include:
Allows the body to self-heal by balancing its energy flow
Relieves stress and pain
Improves posture
Increases vitality
Improves mind and body awareness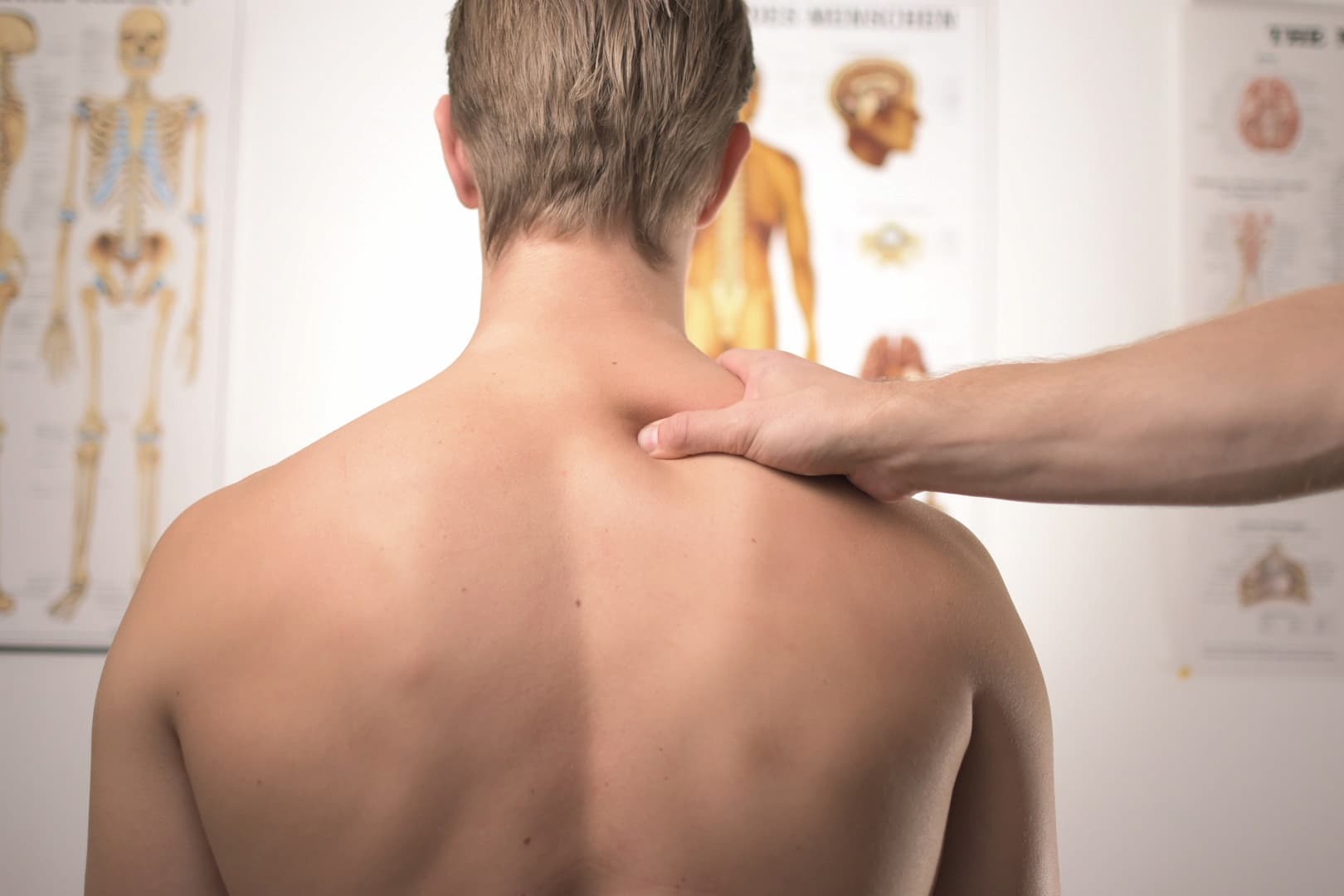 Why Study Touch for Health?
Anyone can benefit from what they learn at a Touch for Health school. If you're new to natural therapies, the knowledge you gain can pave the way for a rewarding career. On the other hand, if you're a health practitioner looking for ways to upgrade your skillset, the techniques you learn from a Touch for Health course may be a useful addition to your toolkit. Practitioners of related therapies who often attend Touch for Health schools include these and others:
What Does it Take to Study Touch for Health or Become a Practitioner of It?
Touch for Health is so easy to learn as it was originally intended to empower non-healthcare professionals by providing them with simple yet effective techniques for reducing stress and pain. If you're curious about how the muscles in the body affect a person's stress and energy levels, you'll surely find a Touch for Health course enjoyable and insightful.
Course and Study Options for Touch for Health
Many natural therapy institutions offer Touch for Health as a short course, usually for one or two days for each course level. A Touch for Health Level 1 program takes you through the basic principles and practices of the modality. There are no prerequisites for this course, which takes you through the process of balancing the muscles and meridians. Progressing to Touch for Health Level 2 improves your ability for addressing pain and strengthening core muscles in the body.
Once you have completed Levels 1 and 2, you may proceed with Touch for Health Level 3 to learn advanced techniques for addressing all sorts of muscle problems. In Touch for Health Level 4, you'll get to apply everything that you've learnt from levels 1 to 3 in preparation for a comprehensive training program in kinesiology.
After successful completion of each course, you will receive a certificate that is recognised by the relevant national bodies for Touch for Health practitioners and can be used as a step towards your own professional accreditation.
How to Choose a School or Course in Touch for Health
As a branch of kinesiology, a Touch for Health course is available in several kinesiology schools in Australia. Before deciding to enrol in a particular school, it's important to make sure that it is accredited by the Australian Kinesiology Association (AKA), the Australian Institute of Kinesiologists (AIK), the Australian Traditional Medicine Society (ATMS) and/or the Touch For Health Instructor Association Australia (TFHIAA).
You also want to know the scope of lessons covered in the course, which normally includes the 14 muscles and their respective meridians, the recommended nutrition for strengthening muscles and simple techniques for relieving pain, among other basic subjects.
Check out the list of Touch for Health courses on this page to find an accredited school in your local area. You may also opt for a working holiday and enjoy the company of like-minded people while studying a new skill to expand your natural therapy business.