Spiritual
past life regression therapy Tasmania
Below is a selection of search results matching: past life regression therapy Tasmania
Showing results 1 - 4 of 4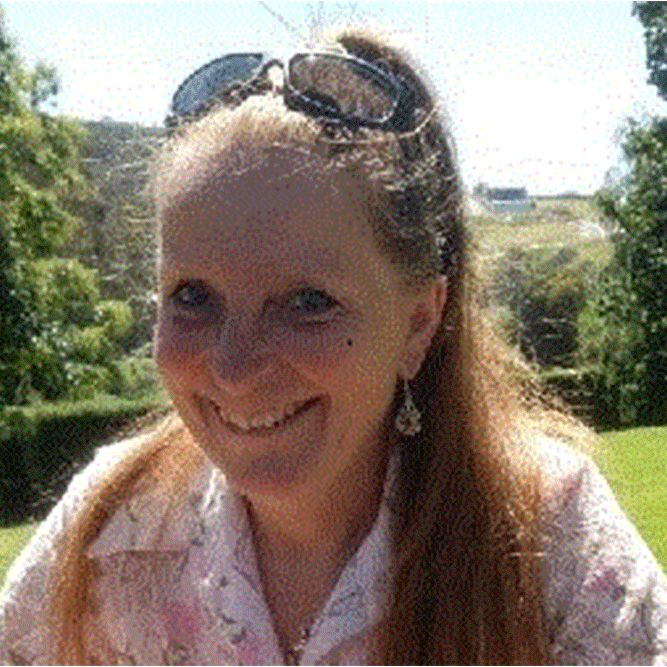 ---
Past-Life –Regression-Therapy, Spiritual Regression Therapy, Current Life Regression, Childhood Regression, Life Between Lives, Spirit Attachment & Energy Clearing, Hypnotherapy, Aura-Soma Readings & Chakra Balancing Massage (Aura-Soma Oils), Jungian Astrology, Counselling & Marriage Guidance. Find out more.
Hobart,Greater Hobart and Worldwide for Distance Healing

---
I work intuitively with you to help clear energy blocks, restore harmony, energy and balance to promote physical, emotional, mental and spiritual healing My healing services are available both in person in Hobart, Tasmania and via distance healing. Find out more.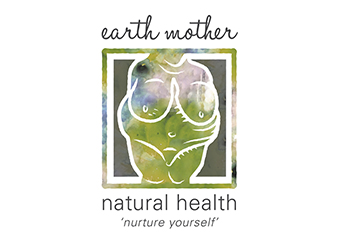 Heather Baker & Dr Kathy Baker
---
With more testimonials than they know what to do with, the team at Earth Mother - natural Health welcome you to their clinic. They are ready to support your healing journey in any way they can... Find out more.
Northern Tasmania and the Hunter Valley NSW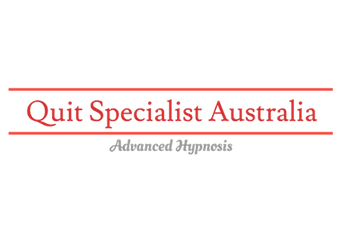 Quit Cigarettes in 60 Minutes
---
Participating in Past Life Regression Therapy makes it possible for you to dive into and experience different realities just like a person dreaming wakes up into daytime wakefulness. . Find out more.
Spiritual
Browse the local directory for past life regression therapy in regions of Tasmania: