Spiritual
past life regression therapy Western Australia
Below is a selection of search results matching: past life regression therapy Western Australia
Showing results 1 - 10 of 17
Busselton & Perth, Workshops offered Nationally & Internationally

---
Brain GymŪ, Touch for Health, Kinesiology, Rhythmic Movements Training & Applied Physiology. Find out more.
Perth, Subiaco, Applecross, WA, Australiawide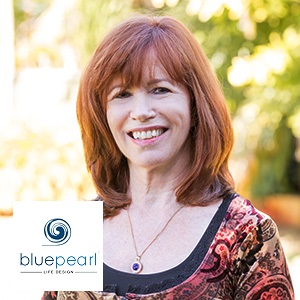 ---
Beverley De La Harpe offers Hypnosis and NLP, modalities which, when combined are powerful tools that can be applied to almost any challenge a person faces. Find out more.
Perth Hills, Western Australia

---
Sabina is a leading Dolores Cannon Hypnotherapist based in Perth, specialising in healing mental, emotional and physical challenges through the proven 30 year Dolores Cannon Quantum Healing Hypnosis Technique QHHT . Find out more.
Areas south of the river, Perth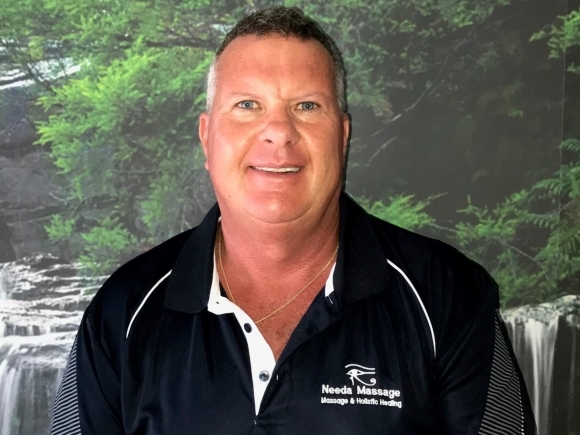 ---
Providing A Range of Professional Pranic Healing, Reiki and Crystal Healing Services, Perfect To Help Treat People Of All Ages. Health Rebates Available. Find out more.
North Perth, Bedford, Stirling, Yokine, Osborne Park, Subiaco, Morley, Inglewood, Tuart Hill, WA

---
Is it time you quit smoking for good, get rid of all that stress, rest better, deal with your weight or let go of reasons for alarm and fears? Here at Mind Matters Hypnotherapy, these issues can be effectively tended to through the act of hypnotherapy. Find out more.
Perth, South Perth, Nedlands, Subiaco, Burswood, Applecross, Cottesloe, Manning, Shenton Park, Fremantle WA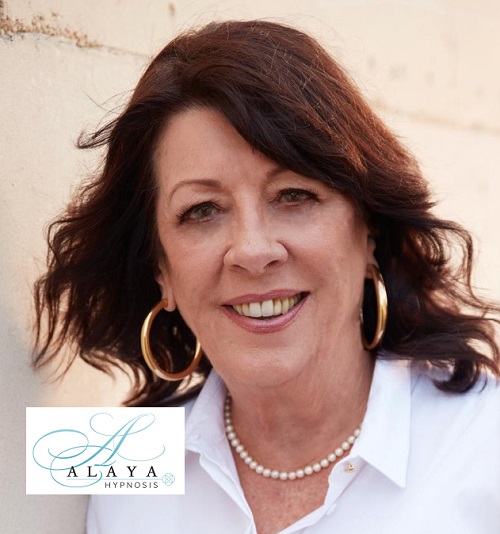 ---
Jennifer Burke of Alaya Hypnosis is a Clinical Hypnotherapist Adding to her years of experience, she has recently furthered her training with the British Hypnosis Research and Training School Her rooms are conveniently located in South Perth. Find out more.
Mandurah, Rockingham, Baldivis, WA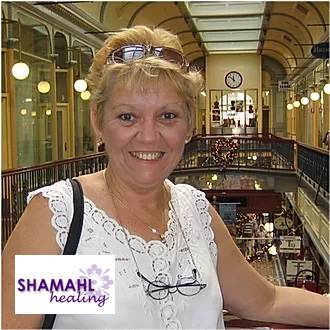 ---
"QHHT therapy will help you to connect with your Higher Self and answer questions to help you understand your life purpose and to learn acceptance of your life changes and challenges.". Find out more.
Riverton, Western Australia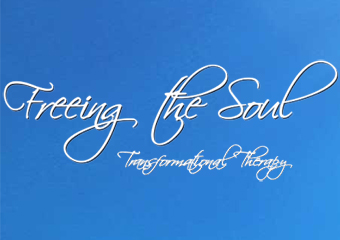 ---
Hypnotherapy.... In my practice I specialize in Past-life and Life Between Lives spiritual therapies. Find out more.
Armadale, Hills & Southern Suburbs

Busselton WA & Globally (Absent/Distant Healing)

---
Past Life Healing with the Akashic Masters Dissolving Illusions - Returning us to the NOW. Find out more.
Spiritual
Browse the local directory for past life regression therapy in regions of Western Australia: