Spiritual
theta healing Tasmania
Below is a selection of search results matching: theta healing Tasmania
Showing results 1 - 3 of 3
Beaumaris, Scamander, St Helens, St Marys, Bicheno, Tasmania

---
Julie is a Registered Nurse, midwife and university lecturer with more than 30 years experience in the health care industry before specialising in her field of cranio-lymphatic body adjustment She is fully qualified in Remedial Massage therapies and has qualifications in education and counselling. Find out more.

---
Certified ThetaHealing® Practitioner and Teacher a Natural therapist. Specialising in releasing the blocks that hinder the achievement of a healthy body, healthy relationships, healthy fertility and a happy life. Find out more.
Greater Hobart, Nationwide + International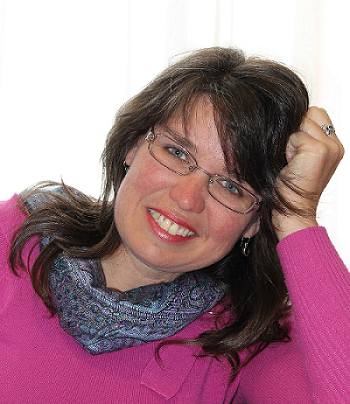 ---
Theta Healing™ works to helps to remove and replace deeply held beliefs, patterns or grievances holding us back from experiencing love, joy and peace in our everyday. Find out more.
Spiritual
Browse the local directory for theta healing in regions of Tasmania: