Spiritual
spiritual healing Western Australia
Below is a selection of search results matching: spiritual healing Western Australia
Showing results 1 - 10 of 110
Dianella and surrounding suburbs, Western Australia

---
If you're looking for a professional massage, energy healing, meditation or reflexology service, then look no further! Aromatherapy Massage - $80 Find out more.
Busselton & Perth, Workshops offered Nationally & Internationally

---
Brain GymŪ, Touch for Health, Kinesiology, Rhythmic Movements Training & Applied Physiology. Find out more.
Inglewood, Western Australia

---
Heal Your Body, Mind and Emotions using some of the best approaches to Emotional Health and Human Evolution. We are at the forefront of Body Mind Psychotherapy practice and research in Perth, Western Australia WA. Find out more.
Perth, Subiaco, Applecross, WA, Australiawide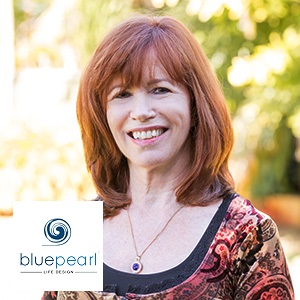 ---
Beverley De La Harpe offers Hypnosis and NLP, modalities which, when combined are powerful tools that can be applied to almost any challenge a person faces. Find out more.
South Perth, Western Australia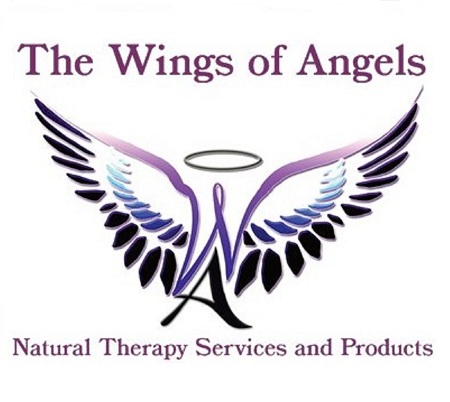 ---
Qualified therapist in Massage, Clinical Aromatherapy and Healing , Ear Candling and Dr detox Ion Cleanse Foot Spa Treatments Member of AAMT. Find out more.
Salter Point, Western Australia

---
Heal your physical, emotional and spiritual ailments the natural way, when you organise your next professional Healing treatment with Kaaren Guelfi. Phone & Skype services also available. Find out more.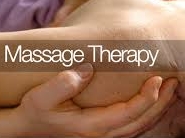 ---
Please come to your appointment well hydrated, well rested and you will benefit far more from your experience. Find out more.
Bridgetown, Western Australia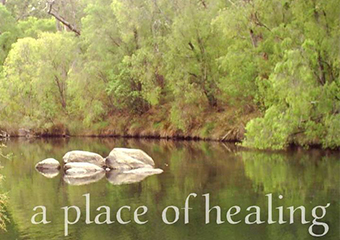 ---
Naturopathy, Kinesiology, Massage (Remedial), Trigger Point Therapy, Herbal Medicine, Iridology, Homoeopathy, Dorn Spinal Therapy, Allergy Testing, Flower Essences. Find out more.
Mindarie, Western Australia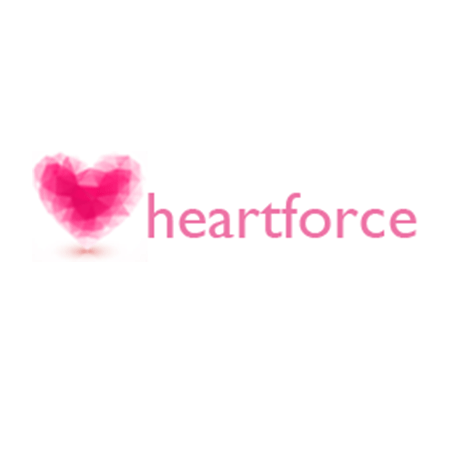 ---
Life as a spirit having a human experience on planet earth can be laden with pitfalls It is very simple to fall into denial and avoidance, and permit the stardom, drama and illusions of our everyday living remove us from our reason for being. Find out more.
Spiritual