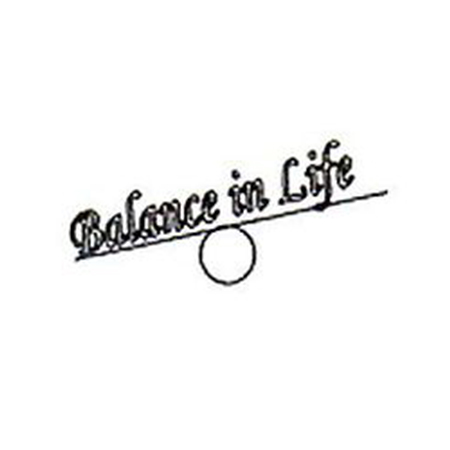 Ruth Romen - Touch for Health
Limited spots remaining. Enquire now to secure your spot. Click the Button Below ▼
Send Me Details Now
Learn Touch for Health KINESIOLOGY NOW ENROLLING FOR SEMESTER 2, 2021   THIS CLASS IS TAUGHT IN SYDNEY FACE TO FACE. IF OTHER DATES REQUIRED PLEASE CONTACT ME  
Learn Touch for Health and be Assessed - 2021
Servicing area
Beverly Hills, Sydney
---
2021 Dates
Fridays
TFH1
30 July & 6 August
TFH2
20 & 27 August
TFH3
10 & 17 September
TFH4
08 & 22 October
PROFICIENCY ASSESSMENT
27 & 28 November (Saturday and Sunday)
Sundays
TFH1
1 & 8 August
TFH2
22 August & 12 September
TFH3
19 & 26 September
TFH4
10 & 24 October
PROFICIENCY ASSESSMENT
27 & 28 November (Saturday and Sunday)
By Special Request Weekend courses
TFH1
17 & 18 July
TFH2
24 & 25 July
TFH3
14 & 15 August
TFH4
29 & 30 August
PROFICIENCY ASSESSMENT
14 & 15 September (Tuesday and Wenesday)
What is Touch for Health/Kinesiology?
Touch for Health (TFH) uses Kinesiology to empower people to promote and maintain health in themselves and their families. The essential tool upon which Kinesiology relies is muscle monitoring, a feedback system that gives instant access into the holistic information of the entire body mind system.
Kinesiology identifies the bottom line causes of imbalances and resolves them. These imbalances may be nutritional, emotional, structural, psychological, energetic or even spiritual. TFH provides a non-invasive energetic healing process which is simple to learn and use. Touch for Health restores balance and health when everything is functioning in our system we feel well!
The Touch for Health course provides introductory training in Kinesiology, providing techniques to balance the 14 muscle/meridian/organ relationship – for improved health and performance. This course provides practical everyday applications of Touch for Health Kinesiology for increased wellbeing on all levels.
The applications of Touch for Health include:
Fourteen Muscles and their Meridians – a range of movement and correction techniques;
Auricular exercise – decrease neck and shoulder tension and increase sensor input;
Visual inhibition – may improve eyesight and help people who fall asleep or feel tired while reading;
Cross Crawl for Fun – the exercise helps integrate left and right brain hemispheres and improve concentration and learning;
Emotional Stress Release – coping techniques in times of stress;
Surrogate Testing – enabling balances on younger children;
Foods for Strengthening – using food to strengthen muscles;
Posture Awareness – significant changes can be made to posture by completing the 14 muscle balance; and
Simple Pain Techniques – by flushing or running meridians, feathering for a cramp or spasm.
Class sizes are limited. Please book 7 days prior to course to enable me to order and arrange delivery of textbooks.
Touch for Health 1-4 students are then able to register for the TFH Metaphors Course.
TFH1 Date:
Overleaf
Time:
10:00am - 6:00pm
Cost:
$395 per unit (for whole course) + 1 x textbook & 1 workbook - $24
Where:
36 Yoorami Rd,
Beverly Hills NSW 2209
Certificates:

$50 each per unit if issued individually, or $80 for the TFH Synthesis (TFH 1-4 as one certificate)
CLASS SIZES ARE LIMITED SO PLEASE BOOK EARLY.
Professional Membership
ATMS - Australian Traditional Medicine Society
Limited spots remaining. Enquire now to secure your spot. Click the Button Below ▼
Send Me Details Now
---