Today, Yoga is one of the most popular and common physical practice throughout the world and has an important place in the emerging field of mind/body medicine. The benefits of yoga are very well-documented and helps in improving strength, flexibility, and balance with regular practice. In addition, it also helps in releasing stress, quieting the thoughts, and helping to loosen up. There are several disciplines of yoga to choose from.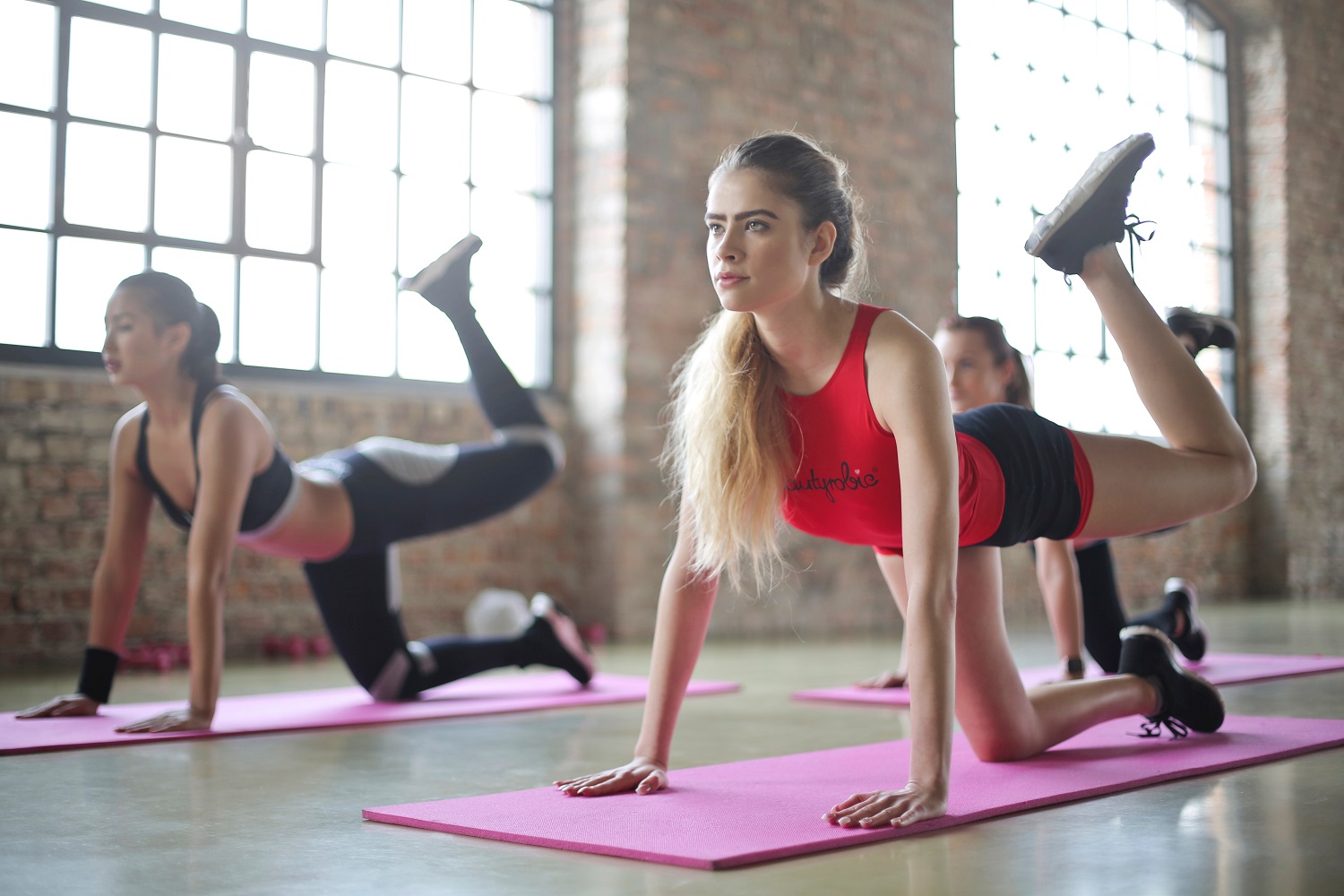 Other yoga styles
Hot Yoga
Similar to Bikram yoga, the postures in hot yoga style are practiced in a heated room. However, the postures are not restricted to the 26-pose sequence.
Kripalu Yoga
Kripalu Yoga focuses on self-reflection, pranayama, deep relaxation, and meditation and less on hectic asanas. It aims to destress the body and mind for better health and self-awareness. It is not as rigid as other yoga styles as this style requires the participant to modify the postures according to his or her body's needs.
Jivamukti Yoga
Jivamukti Yoga is founded by Sharon Ganon and David Life in 1984. It incorporates the postures and sequences from the Vinyasa style accompanied with chanting, meditation, deep relaxation and pranayama. Also, there is an emphasis on philosophy, poetry and music. Proponents of the Jivamukti Yoga are expected to be vegetarians.
Yin Yoga
Yin yoga is a slow-paced style that lets the user to hold the postures for a longer time, spanning from 45 seconds to two minutes. Also, there are a lot of seated postures and it focuses on spirituality, relaxation, and inner peace. By holding the poses for a longer time, it allows the connective tissue to be stretched, making it more elastic. It also helps in improving blood circulation and qi energy in the body. Props can also be used to help the user relax into the postures. Oftentimes, this style is practiced in a heated room to help the muscles become more elastic. People with connective tissue disorders are not recommended for this yoga style as it can overstretch the muscles or get into injuries.
Restorative Yoga
The postures used in restorative yoga are meant to be rejuvenating and relaxing. Several classic yoga poses were modified so that they are easier to perform and are more relaxing. This helps the user to tap into the parasympathetic nervous system to truly relax the body and mind deeply. Similar to Iyengar yoga, it uses props to help the user perfect each asana without straining too much. Restorative yoga may be helpful for people struggling with anxiety, insomnia, and stress-related illnesses.
Integral Yoga
Integral Yoga is a gentle, Hatha practice which follows the teachings of respected yogi and scholar Sri Swami Satchidananda to give the participants the tools needed to live peaceful, healthy, joyful lives by integrating the mind, body, and spirit. An emphasis is put a lot on meditation as well as the asanas.
Kali Ray TriYoga
Based on the trinity of asana, pranayama, and mudra flowing as one, Kali Ray TriYoga focuses on creating dynamic and intuitive flows by bringing posture, breath and focus together. Sustaining and flowing of postures are combined to increase flexibility, endurance, strength, and knowledge of the flows
Sivananda Yoga
Sivananda Yoga follows a structure set that includes pranayama (breath control), asana (classic yoga postures), and relaxation. This yoga style is a great introduction to yoga.
Viniyoga
Viniyoga takes into consideration the conditions and purposes of the individual. This yoga style is best taught privately. Key characteristics of Viniyoga include the careful integration of the breath flow with movement of the spine, sequencing, adaptations and intensity dependent upon the goals and overall contexts of the user. Practices may also include pranayama (breath control), reflection, meditation, study and other elements.
Ananda Yoga
The object of Ananda, a style of Hatha Yoga, is to harmonise the body, mind and emotions through energy flows in order to regulate oneself with higher levels of awareness. It is a relatively gentle yoga practice that uses silent affirmations as a means of working more directly and consciously with the subtle energies of inward experience to achieve control.