What is Schema Therapy?
Schema refers to a person's pattern of thought or behaviour when processing information. Developed by American psychologist Jeffrey Young in 1989, schema therapy combines various elements of psychotherapy in the treatment of personality disorders and other mental health issues caused by early maladaptive schemas. It includes cognitive behavioural therapy (CBT), guided imagery, emotion-focused therapy and psychoanalysis, among others, and has been shown to be especially effective in the treatment of borderline personality disorder and other mental health issues that do not always respond to conventional treatment options.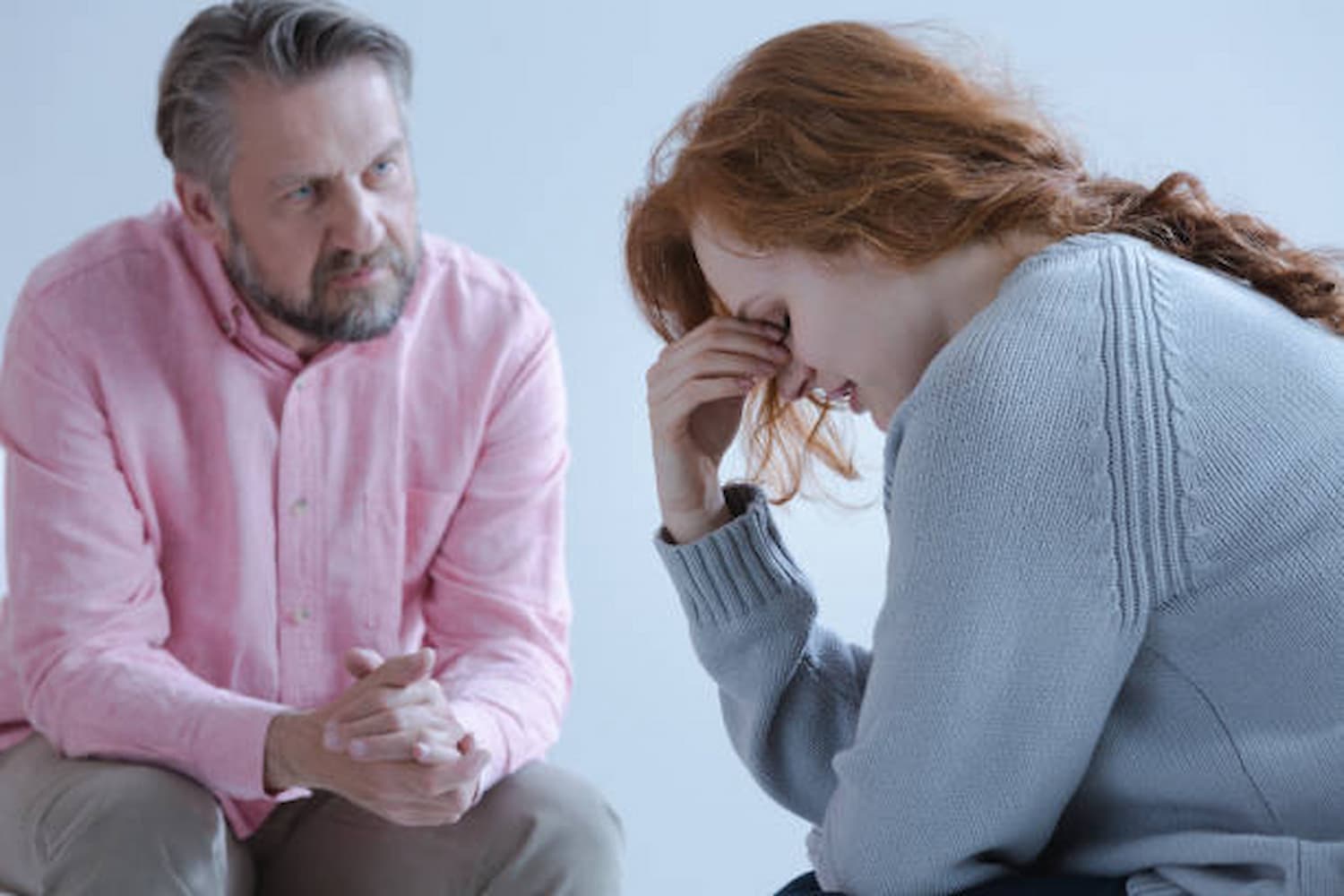 How Does Schema Therapy Work?
Schema therapy is primarily intended to address schema child modes that cause distress and interrupt daily life. People with negative schemas find it difficult to maintain healthy relationships and let go of negative patterns resulting from their core needs not being met as children because of their emotional deprivation. Schema therapists work with all 18 schemas, which are divided into five categories:
Disconnection and Rejection schemas include neglect, abuse, mistrust and shame.
Impaired Limits is a set of schemas that includes feelings of entitlement and disrespect for others.
Impaired Autonomy & Performance includes self-doubt, incompetence and fear of rejection.
Other-Directedness includes schemas of deprivation of love, support, care, attention or respect from others.
Over Vigilance and Inhibition are schemas of embarrassment or inhibition regarding one's personal desires.
The therapist assists the client in identifying their schemas, where they come from, and the schema mode during the assessment and education stage of a schema therapy session. Following that, they will develop a treatment plan that combines CBT techniques, psychoanalysis, visualisation, and other appropriate modalities to challenge and dispute the schemas so that they have less of an impact on the person's life.
What Are the Benefits of Schema Therapy?
Early maladaptive schemas affect all facets of a person's life, including their relationships, how they view themselves and other people, and their ability to make decisions. Schema therapy is an effective technique to treat these early maladaptive schemas. It has been demonstrated to be a successful treatment for a variety of conditions, such as:
Borderline personality disorder
Anxiety
Depression
Obsessive-compulsive disorder (OCD)
Post-traumatic stress disorder (PTSD)
Eating disorders
Agoraphobia
Low self-esteem
Mood swings
Anger management issues
Poor interpersonal skills
Apathy
What Can You Expect From Schema Therapy?
Depending on the therapist and their style, your first schema therapy session will most likely involve a lot of assessment and education. Your therapist could do this by conducting an interview about your symptoms and problems, or by using a formal assessment tool like the Schema Mode Inventory (SMI) to identify different schema modes and your coping responses.
What sets your therapist apart from other mental health practitioners is that they have a master's degree in counselling, psychology or social work. You should enquire about their qualifications before beginning therapy to ensure you get the best results possible.
It helps to come to your appointment with an open and positive mind. Know that you will receive the encouragement and support you require to address the schemas that have long distorted your perception of yourself and life as a whole. The length of treatment will vary depending on the severity of your schema modes, but it can take anywhere from six months to two years.
Is Schema Therapy Safe?
Yes, it is safe, because schema therapy does not involve the use of pharmaceutical drugs that come with a slew of side effects. While there is insufficient research to support its efficacy, anecdotal reports from people who have benefited from schema therapy serve as the current gauge of its effectiveness and safety. Many patients with various personality disorders have come forward to share their experiences with this type of therapy.