What is Massage Mobile Service?
Massage mobile service is a type of massage that is provided via a mobile service. This means that the massage therapist will come to your location, whether at home, at work or at a special event, and give you a massage. This can be a great option for those who do not have time to go to a massage therapist's office or who simply prefer to receive a massage at their preferred location.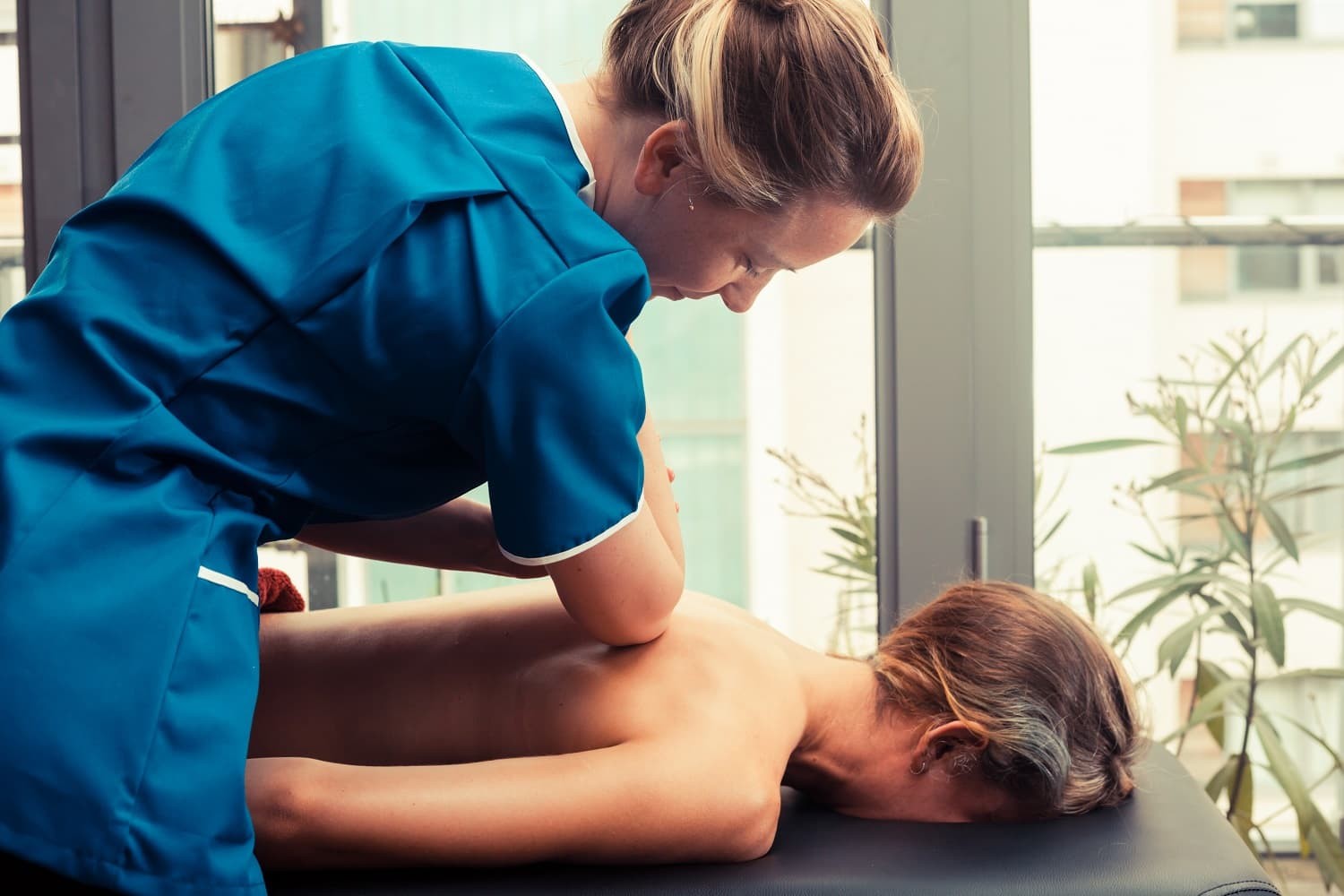 What are the Benefits of Massage Mobile Service?
Massage mobile services are an excellent choice for anyone seeking relief from tension and stress. They can also help people who suffer from chronic pain, headaches or insomnia. Many mobile massage service providers specialise in improving joint mobility and circulation. Massage mobile services can benefit almost anyone, but those who may benefit the most are as follows:
Those who are unable to leave their home or work
Those who have a lot of tension in their muscles
Those who suffer from chronic pain
Seniors and pregnant women
What is the Cost of Massage Mobile Service in Parramatta?
Massage mobile services in Parramatta range in price from $100 to $200 per session, depending on the therapist. The client's location and treatment of choice are the primary factors that influence price. It's important to note that appointments after hours may incur additional fees.
How Many Massage Mobile Service Providers are There in Parramatta?
More than 6,200 massage therapists work in Parramatta and throughout New South Wales. According to a recent survey of 300 therapists, approximately 47% of those who work in commercial massage clinics provide mobile massage services on their days off, while the remaining 10% only do home visits.
How Many People in Parramatta Use Massage Mobile Service?
While the exact number of Parramatta residents who use massage mobile services is unknown, there are clear indications that this service is being used by an increasing number of people for a variety of reasons. Remedial massage is one of the most popular massage techniques requested by people who book home visits, as is a relaxation massage such as Swedish massage.