What is Massage Mobile Service?
A massage mobile service delivers all the benefits of traditional massage to the client wherever they are. Mobile massage therapists travel to the client's home, office or hotel room, armed with a portable massage chair or table and all the supplies they'll need for treatment, to guarantee that their clients receive the best spa massage experience.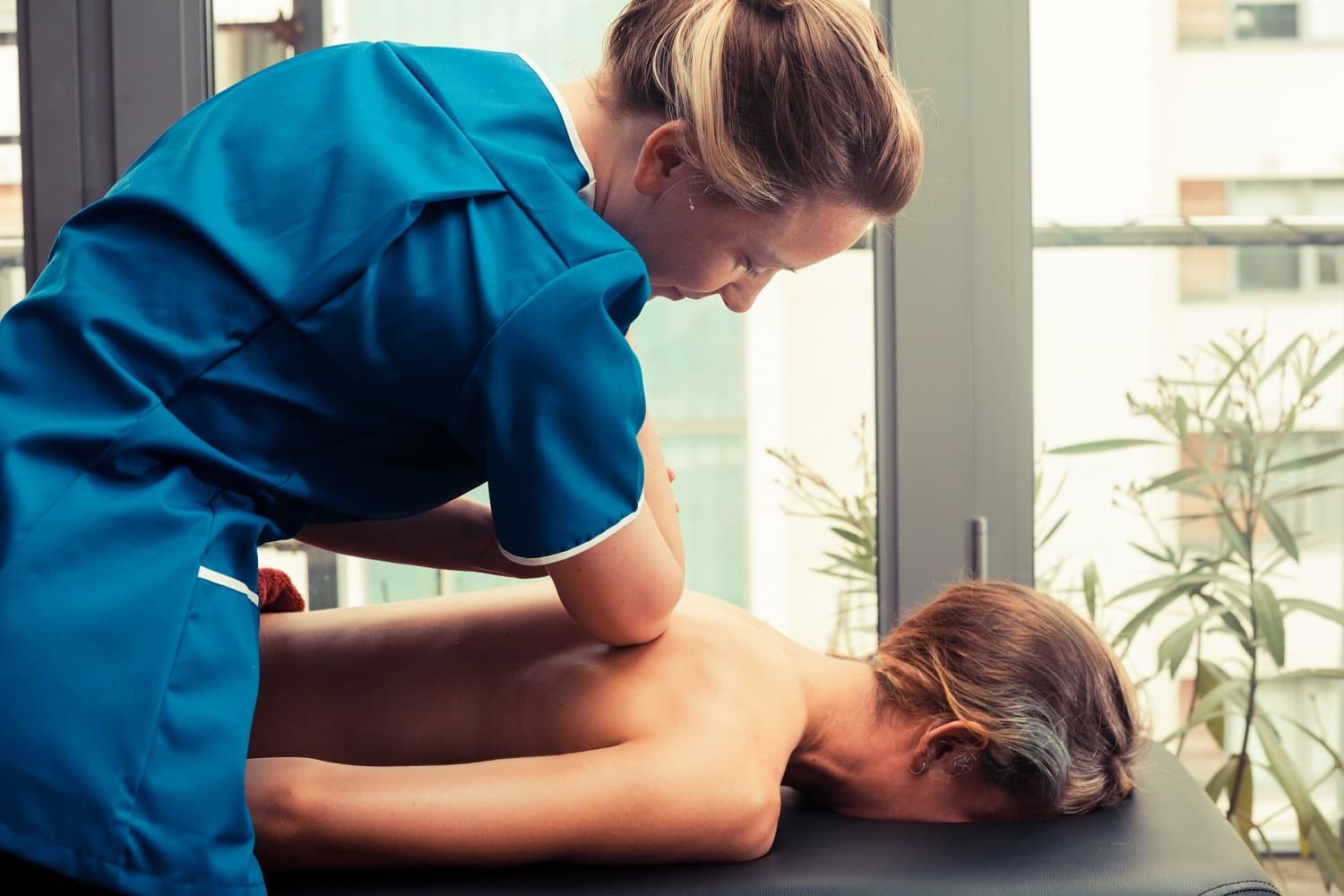 What are the Benefits of Massage Mobile Service?
Because of their hectic schedule at work or in managing the household, many people do not have the luxury of time to schedule a massage appointment at a spa or massage clinic. Massage mobile services are designed to meet their needs, whether it be for stress relief, targeting a muscle knot or simply getting a mind-body escape. A mobile massage provides the following benefits:
Saves you time and energy you would've otherwise spent in traffic, on fuel, or on bus fares
Allows you to book a massage at your convenience
Choose the massage therapist you want to work with
Saves you the trouble of standing in line
More relaxation time after the massage therapy session
How Much is Massage Mobile Service in Brisbane?
Booking a massage mobile service in Brisbane costs between $90 and $300, depending on the type of massage you want and other factors. The price of your massage will depend on the length of your treatment, the distance between your home and the massage therapist's, and other add-ons in your massage package.
How Many Massage Mobile Service Providers are there in Brisbane?
Massage mobile service providers in Brisbane are among the 22% of the massage workforce in the city and other areas in Queensland. The majority of these professionals are enjoying the flexibility and convenience of being self-employed, while others are running their own spas or massage clinics and managing a team of mobile massage therapists.
How High is the Demand for Massage Mobile Service in Brisbane?
More than 32% of 200 people surveyed in Brisbane and other areas of Queensland reported using therapeutic massage on a regular basis, while only 19% of the respondents reported having visited a massage practitioner's clinic. This is a clear indication that massage mobile services are in high demand in Brisbane where people prefer to enjoy massage therapy wherever they are most comfortable.