What is Men's Health?
As well as health conditions affecting men, the term men's health encompasses treatment options and educational resources aimed at improving their overall health and wellbeing. Health management for men involves providing them with information about nutrition according to their age and state of health, as well as screening tests to prevent diseases they are prone to contracting.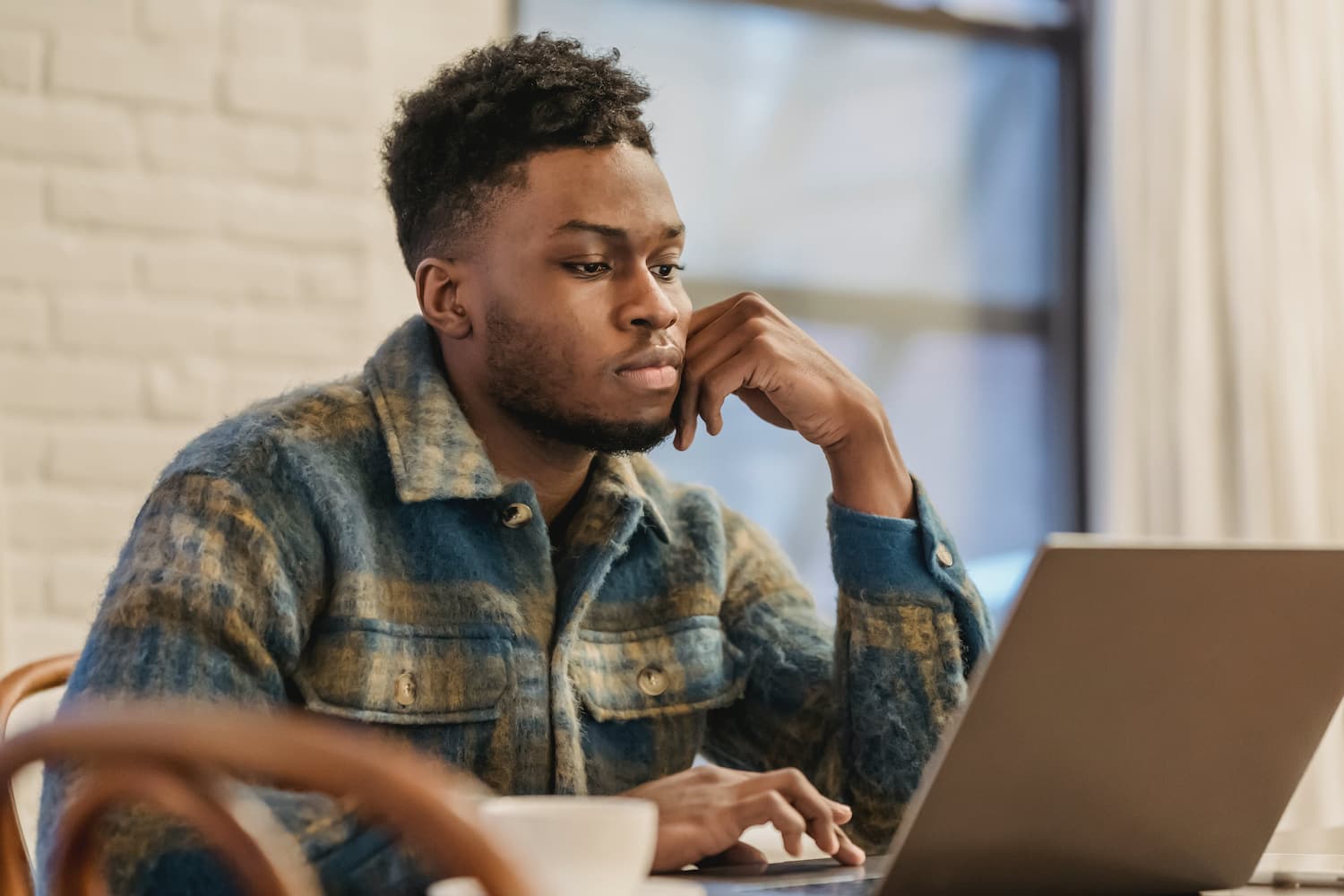 What are the Benefits of Men's Health?
Men are more likely than women to delay consulting a doctor, which can escalate the likelihood of diseases like prostate cancer and colon cancer developing into unfortunate sequelae. A variety of diseases that men are at risk of developing, such as prostate cancer, colon cancer, obesity, stroke, Alzheimer's disease, cirrhosis, lung cancer and many others, can be prevented, or even treated, with men's health services.
Members of the male population consider visiting a health practitioner a waste of time, as they'd rather devote that time to earning a living and providing for their families. Little do they know that putting off their health can bring danger not only to them but also to the people they love. Men's health online services allow every man in Australia to arrange an online consultation with a health expert from the comfort of his own home without being caught up in traffic or having to pay for petrol or bus fares. Moreover, they are able to book an appointment whenever it is convenient for them.
How Does Men's Health Online Work?
In general, a men's health online consultation works the same way as an in-person consultation, but it is more convenient and flexible. Getting in touch with a qualified health practitioner is easy. Just search online for a certified health practitioner specializing in men's health. Take your time to review the professional background of potential candidates so that you can hire someone with extensive experience. As soon as you have a handful of practitioners on your list, cut that number down to three and then book an appointment with the one that has the best offerings.
As soon as the practitioner confirms your appointment, check your internet connection and computer settings to avoid a laggy session. Additionally, consider discussing the matter with family members in advance in order to avoid interruptions during your consultation.
What Can You Expect From Men's Health Online?
In an online men's health consultation, the health practitioner usually asks questions about your medical history, diet, lifestyle, or even the nature of your work. Answer all the questions truthfully because what you say will be used to determine which tests you will need to undergo, as well as your treatment options.
The health practitioner will recommend different tests depending on your age and health. In a general men's health check-up, cholesterol screening, blood pressure testing, prostate examinations, and mental health assessments are common tests. When in doubt about the purpose of a test or examination, ask the practitioner for clarification. A men's health online consultation is intended to give you a better understanding of your health and what needs to be done in order to improve it. Your health practitioner can even help connect you with helpful health resources in your local area to assist you in your journey to better health.