What is Men's Health?
Men's health refers to health conditions that men are more susceptible to, as well as preventive and treatment measures to ensure their overall wellbeing. Studies show that men are less likely than women to see a doctor and undergo a physical examination. This is why more men suffer from heart disease and a host of other conditions at an older age.
Regular check-ups and health screenings help prevent the onset of diseases prevalent among men such as prostate cancer, depression, hair loss, obesity, impotence, sexual health issues and heart disease, among others.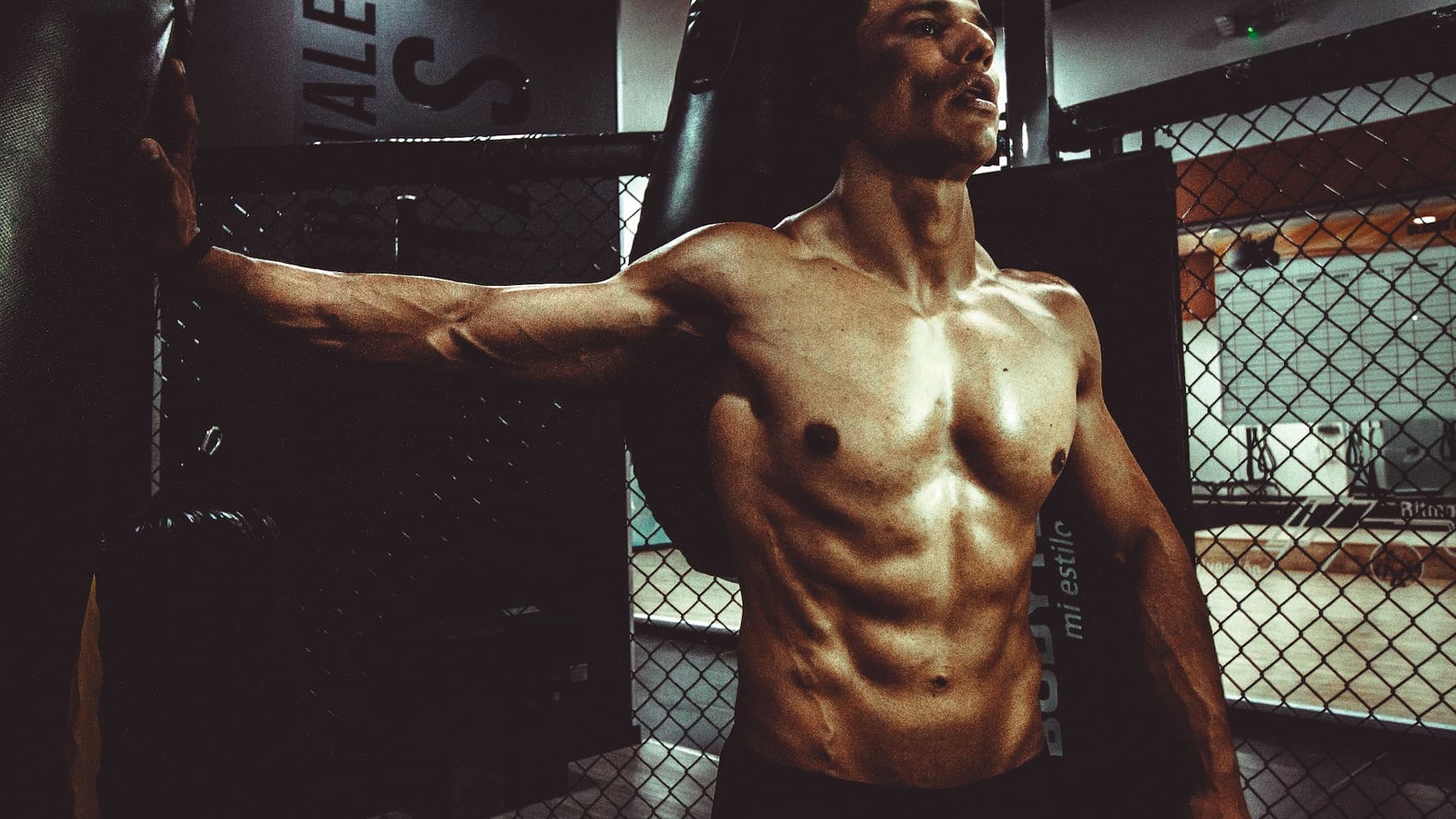 Why Study Men's Health?
Whether you're a practitioner of conventional medicine or complementary therapies, taking a course that focuses on men's health will help you recognise primary health conditions that are of concern to men. You will learn different approaches to preventing these conditions and how to incorporate them into your own practice.
What Does It Take to Study Men's Health or Become a Practitioner of It?
To appreciate the lessons in a course about men's health, you must be genuinely interested in understanding what affects the psychological, emotional and physical factors of a man's wellbeing. As such a course is targeted towards health professionals, you should have a background in anatomy, physiology and biology from a relevant health science program.
Course and Study Options for Men's Health
An intensive certification course in men's health will take you through the leading causes of death in men and ways you can prevent or treat them. The treatment approaches may include conventional methods and natural modalities, including naturopathy, herbal medicine, Traditional Chinese Medicine, weight loss management and nutrition, among many others.
If you prefer a program that focuses on a male-specific condition, say, prostate cancer, attending a short workshop will prove to be a valuable experience. From here, you can choose a learning pathway which you think is well suited to your goal.
You may study men's health on-campus or in an online environment, depending on the policy of the school you enrol in. However, you'll be happy to know that courses of this kind are usually delivered through a blended learning system, allowing students to fit their study time around their work schedule and other day-to-day commitments.
How to Choose a School or Course in Men's Health
Investing in a registered training organisation (RTO) that belongs to the relevant professional body is key to becoming a health professional who specialises in men's health. You want to receive training from qualified instructors who have an extensive background in treating a range of health issues affecting men.
To guide you in finding the ideal course provider, we have laid out a list of certificate courses, short workshops and advanced programs for men's health at the top of this page. Take some time to check them out to see which one aligns with your goals. We suggest directly contacting the school that might interest you to learn more about their curriculum, available study modes, tuition fees and course duration, among other things.