Men's health is an umbrella term for the medical conditions that commonly affect males. Some examples of these conditions may include prostate health, circumcision, baldness, fertility, weight management, and sexual health.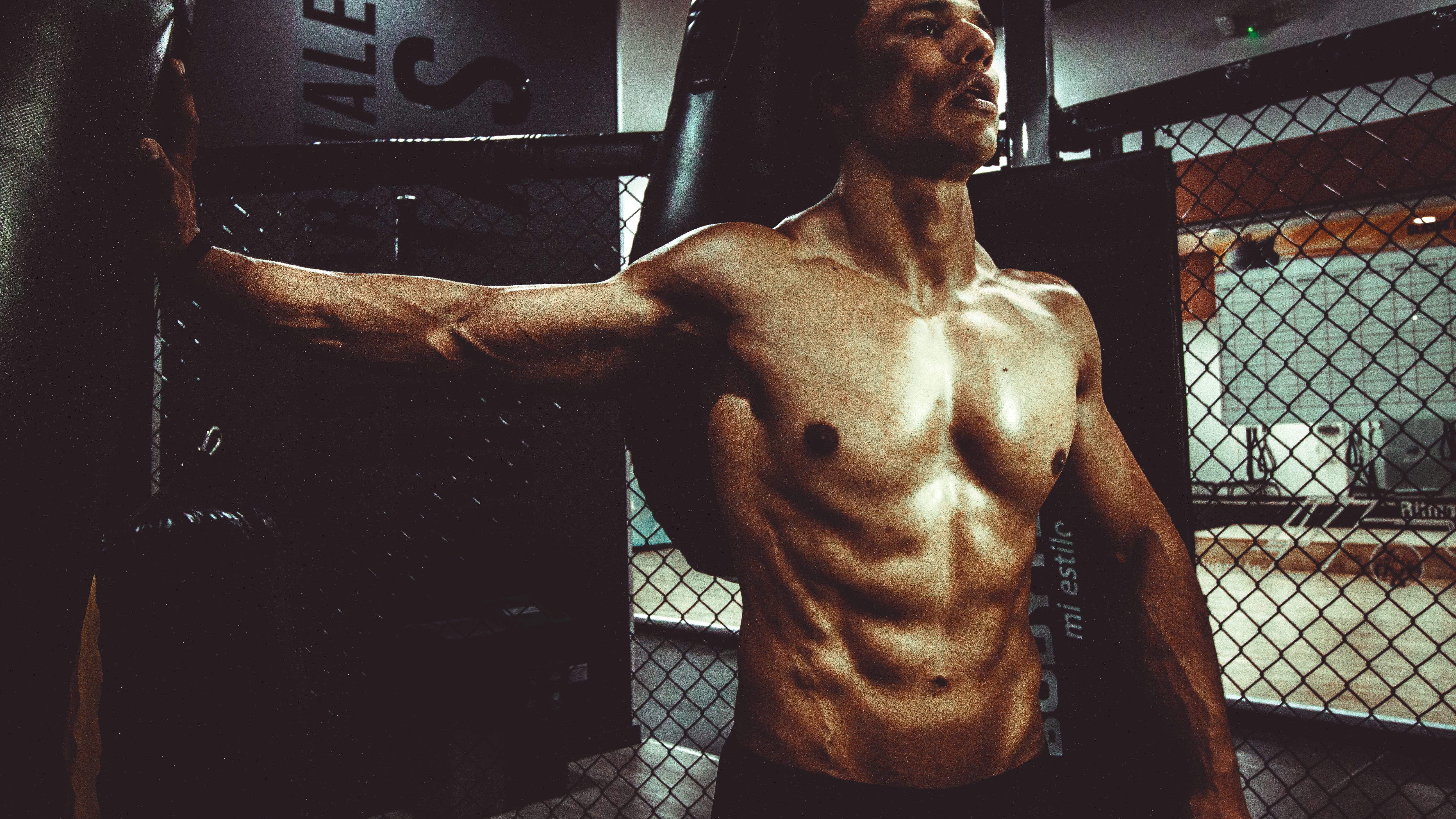 Prostate Health
There is a particular focus on the health of the prostate in men. The prostate is a gland about the size of a walnut and it is donut shaped. It is located underneath the bladder and it surrounds the top of the urethra. Prostate disease is very common in men – in fact, around half of all Australian men will experience prostate problems at some point in their life.
There are three main types of prostate problems. Prostatitis is a common problem that is caused by an infection that may or may not be bacterial in nature. It causes swelling, irritation, and soreness. Prostatitis can be treated but it cannot be cured in all cases.
Prostate enlargement or benign prostatic hyperplasia (BPH) is the prostate problem that is experienced by the majority of men. It is a non-cancerous enlargement of the prostate. This problem becomes more likely with age, and affects nearly all men as they grow older. BPH can cause problems such as problems urinating, and can have a serious effect on the quality of life.
Prostate cancer is the most serious of all prostate conditions. It occurs mainly in men over the age of 50, and it is the most common cancer in men apart from some types of skin cancer.
Other Areas of Men's Health
Other areas of men's health that natural therapy practitioners may choose to focus on apart from prostate health include the following:
Fertility
Circumcision
Nutrition
Weight management
Mental health
Sexual health
Male pattern baldness
Testicle health
Male menopause
The treatment for any particular problem or issue will depend on the client's individual circumstances and how they are affected. Remember that natural therapies aim to treat the root cause of a problem, rather than the symptoms, so treatment plans are individualised so that the client gains optimal benefit.
Modalities
There are several natural health modalities that can be beneficial in the treatment of men's health conditions. We have compiled a list of some of these below but please be aware that this is not an exhaustive list, so always ask your natural health practitioner if they are able to treat your particular issue.
---
Find Men's Health Courses in: Sydney , Melbourne , Brisbane , Adelaide , Perth , Canberra , Darwin , Hobart