What Is Acupuncture?
Acupuncture was developed thousands of years ago in China as a way to relieve pain and improve overall health. It involves inserting fine acupuncture needles into specific points on the body in order to balance yin and yang, two opposing yet complementary forces that influence the flow of qi or energy along energy pathways known as meridians. This restores the body's natural balance and ability to heal itself.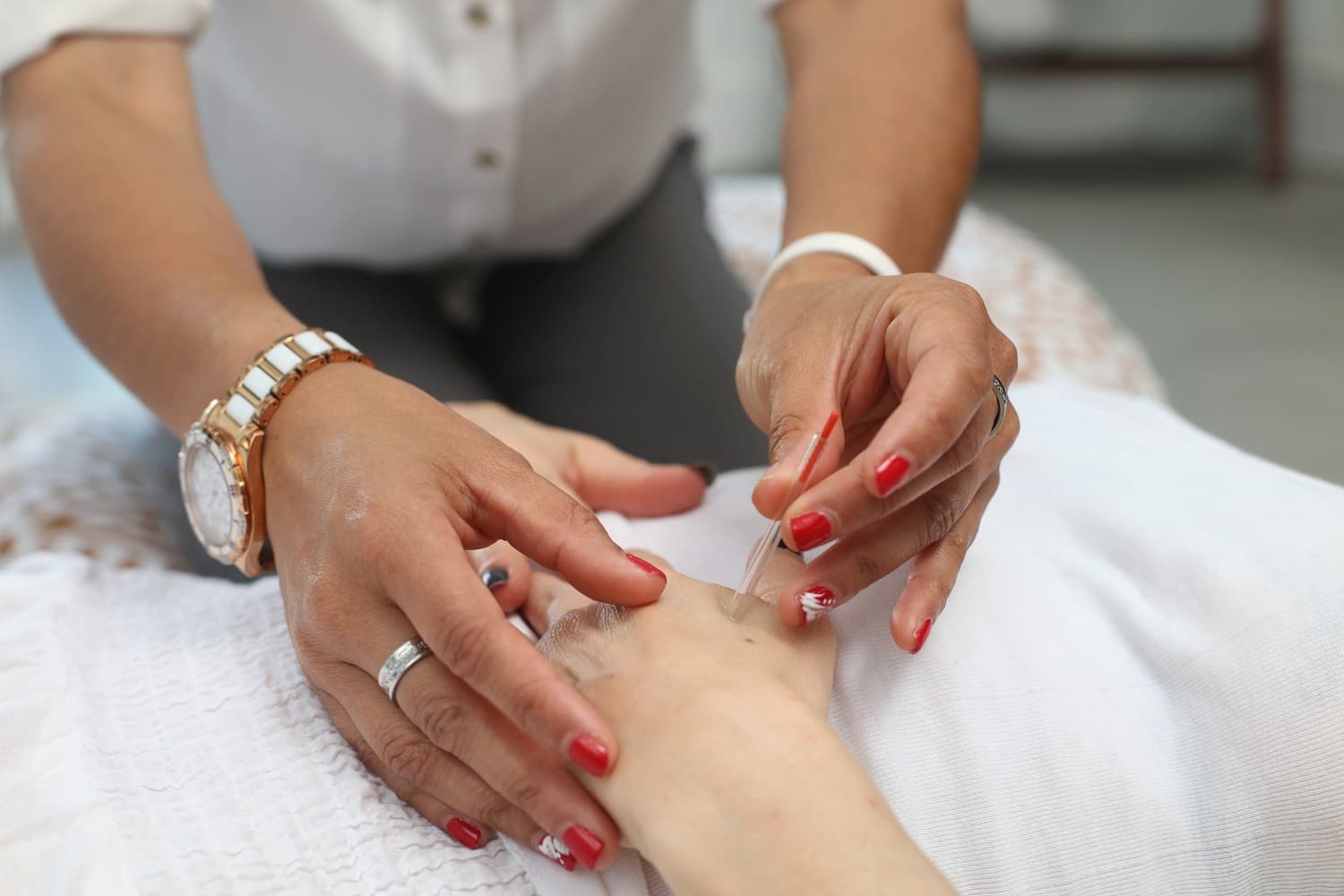 What Are the Benefits of Acupuncture?
Acupuncture has been used successfully around the world for many conditions, both acute and chronic. If you're looking for relief from an ailment, acupuncture may be able to provide it. Acupuncture treatments can be used alone or in combination with Western medicine to expedite the body's healing process. Some of the conditions that can be addressed with this form of treatment include:
Chronic pain
Nausea and vomiting
Anxiety
Depression
Headache
Osteoarthritis
Shingles
Infertility
Dental pain
Haemorrhoids
Menstrual cramps
Symptoms of menopause
Addiction
Cancer
How Much Does Acupuncture Cost in Browns Plains?
Acupuncture sessions in Browns Plains vary in price depending on the practitioner, but they are often less expensive than most conventional medical treatments. The cost of acupuncture typically ranges from $70 to $95, depending on the length of treatment and the type of acupuncture used. You may contact local professionals and ask about their initial consultations and acupuncture fees, as well as their cancellation policies, until you find one who is right for you.
How Many Acupuncturists Work in Browns Plains?
Data from 2021 shows that there are approximately 600 acupuncturists who work and live in Browns Plains and other parts of Queensland. Most of them work in private practises or other healthcare settings such as chiropractors' offices or hospitals.
How Many People in Browns Plains Use Acupuncture?
It is estimated that around one third of adults in Queensland, including Browns Plains, use acupuncture services. Females between the ages of 18 and 34 account for more than 80% of those who use acupuncture and other forms of complementary medicine.