Natural Medicine
traditional chinese medicine (tcm) Queensland
Below is a selection of search results matching: traditional chinese medicine (tcm) Queensland
Showing results 1 - 10 of 133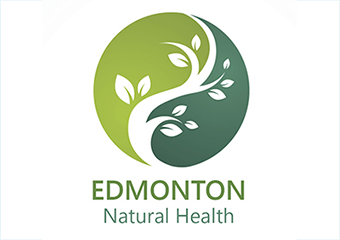 ---
Acupuncture is one of the oldest healing practices in the world It involves the insertion of fine, sterile needles into specific acupuncture points related to your condition This helps to clear blockages and correct imbalances in the flow of energy or "qi" through the body's meridians or channels. Find out more.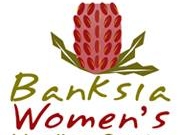 ---
Harness the healing power of herbs, with a professional Chinese or Herbal Medicine Consultation at the Banksia Women's Healing Centre. Find out more.

---
Providing Professional Chinese Herb and Moxibustion Services, to People of All Ages. Find out more.
Camp Hill and surrounding suburbs

---
"Working with you to achieve & maintain physical, mental and emotional balance; allowing you to naturally attain your maximum potential.". Find out more.

---
Do you feel drawn to a holistic system of health and healing, with its foundations in the concept of harmony and balance? Call Bayside Acupuncture Chiropractic & Natural Therapies to see how Traditional Chinese Medicine can help you. Find out more.
Grange - inner north Brisbane

---
Naturopaths, Osteopaths, Chiropractors, Massage, Acupuncturists & Nutritionists working together as a team to help adults, babies and children. Find out more.
Mermaid Beach, Broadbeach, Burleigh Heads, Gold Coast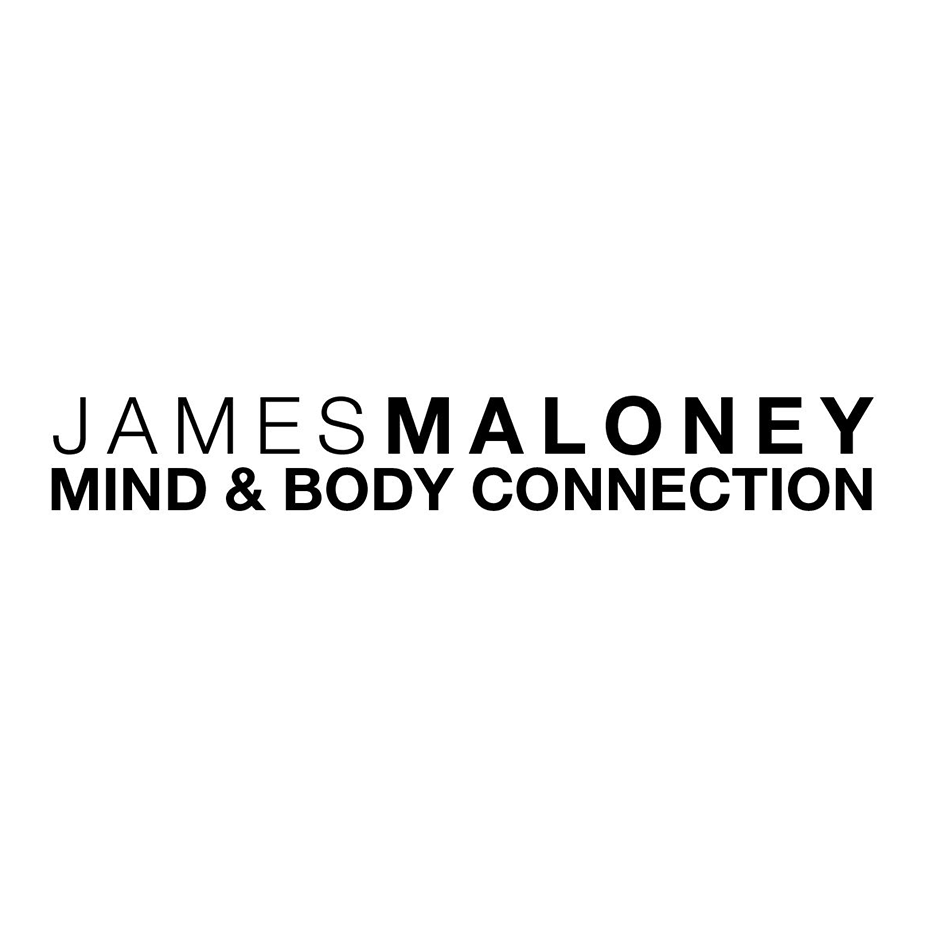 ---
For all of your professional Acupuncture needs in the greater Broadbeach area, you can't go past us James Maloney. Perfect to help treat a range of health conditions & illnesses. Find out more.
Belmont, Capalaba, South East Brisbane & Surrounds, QLD

---
For an end to your fatigue, pain or digestive issues, a personalised course of Chinese Herbal Medicines from Austin Therapies is just what you need! Find out more.
Brisbane & Gold Coast including Woolloongabba & Miami, QLD

---
30 years clin­ical exper­i­ence, spe­cial­iz­ing in Gentle Japanese Acupuncture for adults and children. Find out more.

---
THERAPIES AVAILABLE:- Acupuncture, Earcandling, Herbal Medicine, Iridology, Massage Remedial, Massage Relaxation, Muscle Therapy, Naturopathy , Nutrition , TCM (Traditional Chinese Medicine) ALSO AVAILABLE FOR SALE Earcandles, Massages oils, Wheat Bags, Body Products, Baby Products, Theraputic Products (Trade Enquiries Welcome). Find out more.
Natural Medicine