QLD
Best Homeopaths in Queensland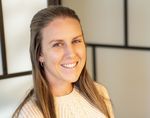 Member since 2023
Embarking on a fertility journey can be daunting, and all too often, I see couples who feel frustrated and sad and are wondering why it's so hard for them and not others. Join me on a 4-month journey where I'll be your unwavering support and guiding light. Together, with the use of homeopathic remedies, we'll give your body a nudge in the right direction and prepare for the miracle of conception.
Fertility support
Fertility issues
Holistic fertility service
Female fertility
Male fertility
Infertility
Unexplained infertility
Polycystic ovarian syndrome (PCOS)
Endometriosis
IVF support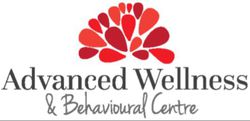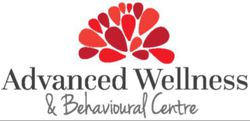 Member since 2004
For all of your professional Naturopathy needs in the greater Maroochydore area, you can't go past us here at Advanced Wellness & Behavioural Centre.
Anti-aging
Purpose
Infections
Ageing
Holistic health
Libido
Growth
Asthma
Heavy metal toxicity
Reproductive health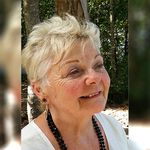 Member since 2004
Specialising in All health matters anti aging, Asthma, Acid Reflux, Arthritis, Allergies/allergy testing, Adrenal fatigue, Anxiety, Autoimmune disease, Blood pressure, Chronic fatigue, Counselling/life and wellness coach, Detoxification, Diabetes, General Health Concerns, Heartburn, Gut bugs/parasites, Mental Health, Thyroid problems, Hormone problems, Weight problems.... all general health concerns for young and not as young
Wellbeing
Swallowing
Arthritis
Cancer management
High cholesterol
Osteoporosis
Infertility
Kidney disease
Liver disease
Menopause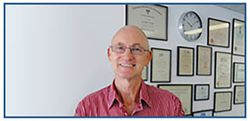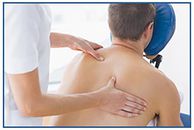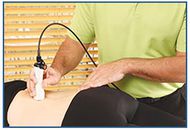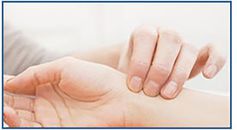 Member since 2004
Located in Manunda, Bayside Acupuncture Chiropractic & Natural Therapies provide Naturopathic consultations, diagnosis and treatments that assist your body to return to good health using its innate self-healing processes.
Alternative medicine
Fatigue
Stress Management
Growth
Holistic healing
Elderly
Death
Joy
Optimal health
Trauma







Member since 2004
Naturopaths, Osteopaths, Chiropractors, Massage, Acupuncturists & Nutritionists working together as a team to help adults, babies and children.
Aches & pains
Adrenal fatigue
Chinese herbal medicine
Coaching
Vitamins
Chronic pain
Muscle pain
Conception
Endometriosis
Period pain

Member since 2004
Bowen Technique, Naturopathy,Managing Peoples Health and Wellbeing,  Food Sensitivity Testing, Counselling, Ear Candling, Flower...
Growth
Sadness
Anxiety
Grief
Stress Management
Body reading
Natural medicine
Depression
Reading
Business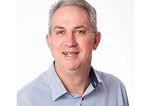 Member since 2005
Homeopathy has been established for about 200 years and is proven to provide effective healing.
Love
Depression
Energy
Weight management
Lifestyle
Anxiety
Work injuries
Massage therapy
Wellness
Stress Management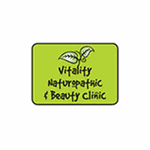 Member since 2005
Naturopath, Herbal Medicine, Homeopathy, Bowen Therapy, Iridology, Nutrition, Vitality Longevity Aging, Heavy Metal Testing & Massage.
Gut Health
Wellness
Natural medicine
Stress Management
Cancer management
Back pain
Uterine fibroids
Weight management
Frozen shoulder
Sinus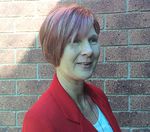 Member since 2005
Astrologer and Naturopath Kimberleigh Joblin Offers Expert Treatments And Advice For - Your Astrology Body And All Your Natural Health Requirements - Over 20 Years Professional Experience - Advanced Diploma Health Sciences Naturopathy - Diploma Health...
Migraine
Natural medicine
Allergies
Energy
Brain fatigue
Vitality
Aches & pains
Health issues
Shame
Heart disease

Member since 2005
Treatments We Offer for ALL the Family   Kinesiology Homeopathy Herbal Medicine Biomesotherapy Remedial Massage Naturopathy Nutrition Dorn Therapy Allergy Testing Relaxation Massage  
Headaches
Relaxation techniques
Nurturing
Neuralgia
Nervous system
Energy
Emotions
Tension
Restoration
Joint pain
---
Find Homoeopathy Specialists in other states
Top Homoeopathy Specialists By Region
Nearby Suburbs for Homoeopathy