QLD
Best Natural Fertility Specialists in Queensland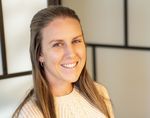 Member since 2023
Embarking on a fertility journey can be daunting, and all too often, I see couples who feel frustrated and sad and are wondering why it's so hard for them and not others. Join me on a 4-month journey where I'll be your unwavering support and guiding light. Together, with the use of homeopathic remedies, we'll give your body a nudge in the right direction and prepare for the miracle of conception.
Fertility support
Fertility issues
Holistic fertility service
Female fertility
Male fertility
Infertility
Unexplained infertility
Polycystic ovarian syndrome (PCOS)
Endometriosis
IVF support

Member since 2004
We here at The Advanced Wellness & Behavioural Centre specialise in providing a range of professional Menopause and Fertility services. Give us a call today to organise your next appointment.
Tiredness
Obesity
Neurosurgery
Neuroscience
Bronchitis
Mental illness
Autism
Conception
Sports performance
Trauma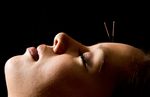 Member since 2004
Acupuncture is one of the oldest healing practices in the world. It involves the insertion of fine, sterile needles into specific...
Fitness
Lifestyle
Muscle tension
Sinus
Nervous system
Stress Management
Pain relief
Essential oils
Chinese herbal medicine
Emotions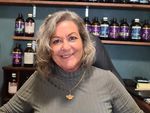 Member since 2004
Practicing since 1988, I combine classic Naturopathic knowledge with the latest scientific findings to provide the individual with the best personal constitutional diet, individually compounded herbal remedies and treatment plan. NO "Off the shelf" treatments...
Asthma
Allergies
Pets
Autism spectrum disorders
Detoxification
Herbalist
Obesity
Autism
Food intolerance
Heavy metal testing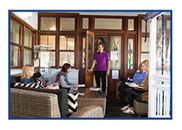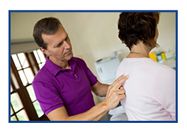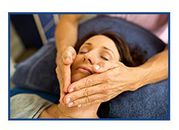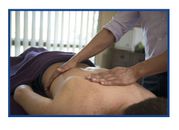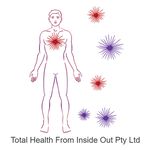 Member since 2004
Natural Medicine and Holistic Health Clinic:  Natural Medicine & Naturopathy, Nutritional Medicine, Naturopathic Health Checks, Muscular Skeletal Therapy, Holistic Sports Medicine, Detox and Weight Management.  Herbal Remedies, Supplements, Complementary Therapies, Corporate Health Services & Health Retreats supporting children, adults and older persons.
Complementary
Cellular health
Anger
Holistic health
Relaxation
Healing art
Heavy metals
Foot problems
Bodywork
Lifestyle







Member since 2004
Naturopaths, Osteopaths, Chiropractors, Massage, Acupuncturists & Nutritionists working together as a team to help adults, babies and children.
Period pain
Joy
Allergies
Hormones
Healthy eating
Natural medicine
Tension
Aches & pains
Chinese herbal medicine
Sports performance

Member since 2004
Bowen Technique, Naturopathy,Managing Peoples Health and Wellbeing,  Food Sensitivity Testing, Counselling, Ear Candling, Flower...
Growth
Sadness
Anxiety
Grief
Stress Management
Body reading
Natural medicine
Depression
Reading
Business

Member since 2005
Treatments We Offer for ALL the Family   Kinesiology Homeopathy Herbal Medicine Biomesotherapy Remedial Massage Naturopathy Nutrition Dorn Therapy Allergy Testing Relaxation Massage  
Conception
Intolerance
Reflux
Circulation
Migraine
Natural medicine
Natural health
Aches & pains
Movement
Stroke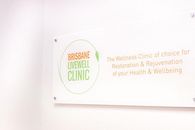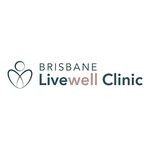 Member since 2006
We are happy to say we are open and available for In-Clinic and Online Consultations. This BLOG explains why Online Consultations work so well and our Contact Us page will help you connect with us
Emotional wellbeing
Food sensitivities
Respiratory problem
Lactation
Motivation
Hydration
Supplements
Endometriosis
Bloating
Phobias

Member since 2006
Penelope North practices traditional Naturopathy and is medically attuned with a background in Nursing. She will guide and facilitate...
Headaches
Aches & pains
Arthritis
Fatigue
Psoriasis
Therapeutic massage
Bloating
Menopause
Acne
Immunity
---
Find Natural Fertility Management Specialists in other states
Top Natural Fertility Management Specialists By Region
Nearby Suburbs for Natural Fertility Management