Natural Medicine
traditional chinese medicine (tcm) South Australia
Below is a selection of search results matching: traditional chinese medicine (tcm) South Australia
Showing results 1 - 10 of 37

---
Mention Natural Therapy Pages and receive a 20% discount off your 1st massage. Find out more.
Adelaide, South Australia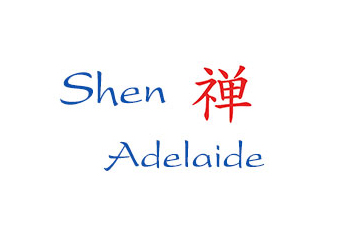 ---
SHEN ADELAIDE - DECADES OF CLINICAL EXPERIENCE Deborah and Damian have been full time health care practitioners for several decades We are professional consultants with multiple skills, committed to helping you move forward and make the most of your life, free of suffering, anxiety and pain. Find out more.
Woodcroft, South Australia

---
Traditional Chinese Medicine (TCM), Acupressure, Acupuncture, Beauty Therapy (Holistic), Cupping, Herbal Medicine, Massage - Chinese, Men's Health, Moxibustion, Natural Fertility Management, Weight Loss, Women's Health. Find out more.

---
Neil specialises in providing a range of professional Natural Therapy treatments, to people of all ages in the greater Holden Hill area. Call today to discuss the benefits to your health. . Find out more.

---
The only Adelaide clinic exclusively caring for reproductive health. Find out more.
McLaren Vale, South Australia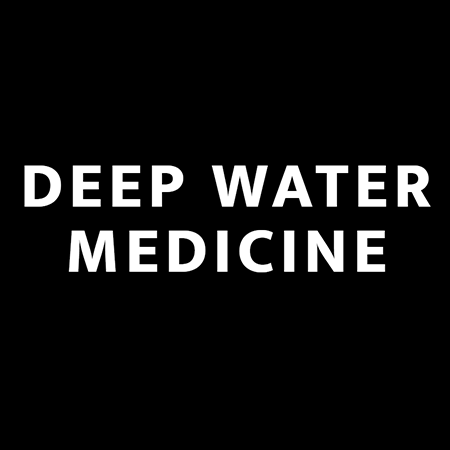 ---
Acupuncture, Chinese Herbal Medicine, Natural Fertility. Find out more.

---
Treat what ails you the natural way, with a range of Traditional Chinese Medicine services, from Aaron Slape at Essential Wellbeing Natural Health Centre. Call today to make a booking. Find out more.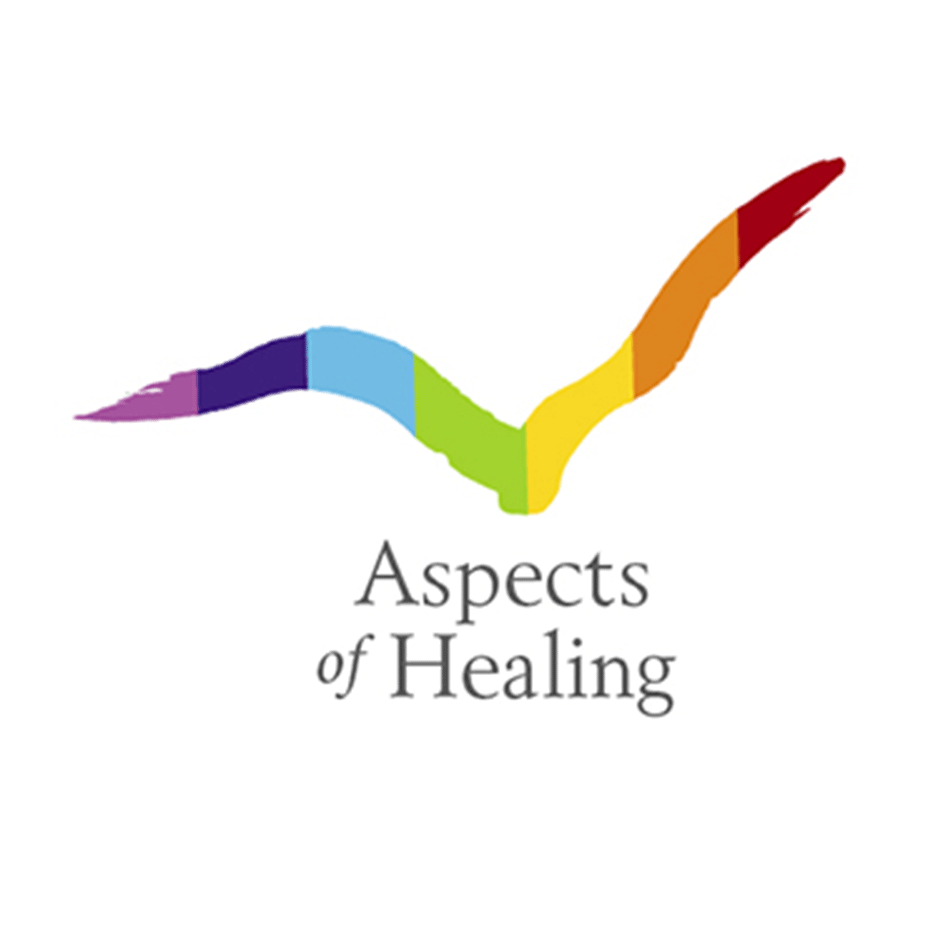 ---
Aspects of Healing offers a range of innovative, preventative health and wellness services that can help individuals and organisations facilitate more productive outcomes in their lives and workplace. Find out more.
Elizabeth, South Australia

---
Relieve Your Aches & Pains, With Professional Acupuncture or Traditional Chinese Medicine Treatment From Fiona the Medicine Woman. Find out more.
Adelaide CBD & Seaview Downs
---
Are you looking to improve your health, vitality and general sense of well-being? Perhaps you've been putting up with a health condition for some time, have tried medication or other therapies, but nothing seems to be helping? For over 3000 years Traditional Chinese Medicine (TCM) has assisted millions in alleviating health concerns. Find out more.
Natural Medicine
Browse the local directory for traditional chinese medicine (tcm) in regions of South Australia: