Wilsons Promontory
Best Acupuncturists in Wilsons Promontory VIC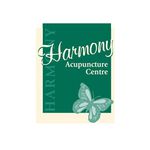 Member since 2007
Do you have a specific health issue that needs addressing? Do you want to improve your overall health and wellbeing? Would you like to be empowered and learn how to assist yourself in achieving your health goals? Then wellness coaching with Fiona may be what you have been looking for. With over 30 years of clinical experience and a wide skill set, Fiona is passionate about health and healing and uses her knowledge and skills to assist and guide her...
Self-care coaching
Health & wellness
Stress management
Fatigue
Pain relief
Pain management
Body tension
Japanese acupuncture
Toyohari
Meridian flow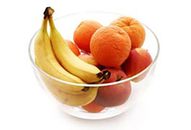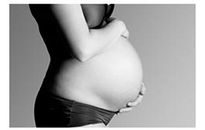 Member since 2007
People used to think that emotions resided in the brain. Now we know that other parts of the body can hold emotions too.  
Aches & pains
Pregnancy support
Paediatrics
Adhesions
Lifestyle
Well-being
Elderly
Joy
Nervous system
Mental health
Learn how your food, exercise, sleep & stress affects your health based on your glucose biomarkers.
Now available for non-diabetics.
Join the Vively waitlist now to get a 30% discount.
Join the waitlist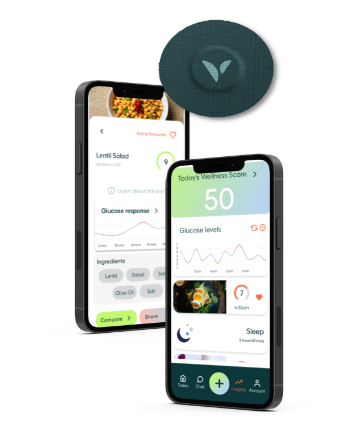 Similar Business in Wilsons Promontory
---
Similar Services in Wilsons Promontory