Are you interested in enhancing your existing skill set or knowledge base by studying biofeedback techniques for altering behaviour and improving patient health?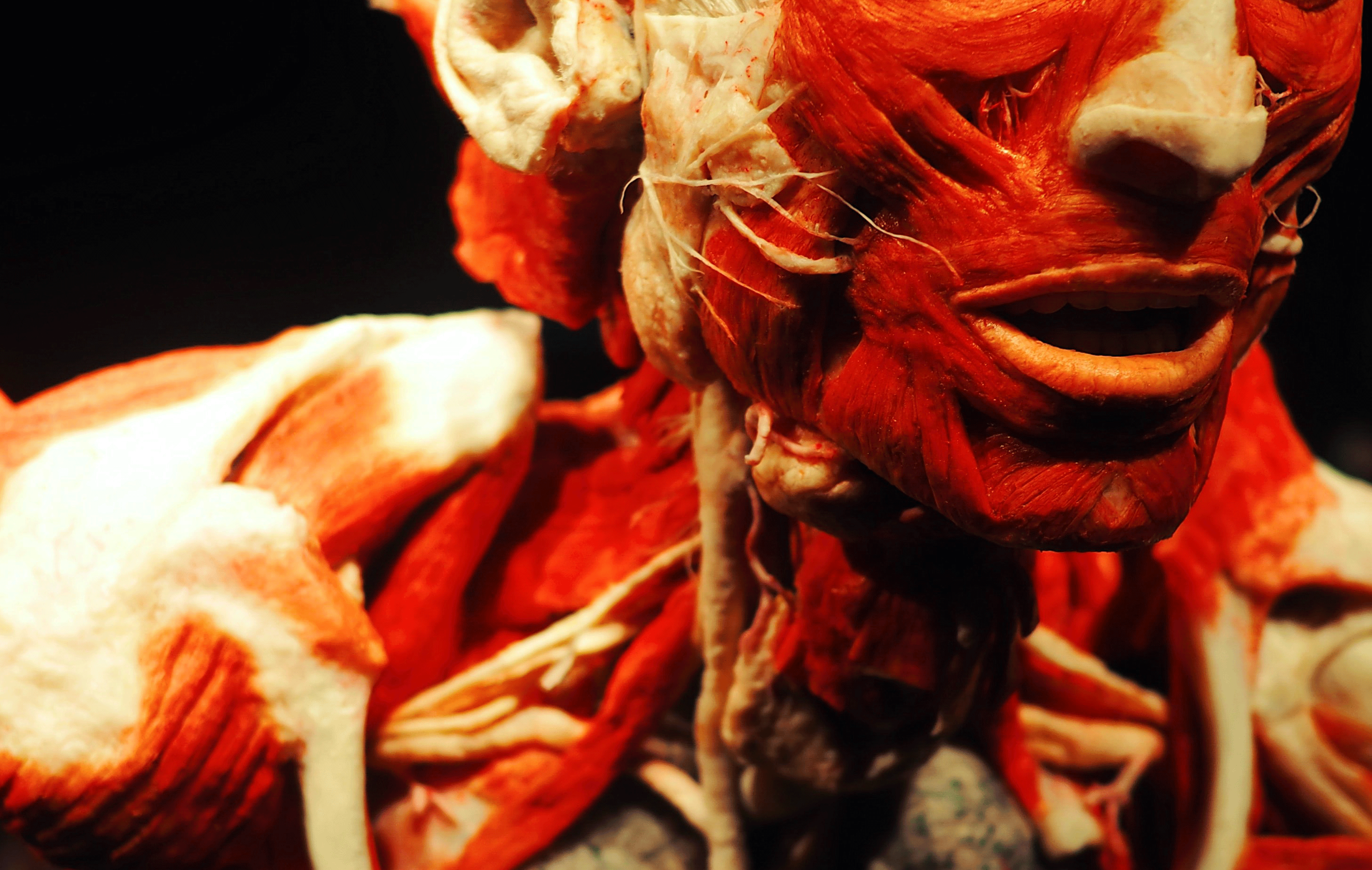 What is Biofeedback?
Biofeedback is a technique whereby a practitioner helps a patient to improve their health by demonstrating and analysing signals from their body. This is typically achieved using dedicated non-invasive equipment followed by psychophysiology techniques and assessments. An example of the technique used by family doctors is the blood pressure test. A range of practitioners are likely to use biofeedback techniques in a clinical setting including psychologists and physical therapists.
Biofeedback Study Options
The majority of biofeedback courses will be run as short courses, workshops or elements of post graduate study. These will typically involve an element of academic study and practical exposure, especially with regard to the use of equipment.
Choosing a Biofeedback Course
Before enrolling in any biofeedback school or course make sure you clarify the following practical considerations:
Is there the option of flexible study, for example distance learning?


Is the course government accredited and recognised by potential employers?


What is included in the cost of tuition fees?


Is the course eligible for VET-FEE Help or other student loan schemes?


What are my career options after graduating?
Exploring the potential of biofeedback is as easy as searching the directory links on this page for a school or course.
---
Find Biofeedback Courses in: Sydney , Melbourne , Brisbane , Adelaide , Perth , Canberra , Darwin , Hobart