One of the best ways to establish or boost your career as a massage therapist is to attend a corporate/workplace massage school. What does a corporate/workplace massage course provider teach? How can their courses enhance your career?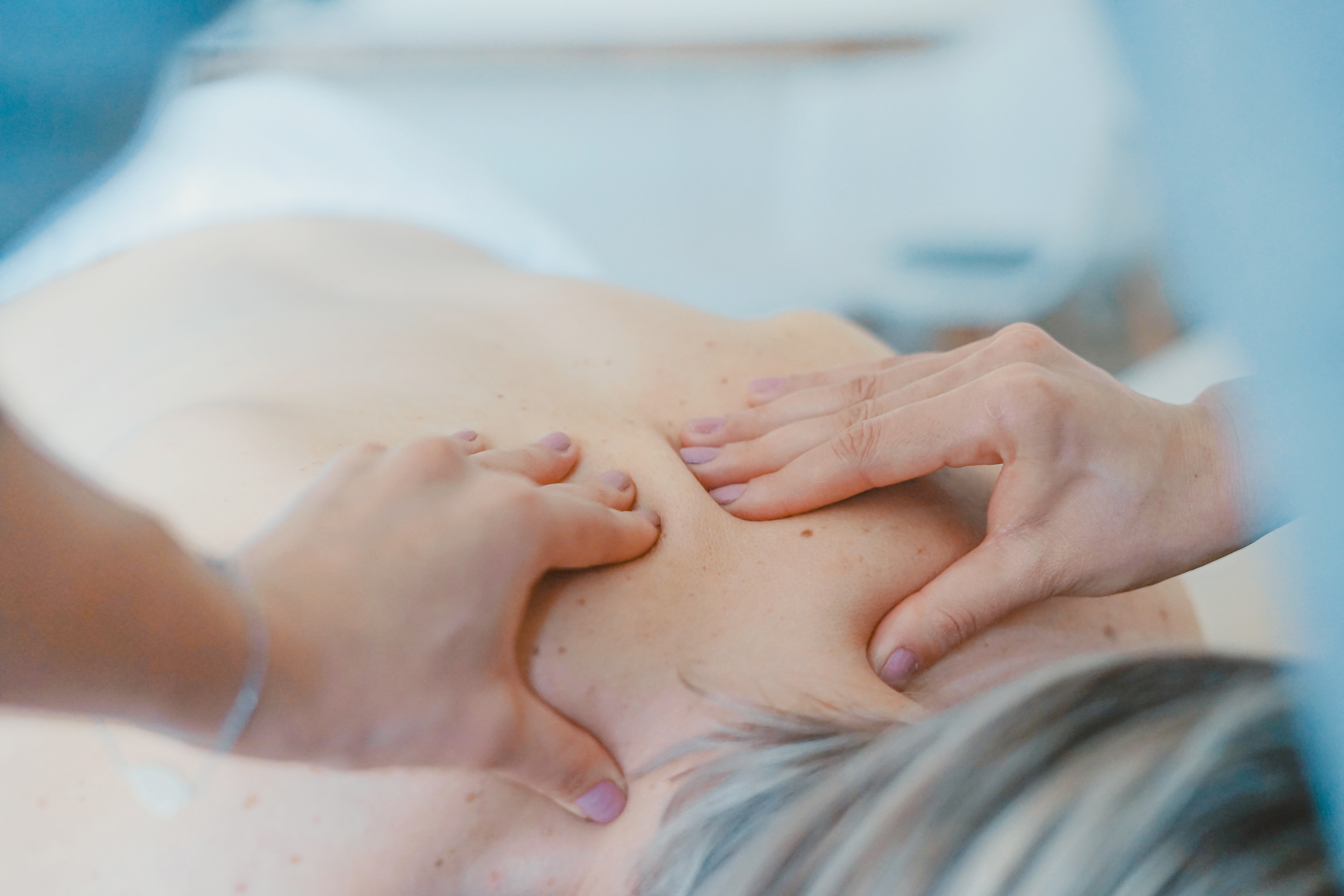 Hallmarks of Corporate/Workplace Massage Schools
If you want to become a professional massage therapist, it is important that you learn at a registered training organisation (RTO). Also, accreditation by a recognised Australian massage association such as the AAMT or AMT will ensure that the corporate/workplace massage course provider operates in a professional manner. Other advantages include greater assurance that:
New clients will trust your abilities.


Potential employers will view your qualifications favourably.


Insurers will be more likely to approve your business insurance application and may even offer discount insurance.
Many corporate/workplace massage schools offer career counselling services and some even include business training courses as part of their curriculum.
Career Opportunities
Specialised training from corporate/workplace massage schools can enhance your career opportunities. Some of these include:
Work as a sole proprietor.


Employment opportunities in spas, resorts and other related businesses.


Career opportunities in sports organisations.


Careers in hospitals, hospices and other institutions that offer massage as part of a holistic treatment program.
How to Choose a Corporate/Workplace Massage School
Scroll to the top of the page and start by getting some general knowledge about the schools in your area. Make sure they adhere to the standards outlined above and ask these questions:
Are textbooks, massage oils and other essential study and practice materials included in the price?


Are certificate and diploma level courses provided?


Must I attend in person to qualify for a diploma? This is often mandatory for accreditation.


Does the corporate/workplace massage college offer classes in physiology and anatomy? Employers look more favourably at CVs of candidates with a thorough grounding in these sciences.
Now you are ready to contact the corporate/workplace massage college of your choice and make arrangements to take the first steps towards a rewarding career as a massage therapist.
---
Find Corporate Massage Courses in: Sydney , Melbourne , Brisbane , Adelaide , Perth , Canberra , Darwin , Hobart