What is a Day Spa?
A day spa is a wellness service that focuses on providing a relaxing and tranquil experience through an array of beauty and health treatments. Each day spa has its own line of services that aim to provide unforgettable pampering sessions. It typically includes facials, body treatments, manicures and pedicures. A relaxing massage treatment is another main component in many day spas, as most clients come in and look forward to eliminating their stress-borne pain and muscle tension.
Besides promoting relaxation, day spa services improve blood circulation, relieve pain and headaches, alleviate insomnia and increase serotonin levels which help boost a person's mood.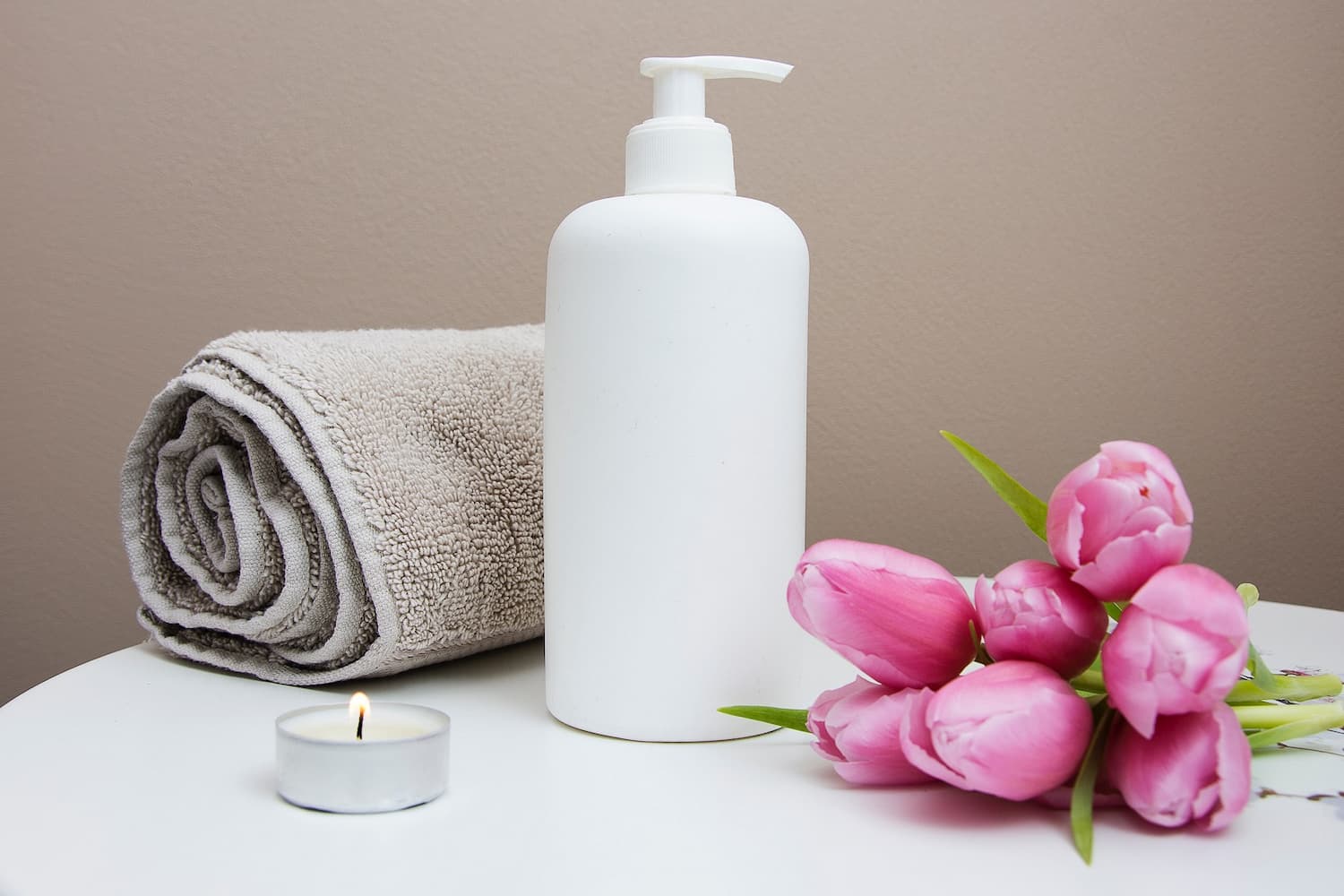 Why Study Day Spa?
Training in various day spa services will take you to an array of career opportunities that go beyond the spa environment. While most professionals who specialise in this field enter a luxurious spa facility, you have the option to work elsewhere. A resort hotel, cruise ship, beauty salon and fitness centre are examples of places where you can build a lucrative career. You can even set up your own day spa business and tailor your services to the needs of your clients.
What Does It Take to Study Day Spa or Become a Practitioner of It?
To succeed in the spa industry, you must be keen on helping others achieve their optimal wellbeing, which is the top quality of a spa specialist besides being hardworking, patient and empathetic. In order to do this, you must receive extensive training in relevant spa treatments, such as facials, manicure and pedicure, body treatments like body scrubs and wraps, Swedish massage therapy and a whole lot more.
Course and Study Options for Day Spa
There are different learning pathways you can take to land your dream job in the spa industry. A qualification in massage therapy, wellness and spa management, or beauty therapy would be ideal though. If you're a massage therapy practitioner, consider enrolling in a certification training course for spa wellness treatments. On the other hand, if you hold a Certificate IV or a diploma-level qualification in beauty therapy, completing a Certificate IV in Massage Therapy will serve you well.
While most day spa centres prefer to have well-rounded employees, you may opt to study a specific spa treatment service that you want to specialise in. Some spa attendants are well-trained in different massage styles, others are good at waxing, scrubbing and other body treatments, and some are expert nail technicians.
As for the training duration, this would depend on the course and study mode that you choose. A short training workshop, for instance, is usually conducted face-to-face, while a certification or diploma-level qualification may be obtained on-campus or online. It would be best to contact the school of your choice to enquire about your preferred delivery method and other considerable factors.
How to Choose a School or Course in Day Spa
Enrolling in a college, or a university, whose curriculum is accredited by professional associations for certified spa and wellness practitioners, is key to earning an industry-recognised qualification. To ensure that you land in nothing but the best, take the time to check the background of your preferred school, their spa training programs and faculty members as well.
We have provided a comprehensive list of Australia's top course providers for spa management at the top of this page. You may compare their offerings to find a good fit. In fact, we recommend contacting an academic advisor from each school to discuss their syllabus in detail in addition to their course fees and training delivery tools and methods.