Laser therapy can be used for a variety of things including acupuncture, hair removal, skin disorders and muscular conditions. Skin disorders that can be treated include rosacea, facial and leg veins, scars, psoriasis, wrinkles, birthmarks, stretch marks, warts, scarring and burns. Laser therapy can also be used for muscular conditions such as sciatica, frozen shoulder and tennis elbow.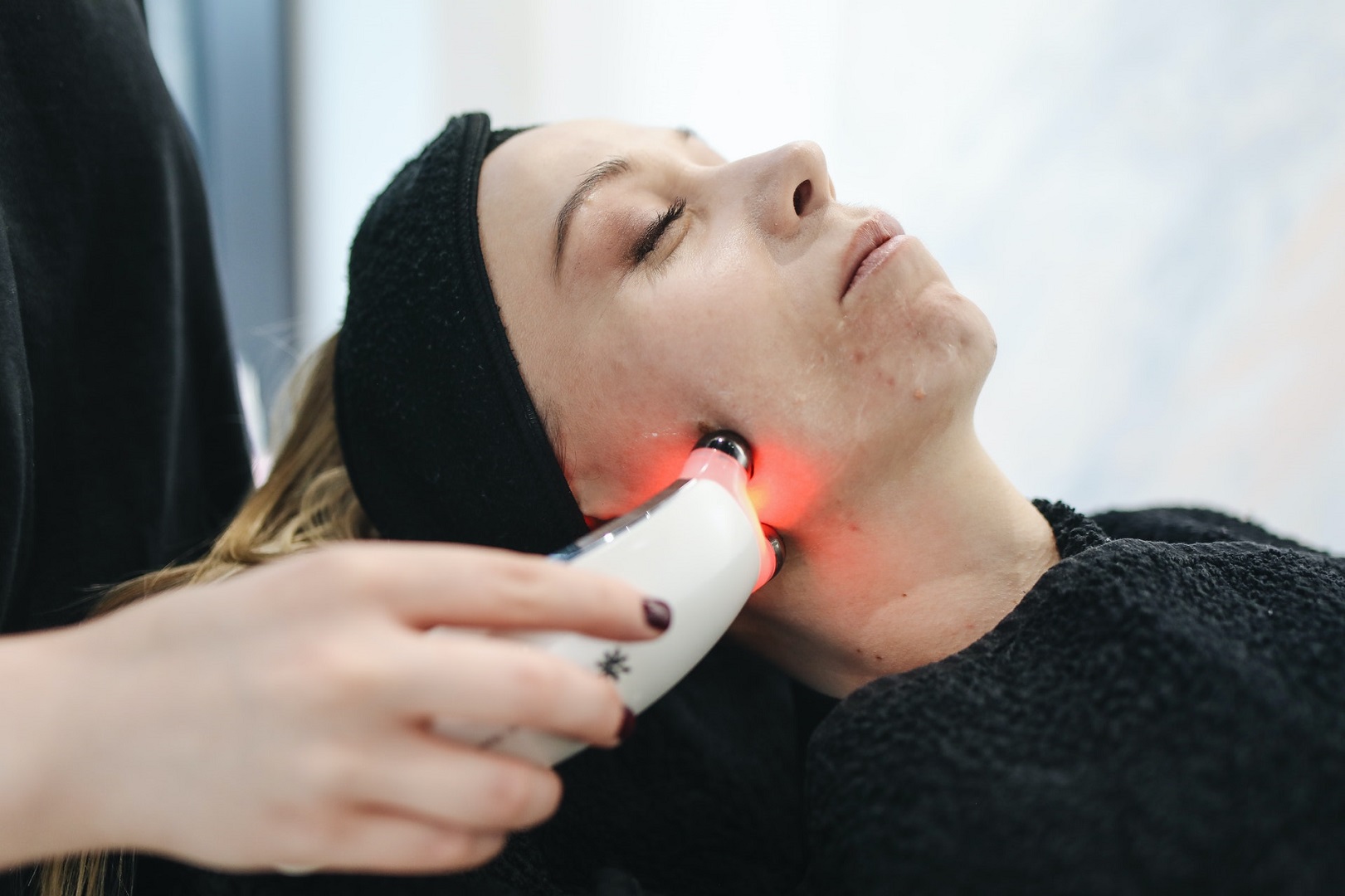 Laser Acupuncture

Laser acupuncture is essentially the same as normal acupuncture except that a laser is used instead of the traditional needles. This is great if you are not too keen on the idea of needles being inserted into the skin. Laser acupuncture can be used for to help quit addictions such as alcohol and smoking and help to manage the withdrawal symptoms. The therapy uses low powered lasers which targets specific acupuncture points, selected because of their effect on endorphins and their ability to help the body to detox and heal. This is a totally pain free therapy.
Laser Hair Removal

Laser hair removal is becoming more popular as a way to permanently remove hair from the body. The procedure involves:
the wearing of eye protection for both the client and the therapist

using a small hand held tool to deliver the laser pulse to the skin – a cooling spray is also delivered just before each pulse

a test will be performed on the skin before the full procedure is performed to ensure that there are no adverse reactions

the treated area will turn pink or red after the treatment but this will fade within hours
There are some precautions that you should take when undergoing laser treatment. Hair should not be removed six weeks before treatment through plucking, waxing or electrolysis. You should remain out of the sun for four to six weeks before and after the treatment and you should avoid solariums and spray tanning beforehand.
The number of treatments required will depend on factors such as the coarseness of your hair, the hair colour, and skin colour. A minimum of three treatments is usually required as the laser only works on hair that is in the active growing cycle. People with light, grey or red hair cannot be treated by laser.
---
Find Laser Therapy Courses in: Sydney , Melbourne , Brisbane , Adelaide , Perth , Canberra , Darwin , Hobart