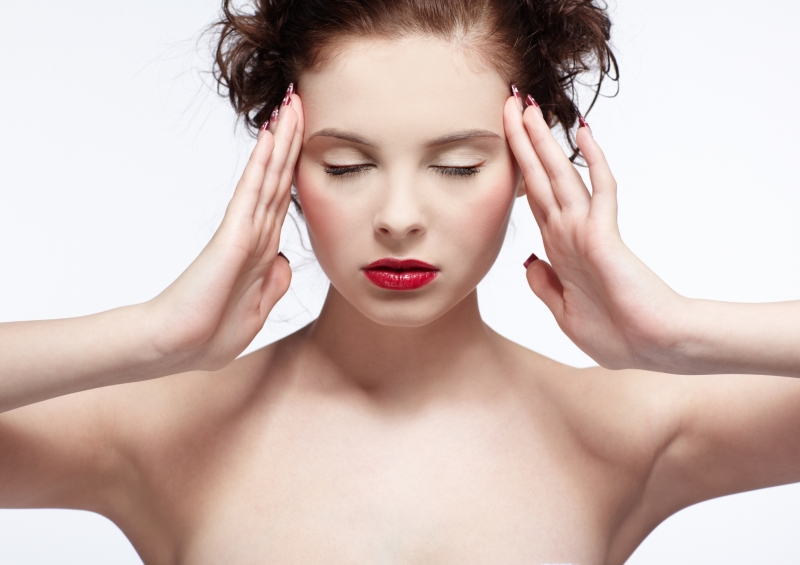 What is mind body medicine? It's a good question, but not an easy one to answer. Basically, the term refers to the interaction between the mind and the body to facilitate healing. Increasing evidence from practitioners of Traditional Chinese Medicine (TCM), kinesiology, hypnotherapy and other complementary treatments is making Western science take a closer look at mind body medicine.
Mind Body Medicine: The Conservative View
Conventional medicine has always acknowledged that stress can play a big role in disease. Some of the diseases that can be caused or exacerbated by stress include:
Heart disease
Stroke
Gastrointestinal diseases
Diabetes
Stress is known to have a negative effect on the entire immune system. While our bodies have natural defenses against periodic stress, stress has become increasingly chronic in today's society. Many health specialists now recommend meditation, hypnotherapy and other natural therapies associated with mind body medicine as a viable alternative to reliance on prescription medicines, some of which can have serious side effects or become addictive.
While still not widely used in conventional medical facilities in Australia, mind body medicine is gaining increasing acceptance as a form of complementary medicine. Many doctors now prefer to be labelled as 'holistic doctors' to emphasise their acceptance of and training in mind body medicine and other natural therapies.
Mind Body Medicine: The Alternative View
Many alternative therapists explore the mind-body connection even more deeply:
There is also a fine line between mind body medicine and energy medicine. While pranic healing, for example, is primarily concerned with using the breath as a tool for directing and controlling the flow of prana (energy) in the body, control of the mind is also an important part of the discipline.
While conventional science is yet to accept many alternative mind body therapies, researchers are taking a closer look at the placebo effect and uncovering increasing evidence that simply by thinking and believing a medication will work can make it work, even if the 'medication' contains no active ingredients. In some studies, the efficacy of proven medications has been no greater than that of a placebo. How and why this can happen is as yet unknown, but studies like these are making conventional scientists take a more serious look at mind body medicine and its role in health and healing.
Do you have a natural health & wellness business?
Sign up now and advertise on Australia's #1 natural health website.
Or check out our Wellness Hub to help you stay current about the industry.
Originally published on May 04, 2012