Melbourne
Best Laughter Yoga Teachers in Melbourne VIC

Member since 2014
Meditation | Storytime | Art Therapy | Laughter Yoga | Enhancing The Senses | Wizzdom Games A range of professional Kids & Family...
Astrology
Fatigue
Energetics
Migraine
Lifestyle
Holistic healing
Love
Spiritual development
Anxiety
Healing therapies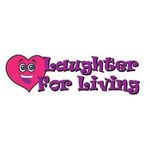 Member since 2008
We welcome the chance to make your situation better if you want to release stress, improve your communication and even bring...
Pranayama
Fears
Aura
Happiness
Purpose
Muscle tension
Depression
Stress management
Dogs
Spiritual development
Learn how your food, exercise, sleep & stress affects your health based on your glucose biomarkers.
Now available for non-diabetics.
Join the Vively waitlist now to get a 30% discount.
Join the waitlist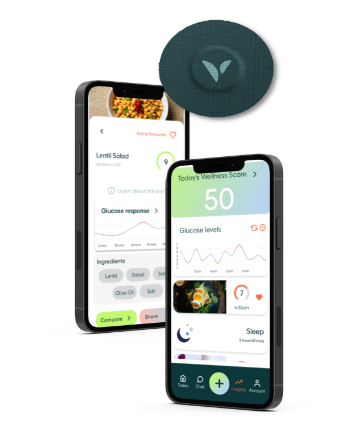 ---
Nearby Suburbs for Laughter Yoga
View all
Similar Services in Melbourne